The Lady Entrepreneurs Wing of Vidarbha Industries Association is organizing a session on
Customer Relationship Management (CRM) – The Golden Pot on Wednesday, 13th September 2023 from 4.00 pm to 5.30 pm at VIA Auditorium, Udyog Bhawan, Civil Lines, Nagpur.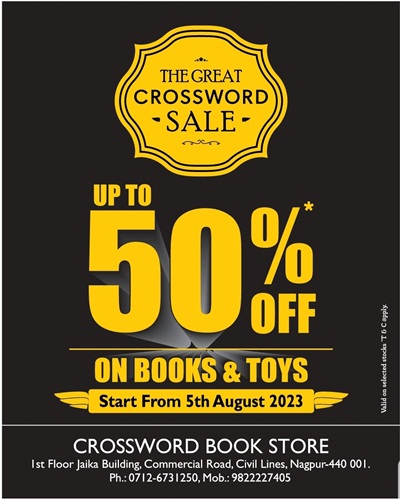 Mili Juneja, Growth Consultant, Trainer, CRM Consultant will guide the participants about Customer Data Management, Sales funnel management, Automation and check at Sales process and Adopt technology in easy way.
For more details contact VIA 0712-2561211 or VIALEW Rashmi Kulkarni, Chairperson (9503129080) or Yogita Deshmukh, Secretary (9545900901). Project Directors Shachi Mallick and Amandeep Kaur.
LEW Members, lady entrepreneurs, starts-up and interested ladies are cordially invited to attend the program at VIA, , says a press release issued by Rashmi Kulkarni, Chairperson – VIALEW.