Western Coalfields Limited (WCL) and Vensar Private Construction Limited signed an agreement of exchange on Monday for the operationalising Walani Underground mine in Nagpur region, which has been closed for a long time.
In a programme organised at WCL head office, the documents of agreement were exchanged between chairman and managing director of WCL, Manoj Kumar and director of Vensar Construction Company Limited Vanshi Krishna.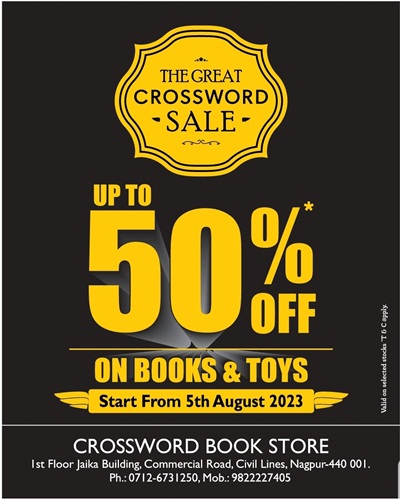 The tenure of the agreement is twenty five years and would be implemented on a revenue sharing basis.
During the re-operationalising of the Walni mines, 0.25 mt tonne of coal production is expected per year. A total of 6.06 million tonne of coal would be produced during these twenty five years. Manoj Kumar on this occa- sion expressed the hope that Walni Mines would play an important role in fulfilling the coal requirement of the country.
Others who were present on this occasion included director (technical) and director (personnel) J P Dwivedi, director (technical planning and operations), A K Singh, chief vigilance officer Ajay Mhetre, general manager of Vensar Construction Company Limited Ramesh Rao and advisor BP Singh.