Loans totalling Rs 7 crores to 112 entrepreneurs in Nagpur district from the Maratha community were disbursed through the Annasaheb Patil Arthik Magas Vikas Mahamandal. The District Administration has appealed to the youth from the Maratha community to have the opportunity to start their own enterprises. 
Priyanka Kaple has been appointed Coordinating Officer at the Annasaheb Patil Corporation with office at the Administrative Building Number 2, Civil Lines, Nagpur. The entire procedure for submitting the application is in online mode.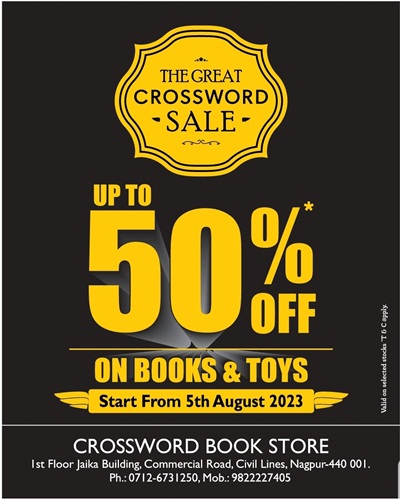 The interest on the loan is deposited by the government. Personal loans up to Rs 15 lakh repayment under IR-1; and Group Project loan of more than Rs 25 lakh (maximum Rs 50 Lakh) repayment are the two schemes announced by the Corporation.
Absolute transparency is maintained as the process of online. The applicant should be from the Maratha community and a resident of Maharashtra, below the age of 60 years. The annual income of the applicant's family should not exceed Rs 8 lakh.
More details can be had from the Skill Development Department, phone 0712-2531213.