Ganapati Bappa Morya!'Ganesh Chaturthi is a significant Hindu festival dedicated to Lord Ganesha, celebrated with great fervour across India.
This year, Ganesh Chaturthi falls on September 19.
This festival that starts from Chaturthi Tithi of Shukla Paksha in the month of Bhadrapada and continues till Ananta Chaturdashi. It is the most auspicious day to worship Lord Ganesha.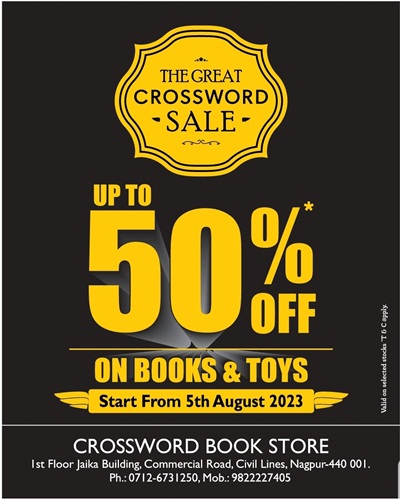 From Muhrat to visarjan timings, here is all you need to know about Ganesh Chaturthi 2023.
Date and Time
Chaturthi Tithi begins at September 18, 12:39 pm and Chaturthi Tithi ends at September 19, 01:43 pm Madhyahna Ganesha Puja Muhurat timings 10:27 am to 12:54 pm
Muhrat
The auspicious time for idol installation is from 11:07 AM to 01:34 PM on September 19.
The final day, known as Ganesh Visarjan (Anant Chaturdashi) on September 28, the idol is immersed in water as a ceremonial farewell.
Shubh Muhurat in different cities on September 19
Mumbai-11:19 am to 01:43 pm
New Delhi-11:01 am to 01:28 pm
Bengaluru-11:01 am to 01:26 pm
Kolkata-10:17 am to 12:44 pm
Ahmedabad-11:20 am to 01:43 pm
Chennai-10:50 am to 01:16 pm
Jaipur-11:07 am to 01:34 pm
Hyderabad-10:57 am to 01:23 pm
Chandigarh-11:03 am to 01:30 pm
Avoid Moon Sighting, but make sure to avoid looking at the moon on Chaturthi, as people believe that seeing the moon on this day brings bad luck.
September 19- 09:45 am to 08:44 pm
September 18-12:39 pm to 07:46 pm