Journalist Krishna Maske has been allegedly attacked by goons. Krishna is a journalist of DD News of Nagpur. He also runs his own YouTube channel called NMC News.
A few days ago, Krishna Maske broadcasted the news on his YouTube channel about the initiative 'Shasan Aaplya Dari' organized in East Nagpur. In this news, Maske published a story about the malpractice going on in this camp. against this East Nagpur BJP filed a complaint against Krishna Maske at Wathoda Police Station.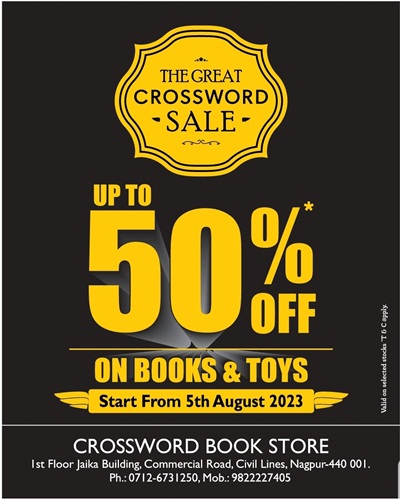 At 12 o'clock on Monday night, 3 unidentified youths attacked Krishna Maske at Omkar Nagar Chowk. He narrowly escaped the attack. A complaint has been filed in Ajni police station. The police have taken notice of the matter and have started an investigation.