NephroPlus, Asia's leading network of Dialysis Therapy clinics and the earliest pioneer of preventive kidney care, organized Aashayein – an exclusive initiative for dialysis patients (guests) in the city of Nagpur. The memorable event was filled with education and entertainment, where more than 180 dialysis patients and their families were hosted by a network of seasoned nephrologists, dialysis technicians, dieticians, and mental health professionals associated with the brand.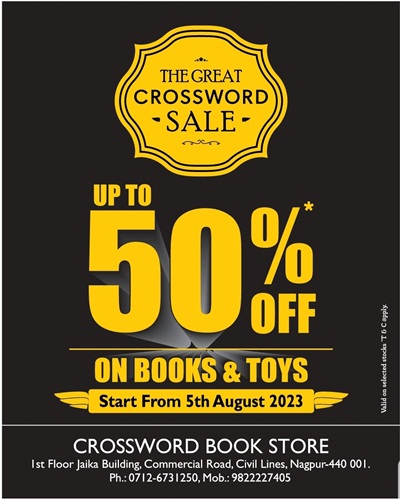 The event was specifically designed for dialysis patients, offering them an experience to learn more about their ailment, through interactive sessions filled with fun and entertainment. The educational lessons to strengthen their understanding of kidney health and kidney protection were presented through activities such as Quiz Pyramid and Guess What? Followed by the talent hunt session wherein dialysis guests showcased their unique talents and attributions, celebrating the spirit of resilience. A renal-friendly meal was a perfect way to conclude the event.
Witnessing the success of yet another Aashayein, Mr. Vikram Vuppula, the Founder and CEO, NephroPlus says, "Aashayein is one of our most-obsessed flagship initiatives, and we take pride in introducing an event like this. This program not only allows dialysis people to meet and interact with one another outside the settings of the clinic but also helps them share their joys and sorrows with a sense of empathy. We are glad to partner with Hope Hospital who rendered their support and help to make this a memorable activity for all dialysis patients. Through such initiatives, we planned to build a compassionate community for dialysis individuals where there is an exchange of motivation and encouragement."
The program was graced with the presence of a few highly trusted personalities in the medical fraternity, Dr Utkarsh Deshmukh, Nephrologist (Ganga Care Hospital Nagpur), Dr B.K. Murli, Managing Director (Hope Hospital), Dr Ruby Ammon, Executive Director (Hope Hospital). The team enlightened the guests with researched insights on affliction and prevention of chronic kidney diseases and kidney transplants.
NephroPlus is not only dedicated to enhancing the lives of patients through innovative dialysis therapies but also possesses an unwavering dedication to comprehensive patient well-being and its ongoing efforts to create a brighter and healthier future for all those under its care.