Due to heavy rainfall in Nagpur city on Midnight and saturday early morning Flood situation occurred in many parts of City.
Ambazari Lake, Nag Nadi, Piwali Nadi and local Nala overflowed.
low lying areas near Amabazari lake, Nag Nadi. areas like Dharampeth, Shankar Nagar, Ambazari NIT, Zhasi Rani square, Panchsheel square, Kanchipura, cotton market, Lakadhanj, got flooded and water entered into the houses.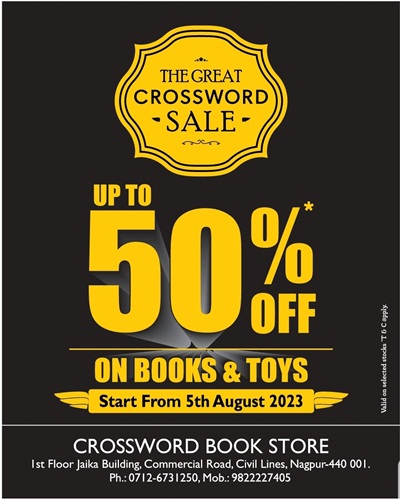 NMC fire team, NDRF, SDRF, Indian Army and Apada Mitra teams were deployed for rescue of stranded people. a total of 349 people have been rescued from the affected area in Nagpur.
A woman has died due to flood water. The deceased woman has been identified as Mirabai Pillay (70) and is a resident of Mahesh Nagar. 14 cattle have died due to flood water seeping into cowsheds.
Many Houses are damaged too, assessment is under process. evacuated needy persons and are shifted to shelter homes which are created in Municipal Corporation Schools, all arrangements of food, water, medicine are made by Administration.