Deputy Chief Minister Devendra Fadnavis faced public anger. Today Fadnavis visited the flood affected Ambazari Layout and Corporation Colony in his constituency.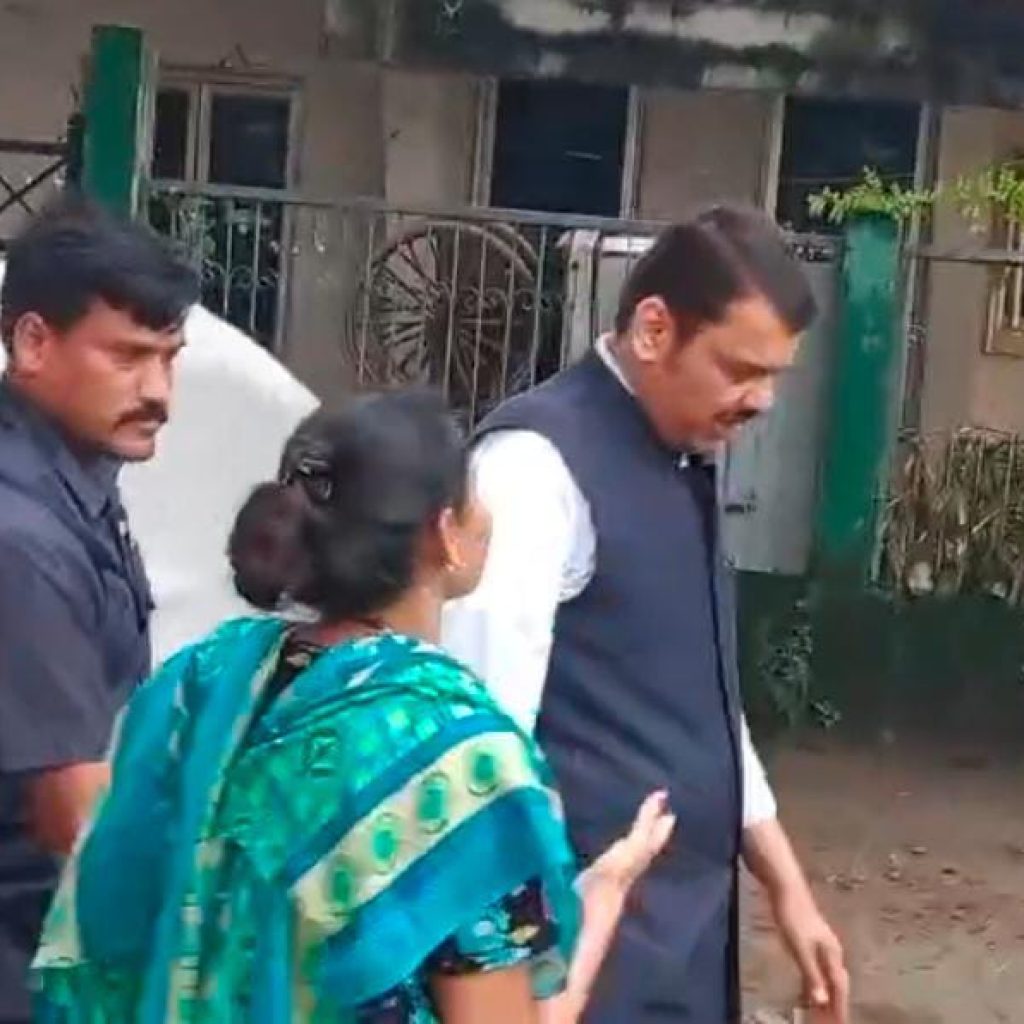 During this visit, administrative officers, former BJP corporators and BJP leaders were present along with Fadnavis. At this time, some local BJP workers took Fadnavis to selected houses only. This angered many people who were waiting for Fadnavis arrival since morning. They expressed anger against BJP workers and Fadnavis.
Some women came in front of Fadnavis car and started talking loudly. Some BJP workers and police tried to push them aside. Seeing the anger of the women, Fadnavis again got down from the car and visited the damaged houses there.