Maharashtra State Traders Action Committee, organised state level conference of traders at Shri Ganesh Kala Krida Manch, Pune. The Minister for Marketing, Abdul Sattar speaking on the occasion said that India's reputation in the world is due to the traders and they have contributed a lot in the progress of the country. I am aware of the power of the traders. A comprehensive meeting will be conducted in Mumbai in the next 15 days to discuss various demands of the traders and to protect their interests.
At the outset, Minister for Marketing and Minority Development, Abdul Sattar was felicitated by presenting him a Puneri turban and memento. On this occasion, Sunil Singhi – President of National Merchants Welfare Board, Dr Dipen Agrawal – President and Mohan Guranani – Chairman of Chamber of Associations of Maharashtra Industries and Trade (CAMIT), Lalit Gandhi – President of Maharashtra Chamber of Commerce Industries and Agriculture, Jitendra Shah – President of Federation of Associations of Maharashtra (Mumbai), Sharadbhai Maru – President of The Grain Rice and Oil Seeds Merchants Association (Mumbai), Rajendra Bathia – Coordinator of State Traders Action Committee and President of The Poona Merchants Chamber, Suryakant Pathak – Vice President of All India Grahak Panchayat, Babulal Gupta – President of Bhartia Udyog Vyapar Mandal, Mohan Joshi – former MLA and others were present on the stage.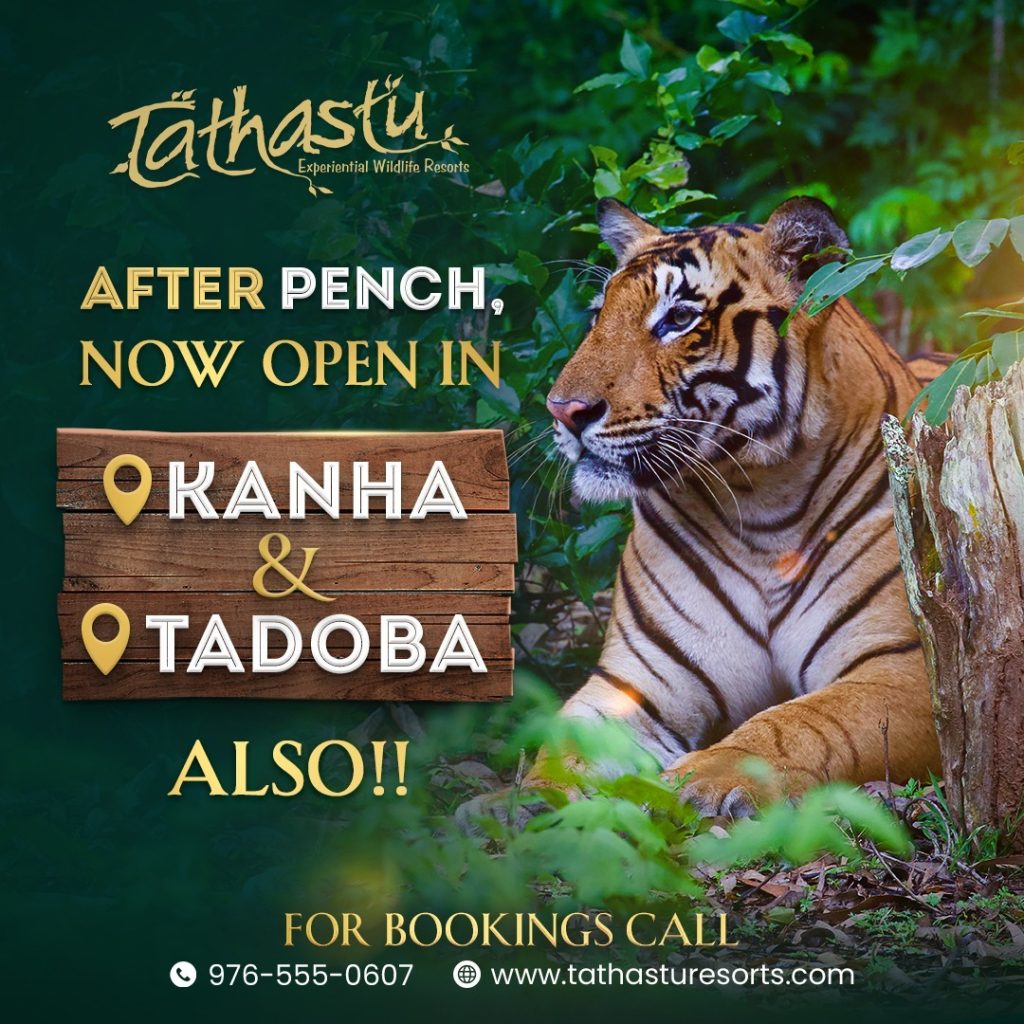 Abdul Sattar addressing the gathering said, traders play important role in urban and rural growth. It goes without saying that the present government is keen to give justice to traders. After hearing the problems of the traders in the state-level trader's conclave, he committed to convey the issues to the Chief Minister and both the Deputy Chief Ministers. Secretaries and officers of all relevant departments will attend the proposed meeting at Mumbai to discuss and find amicable resolution for all the issues raised today. Marketing Minister also directed the Director of Marketing to start preparations for proposed meeting. Thereafter, in next 15 days joint meeting with Chief Minister – Eknath Shinde, Deputy Chief Minister – Devendra Fadnavis and Ajit Pawar will be held to deliberate on solutions to the issues of the traders. It shall be his endeavour to table the proposed changes in the Market Committee Rules including abolition of market cess during the Winter session of Legislative Assembly this December, he added. Abdul Sattar also appreciated that traders have come in large numbers from all over the state for the state level traders conference. It is for the first time he has witnessed such unity among the traders in recent past.
Dr Dipen Agrawal, President-CAMIT said that the Agricultural Produce Market Committee Act (popularly known as APMC Act) needs to be repealed with immediate effect as it is hotbed of corruption and centre for political rehabilitation. APMC Act was enacted to protect the interests of farmers and ensure fair price of their produce but now APMC is causing inconvenience to them and farmers are not benefiting from it. Local Body Tax (LBT) Department of all Municipal Corporations should be closed with immediate effect or March 31, 2024 as traders are being harassed in the name of assessment fictitious liability is being imposed on traders through Best Judgment (BJ) assessment orders.
Sunil Singhi said, National Traders Welfare Board was established after independence for the benefit of traders, now traders will not need to take to the streets to get their problems solved. We can get the issues addressed by dialogue with administration through trade associations. The Union government has honoured long pending demand of pension for traders. To start with government has announced pension of three thousand rupees to the traders. Also, a single window scheme is being implemented for all types of licenses. He also said that we are there to protect the self-respect and honour of traders.
Rajendra Bathia in his introductory remarks summarising various demands of the traders, said that, today traders of the state are suffering. They are facing many problems in their business. There is need for abolition of double taxation to boost the business activities in the state. Traditional trade is on the verge of extinction. If the traditional trade is to be preserved, the market committee cess should be abolished from Maharashtra. Traders present in the conference supported this demand with an rousing applause.
Mohan Gurnani, Lalit Gandhi, Jitendra Shah, Babulal Gupta, Suryakant Pathak, also raised various prominent business issues. The office bearers of various trade associations repatriated demands such as abolishing market committee cess, amendment of outdated laws of APMC, revocation of oppressive provisions of FSSAI and GST.
Members of Chamber of Associations of Maharashtra Industries and Trade, Maharashtra Chamber of Commerce Industries and Agriculture, Federation of Associations of Maharashtra (Mumbai), The Grain Rice and Oil Seeds Merchants Association (Mumbai) and The Poona Merchants Chamber the major trade associations of the state as well as All Indian Consumer Panchayat and Pune Traders Federation wholeheartedly participated in the conference. Raikumar Nahar, Secretary of the Chamber welcomed the delegates, while Ajit Bora and Ishwar Nahar introduced the guests. Dinesh Mehta gave vote of thanks.