District Industries Centre (DIC) is organising  a one day workshop for entrepreneurs of Nagpur district on October 9.
The workshop would be held from 10 am to 5 pm at Vanamati Hall near VIP Road on the topic 'Investment Growth, Simplification of Business, Exports and One District One Production'.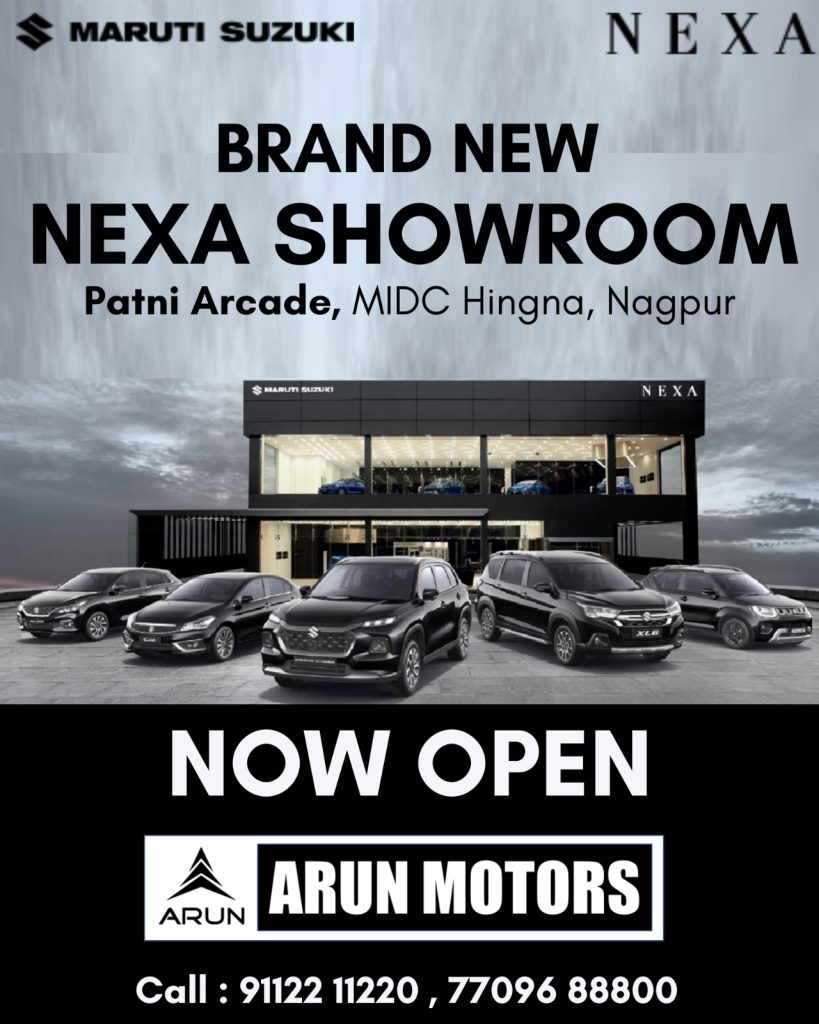 The representatives of industry organisations of Nagpur and Vidarbha, exporters, officials of the state and Central governments and prominent entrepreneurs, industrialists, businessmen, traders, investors, economists and academicians will share their ideas at the workshop.
General manager of DIC Shivkumar Muddamwar has urged desirable entrepreneurs, businessmen and exporters of the region to attend the workshop and benefit from the same as it will help them explore new avenues of growth and investment.