Apple has released its new Apple Pencil for iPads, featuring a dedicated USB-C port for charging and pairing. It is the most affordable Apple Pencil available. The new version offers the same accuracy, low latency, and tilt sensitivity as previous models and is suitable for note-taking, sketching, and more. It is compatible with iPads that have a USB Type-C port.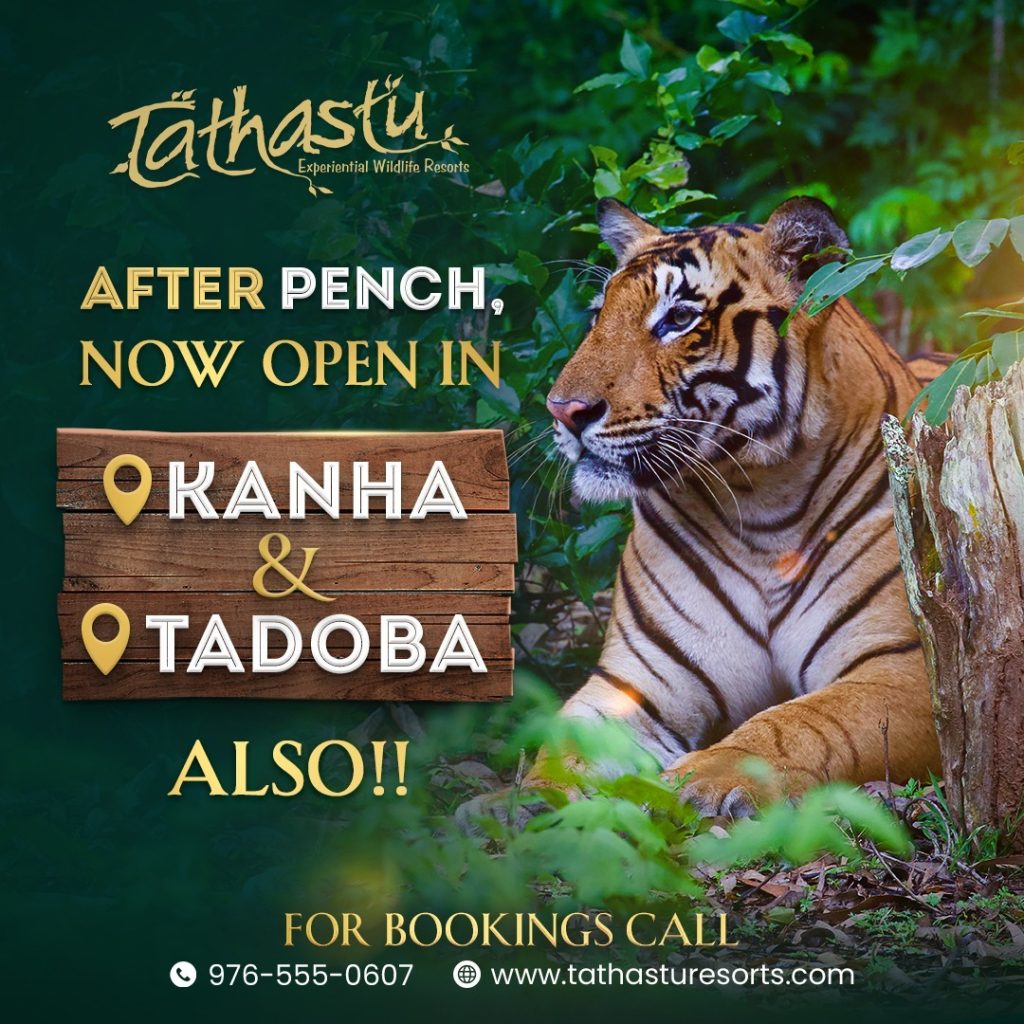 The Apple Pencil can be charged through the USB-C port and automatically goes into sleep mode when attached to the iPad. It also supports iPadOS features like Scribble and Quick Note.
Apple Pencil USB-C will be available starting in November at Rs 7,990. For education customers, the new Pencil will be available at Rs 6,990.