The students registering for the CAP round for the BEd course have demanded to extend the date of form filling upto November 2.
According to current status the college's will generate the merit list by 23 October through CAP portal from their login and for management quota seats, if applicable. On the same dates candidates need to get admission, and 27 October has been fixed as the cut off date .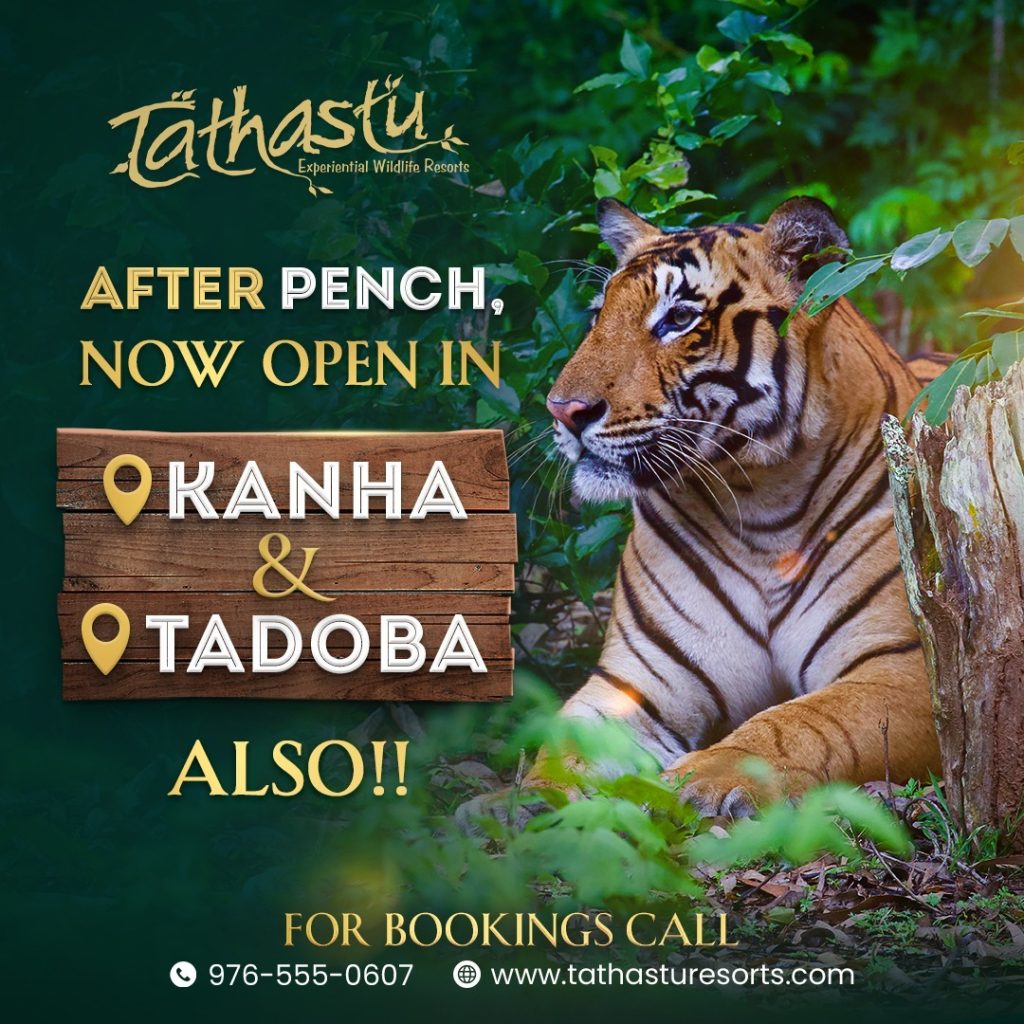 Since 23 October is Navmi and next day is Vijayadashami, and then, on October 27 there will be Kojagiri. So it will turn out problematic for the students to complete the procedure.