A senior inspector of the Nagpur police misplaced his service revolver after he kept it on the roof of his four-wheeler and drove for several kilometres.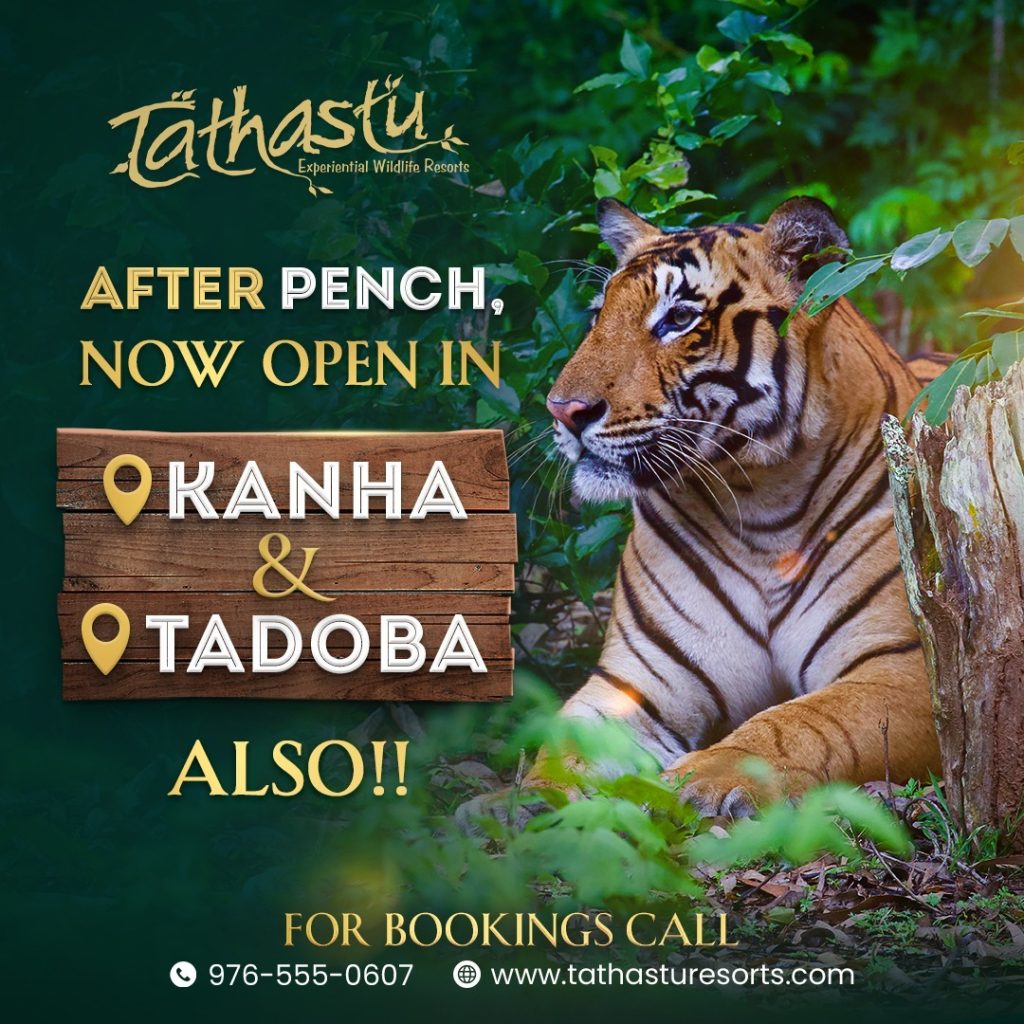 Senior inspector Ashok Koli of Kapil Nagar police station placed the weapon on the roof of his personal car while removing something from the vehicle on Sunday afternoon.
Koli then forgot about the weapon and drove the car for several kilometres before realising that it was missing, he said, adding that the revolver could not be found despite extensive search.