Nagpur Police have arrested the accused who kidnapped a young girl and raped her in a School van. This incident has taken place under Beltarodi police limits. The accused has been identified as Sandeep Nandlal Chaudhari (21) He is resident of Babulkheda.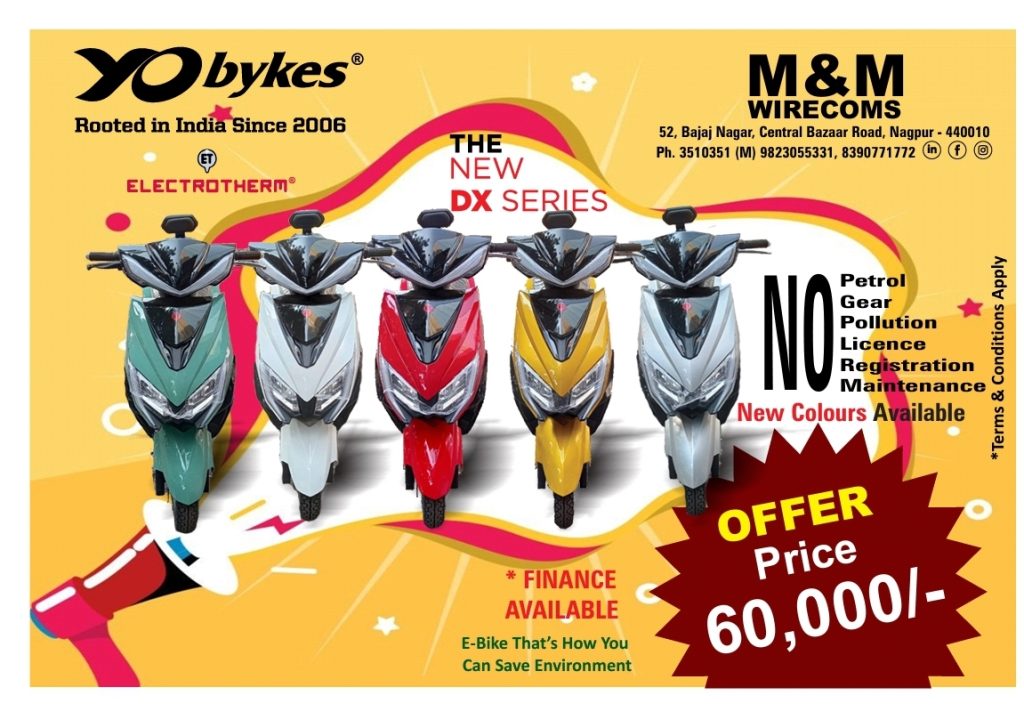 The victim, a 20-year-old girl, has two younger brothers who study in a reputed school. Sandeep Choudhari's school van was arranged to take the children to school. Sandeep, who was coming home to pick up her siblings every day.
On Friday evening. He put the girl in a school van and drove the vehicle straight towards the forest. The van was taken to Beltarodi forest and stopped. He sexually assaulted the young girl.
He threatened that the life of the sibling would be in danger if she told anyone. At nine o'clock at night, he left the young woman in front of the house and ran away. on complaint of victim girl, Beltarodi arrested the accused.