Centre Point School, Amravati Road Bypass' young sharpshooters have recorded a stellar achievement at the DSO Rifle Shooting Tournament, Division Level, held on 28th and 29th October 2023 at Jilha Krida Sankul, Gondia. This prestigious tournament was conducted by DSO, drawing talented shooters from various schools.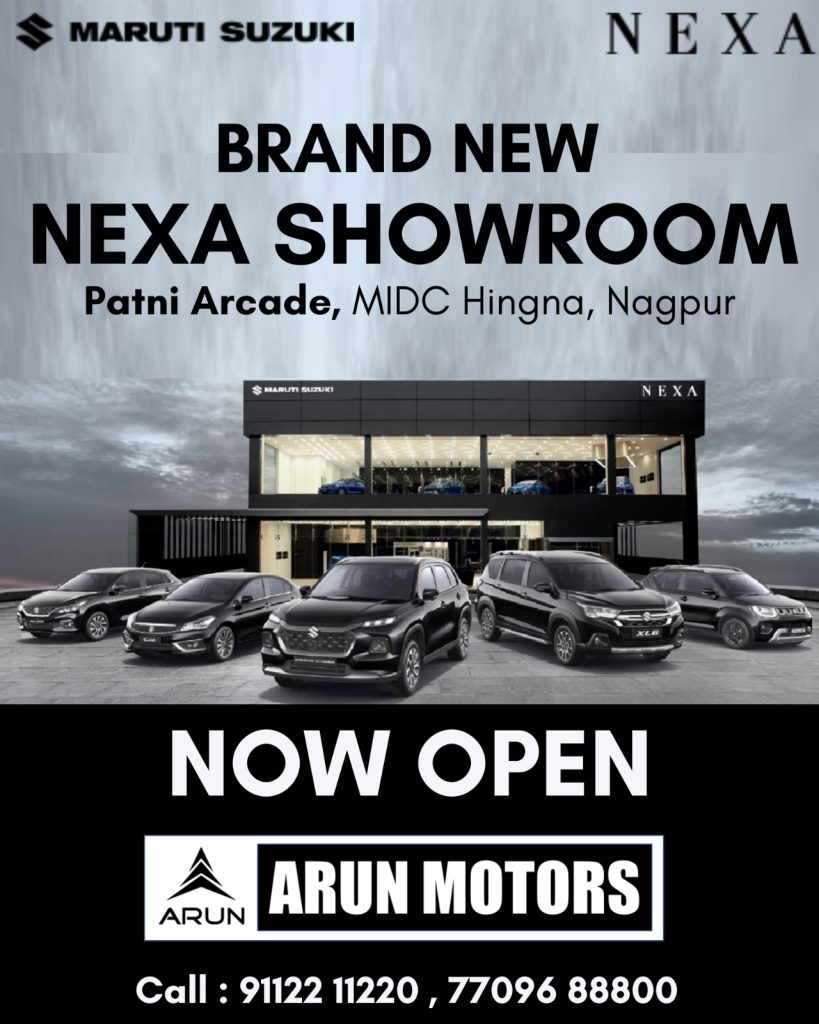 Our talented markspersons, Ridhima Srivastava from Class 7A and Aariz Patni from Class 7D participated in the Under-14 Age category. Their remarkable performance garnered them both the 2nd place and the coveted Silver Medals.
Ridhima and Aariz's exceptional skills have earned them the prestigious opportunity to represent our school at the state-level competition.
Aariz and Ridhima were congratulated by the Principal, Mrs. Perveen Cassad, the Vice-Principal, Mrs. Bhakti Bobde and the staff.