Matru Sewa Sangh Institute of Social Work students have brought laurels to their alma mater by securing six out of ten merit positions in the Bachelor of Social Work (BSW) examinations of summer 2023. RTM Nagpur University announced the names of ten top students recently.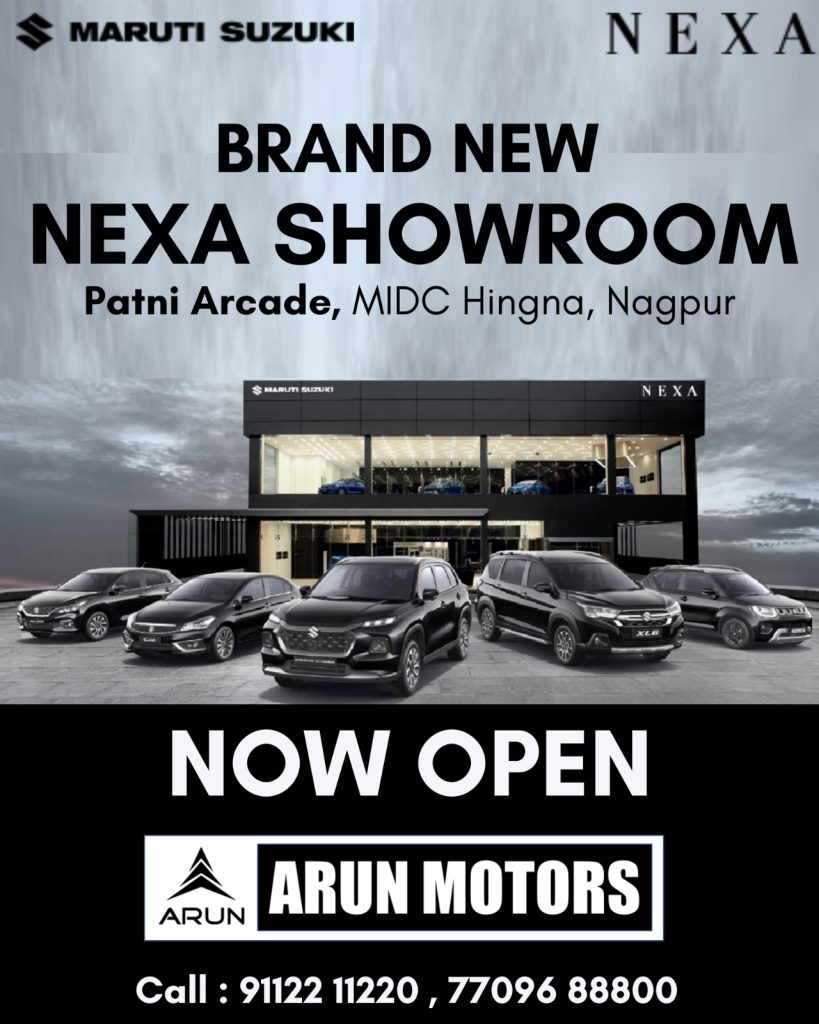 Manasi Jatin Tidke (2nd), Twinkal Vijay Ukey (3rd), Mahesh Giridhar Khobragade (5th), Samyaka Dilip Mankar and Lokesh Shrikrishna Sonone (joint 6th), and Astha Dilip Barsagde (9th) are the students who secured places in the merit list.
The University also declared the merit list of Master in Social Work (MSW). Prashansa Vishnu Khandekar of MSSISW secured a fifth merit position.
NSS:- Sagar Ashok Kohachade, an MSW student of the Institute was selected for the state-level Best NSS volunteer award.
MSS President Dr Aruna Babhulkar, Secretary Dr Lata Deshmukh, Treasurer Dr Vasanti Deshpande and Principal Dr Purushottam Borkar felicitated the students.
Dr Prince Agashe conducted the proceedings and later proposed a vote of thanks.