The voting for Madhya Pradesh's all 230 assembly seats and Chhattisgarh's 70 seats in the second phase of the election begins.
In both of these Hindi heartland states, the main electoral fight is between the BJP and the Congress.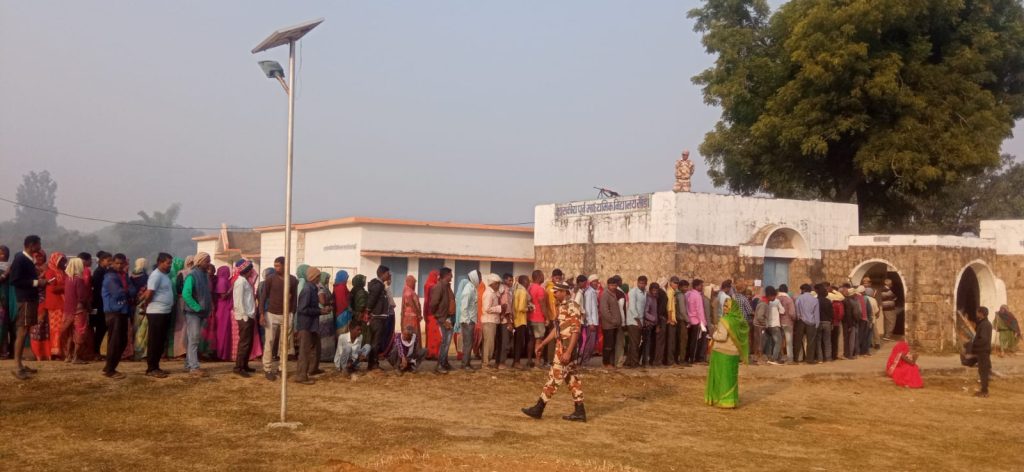 While in Madhya Pradesh, the incumbent is the BJP, in Chhattisgarh, it is the Congress that is seeking to retain power.
Counting of votes for both states will take place on December 3, along with votes for Telangana, Rajasthan and Mizoram, where elections are taking place in this round.