Moms are superheroes without capes!
For Moms
Call her a beacon of light, a thankless soldier taking on the burden of the entire troop, a tireless force… being a mother is a full time job. From making sure a feisty toddler doesn't lick walls or eat those rocks, to sitting calmly and counselling a teenager, motherhood embraces a multitude of emotions ranging from fun and laughter to intense and perseverance. As our days go by, how many of us actually take a moment to express our gratitude for all the hard work and sacrifices that moms across the world make for their families. Not that you need to look for a special occasion to say a thank you to your mom, or tell her how much you love her, do it every day anyways. However, Sunday, May 12th is not a bad day to start. It's Mother's Day and make it the best opportunity to express your love for her.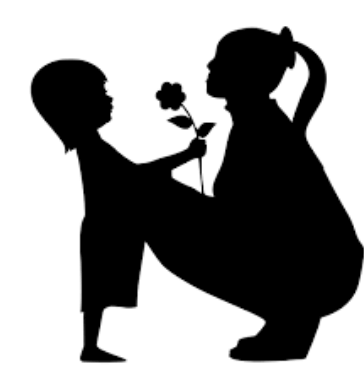 A Little History
Amidst Mother's Day celebrations, what we also need to know is the history behind it and the woman who started it all. Anna Jarvis founded this day and because of her efforts at the beginning of 20th century, United States Congress declared the second Sunday of May as the official Mother's Day. Anna was a school teacher who wanted to pay an eternal tribute to her mother after her death in 1905 and it is entirely her effort to establish this day as Mother's Day. On her mother's second death anniversary, Anna Jarvis offered 500 white carnations at her mother's memorial service. She distributed her mother's favorite flowers among all the mothers in the church congregation.
To Moms
Life isn't all hunky dory, we all have our own bag of rocks to carry. So if you are well accomplished mom, mompreneur, well accomplished single mom, healthy or ailing mom, stay-at-home mom- just know that you're doing your best and stop feeling guilty! To all those whose lives are similarly playing out, who may wonder if their kids will ever appreciate what they're doing or hold against them, I say- NEVER GIVE UP! One day your kids will appreciate the gift that they have in their mother. It may take months or years but that appreciation will come, when the child will say, "Thank You, Mom."