In a recently held beauty pageant "Mrs Apsara Maharashtra 2019", Deepali  Karmarkar who hails from Nagpur stood 2nd Runner-up in the finale of season 5. The beauty contest was held in Mumbai at The Club, Andheri West on June 4.
Deepali was also awarded with the sub title of Mrs. Elegance. While talking to The Live Nagpur she informed, "This is the first time I took part in any beauty pageant where I was the 2nd runner up along with it I was awarded with the title of Mrs Elegance".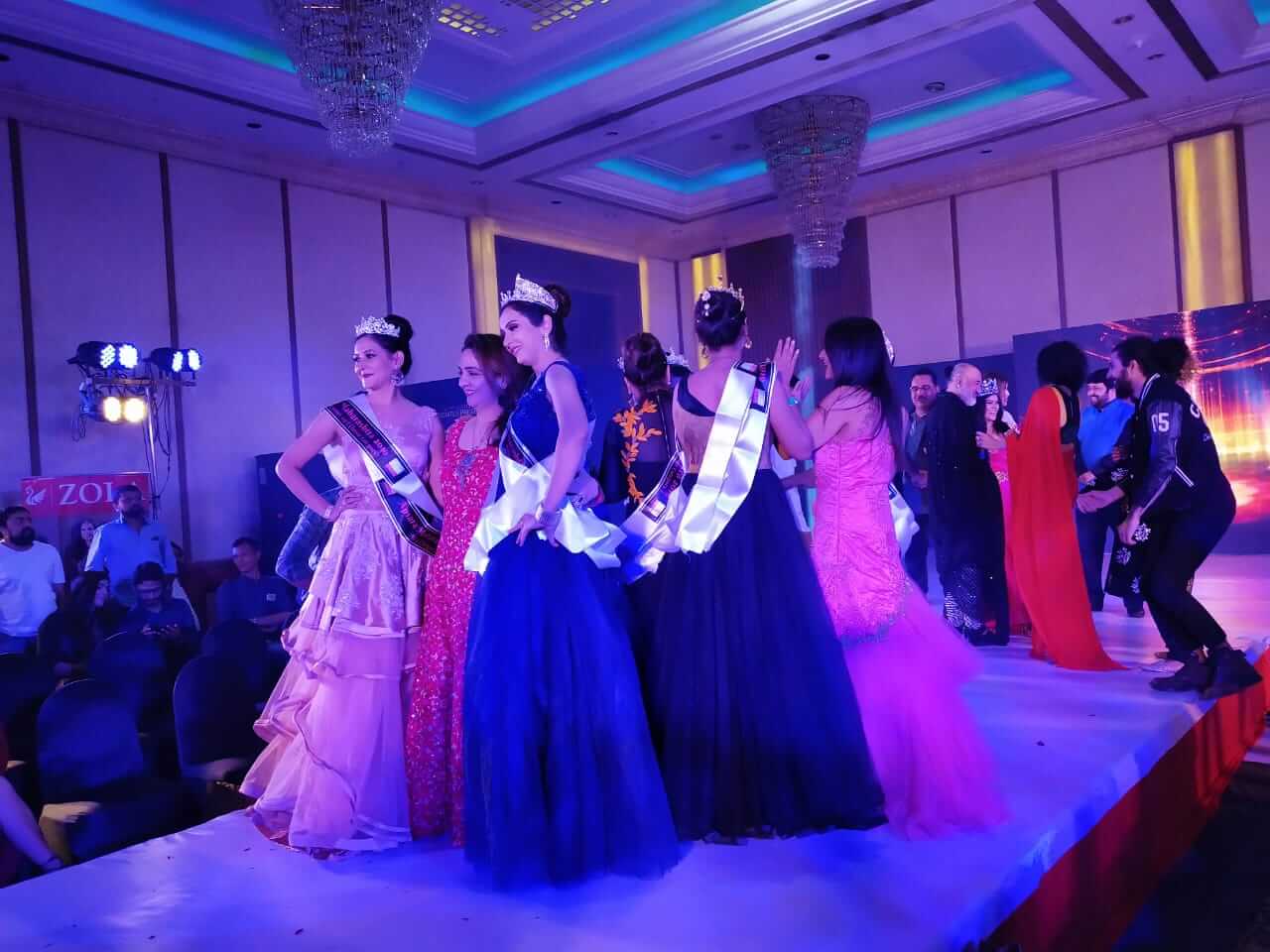 "I run a ladies health club in Nagpur where one of my student suggested me to take part in such pageants, this inspired me to enroll my name for "Mrs Apsara Maharashtra 2019" Deepali added.
She further said that one should always try to take part in such competitions as this will lead you to new places and will help you to grow and will teach you new things in life.
Deepali now aims to participate in Mrs. India in the future.
The competition was organized by Smriti Panchal who has won many titles under her name.
Around 15 participants took part in the competition in which Deepali was one of the winners. The event was organized in Mumbai from May 31 to June 4 and the winner of the beauty pageant was Mrs Priya Mehta.
Get all the latest and current news Nagpur here. For an exclusive & live updates from the Nagpur, stay connected with THE LIVE NAGPUR.