On the occasion of World Environment Day, about 15 members from I-Clean Nagpur cleaned garbage from the banks of Futala Lake. This is their 165th spot in the region. They collected about 20 bags full of discarded material from the spot, including plastic sachets, footwear, cloth, bottles, etc.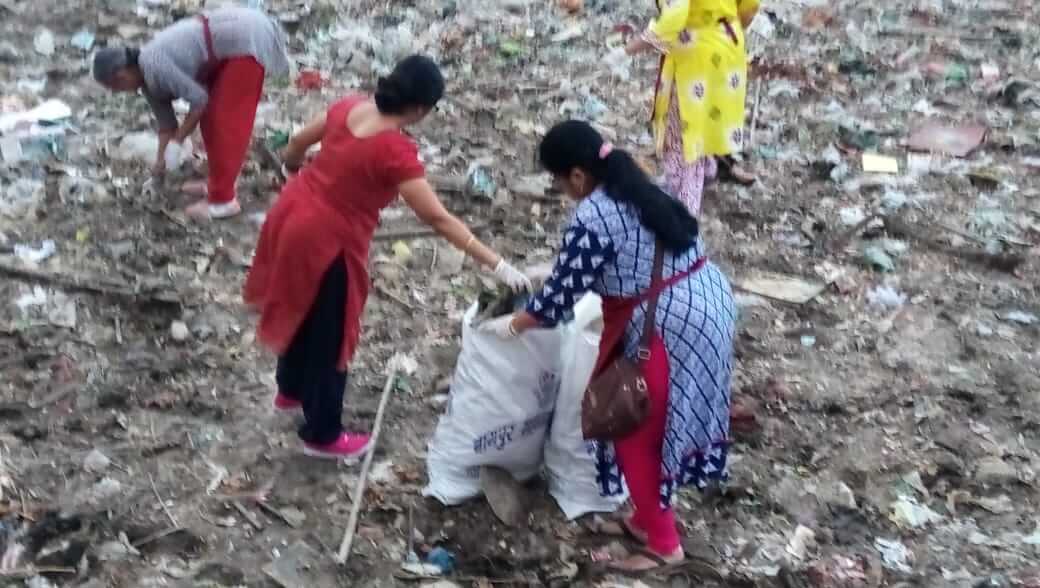 Situated on a busy thoroughfare and main hangout centre of the city, this spot is being dirtied by passers-by, merrymakers, roadside vendors, and during immersions. The members appealed to all such persons to stop this littering, in the interest of cleanliness, hygiene and the environment.
The aim of the I-Clean movement is not only to clean dirty spots, but also to make people aware and make them contribute towards Swachhta in every possible way. With the aim of spreading the message of clean living to every Nagpurian, the I-Clean team also encourages people to use cloth bags for their daily shopping.
Age is no barrier for this group. They have volunteers ranging from 12 to 60+ year-olds who contribute in their own ways, towards the cleanliness and beautification of our city.
To fund their activities, each volunteer makes a minimum contribution of ₹50 every month. Some voluntary contributions are also received from citizens at each spot. The clean-up drives have not only got support from the general public, but are also backed by NMC and KRML who actively participate in clean-up drives and support by providing necessary equipment for removal and disposal of garbage.
It is the group's vision that every city in India should have an I-Clean team and each citizen should follow the cleanliness regime.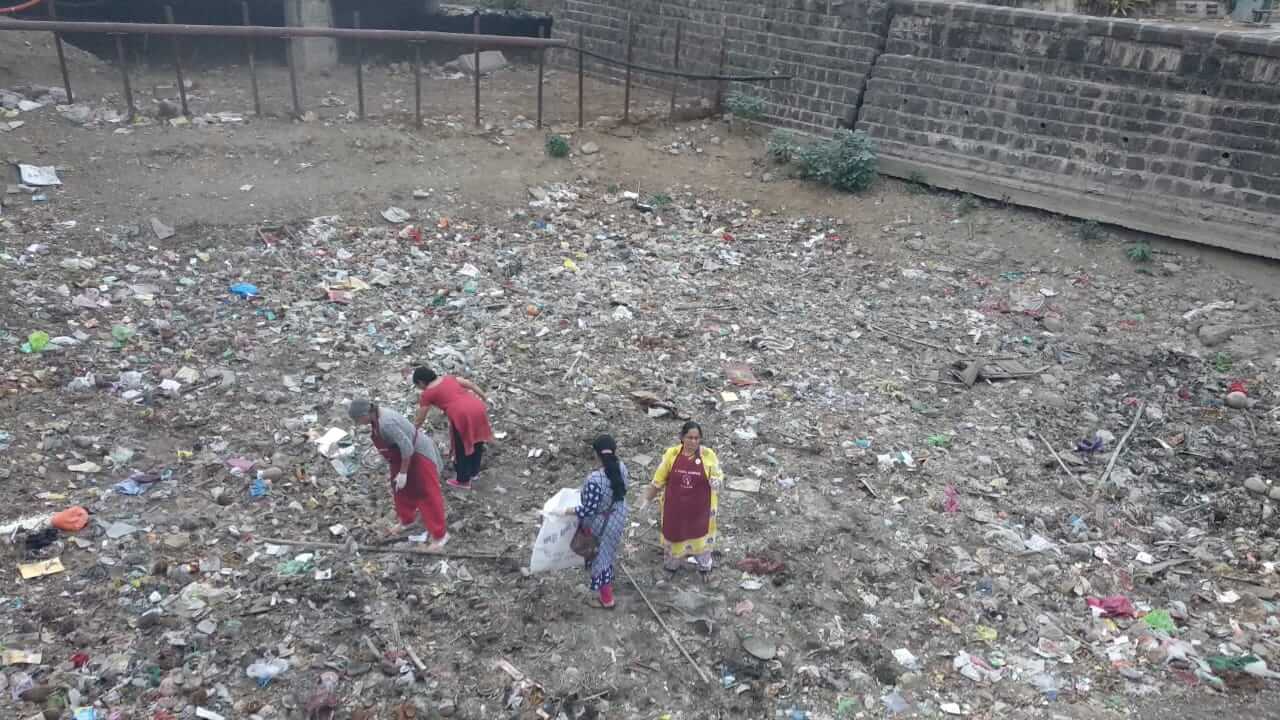 With I-clean, it is 'I' before 'You'. It is in the name – I should do it rather than asking you to do it.
The group has made an appeal to all the like-minded people of Nagpur to join them in their zest for cleaning and beautifying the city. People of all ages and vocations can voluntarily be a part of these efforts.
Get all the latest and current news Nagpur here. For an exclusive & live updates from the Nagpur, stay connected with THE LIVE NAGPUR.