The Forest department has come up with a PR exercise in which they will be holding public dialogue sessions, to remind the schemes that they had implemented during the tenure of BJP and Shiv Sena. As the ruling time period of BJP and Shiv Sena has come to an end these practices are being brought to action again.
The program titled as 'Loksamvad' is an initiative by Forest Minister, Sudhir Mungantiwar, who feels that a set of various schemes launched in the public interest by the state government can only be effectively implemented by way of stakeholders.
The Loksamvad program will be held in 358 talukas amongst which, each of the taluka will be covered in six months and the respective range forest officer (RFO) will arrange for such interactive sessions. The deputy conservator of forests (DyCF) will be the main coordinators and all senior forest officials of the circle, including wildlife, territorial and social forestry, will have to attend the event and address the people.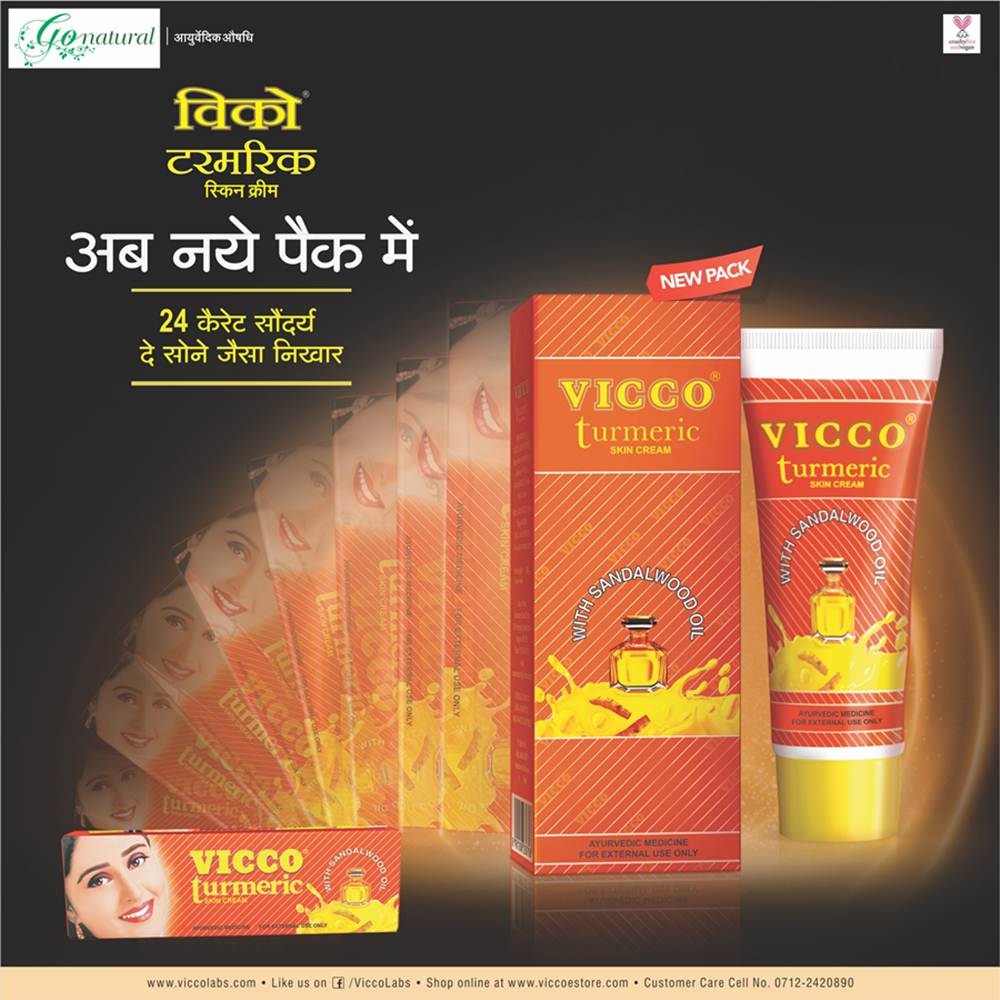 Participation of over 100 people has been made compulsory in this public dialogue sessions, which will also include gram panchayat officers, sarpanch, deputy sarpanch, Zilla Parishad members and members of joint forest management committees. The sessions will be held in front of the biodiversity management committee, farmers and local NGOs.
According to the officials, an expenditure of Rs.1.43 crore is needed for such meets at the taluka level. Looking at the cost that would be spent on the Loksamvad sessions, the forest department has sanctioned Rs70 lakh for the financial year (2019-2020) to publicize its schemes.
Get all the latest and current news Nagpur here. For an exclusive & live updates from the Nagpur, stay connected with THE LIVE NAGPUR.