Shivshankar Ayurvedic a center for all the Ayurvedic Medicines and Herbs at Yog Complex, Temple Bazaar Road, Near Mahajan Market, Sitabuldi has been providing the medical aid and medicinal herbs from last 75 years.
RadheSham Gupta the youngest member of the family runs the medical store and is the 3rd generation who is involved in the family business. He informed that "The foundation stone of the store was laid by my grandfather 75 years ago in a single room and since then we have been associated with many ayurvedic medicines firms and are one of the leading retailers and sellers of these ayurvedic medicines and raw herbs in Central India".
"Ayurvedic Medicines are the heart of India since the Vedic period, as people have been treated through ayurvedic medicines and herbs. Here at Shivshankar Ayurvedic, we believe in quality products as the trust of people is what helped us make our own place in the field. We have the biggest range of rare herbs in a raw form" he added.
Associated with leading brands like Dr Balaji Tambe (Santulan Ayurveda), Tanvi Herbal, Dhutpapeshwar, Baidyanath, Sandu, Unjha, Dabur and many more well recognised brands. Here one can also avail treatment facility through a panel of qualified doctors.
When asked about the effects of Ayurvedic medicines over Allopathic as well as homeopathic medicines Radhesham informed that "in India, since the Vedic Period we have been treating people with Ayurvedic Medicines although with the coming of Allopathic and Homeopathy Medicines peoples focus on Ayurvedic Medicines was diverted. But since 10-12 years people are again preferring, Ayurvedic Medicines for a better and long term results".
Those interested to know more about the Ayurveda culture, herbs and treatments can visit the store or can contact on 0712-2567747/ 9764366688.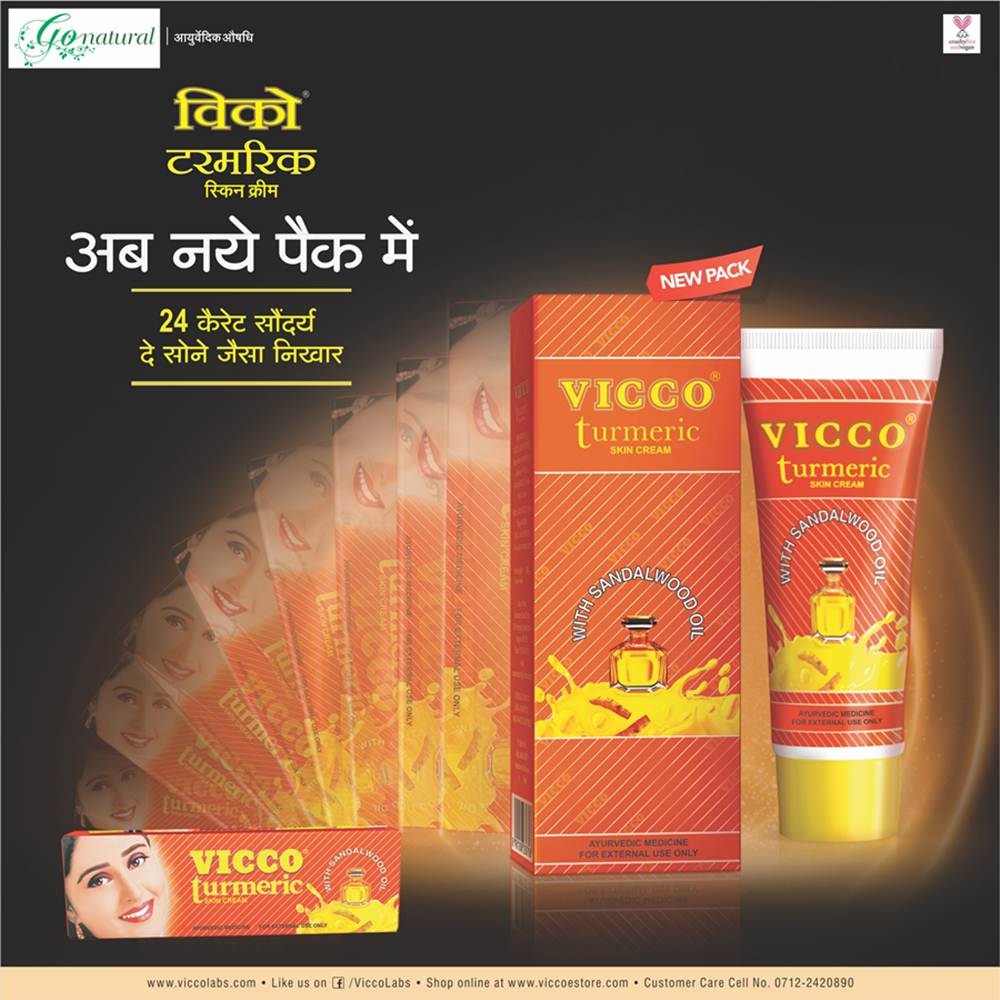 Get all the latest and current news Nagpur here. For an exclusive & live updates from the Nagpur, stay connected with THE LIVE NAGPUR.