Yawatmal: Two persons from Yavatmal, who had not received the benefits of Pragati Yojana as per assurances, allegedly created ruckus in the office of a lady IAS official on Monday afternoon.
The accused are identified as Sheela Bhagat and Surendra Bhagat residents of Jawahar Nagar, Yavatmal.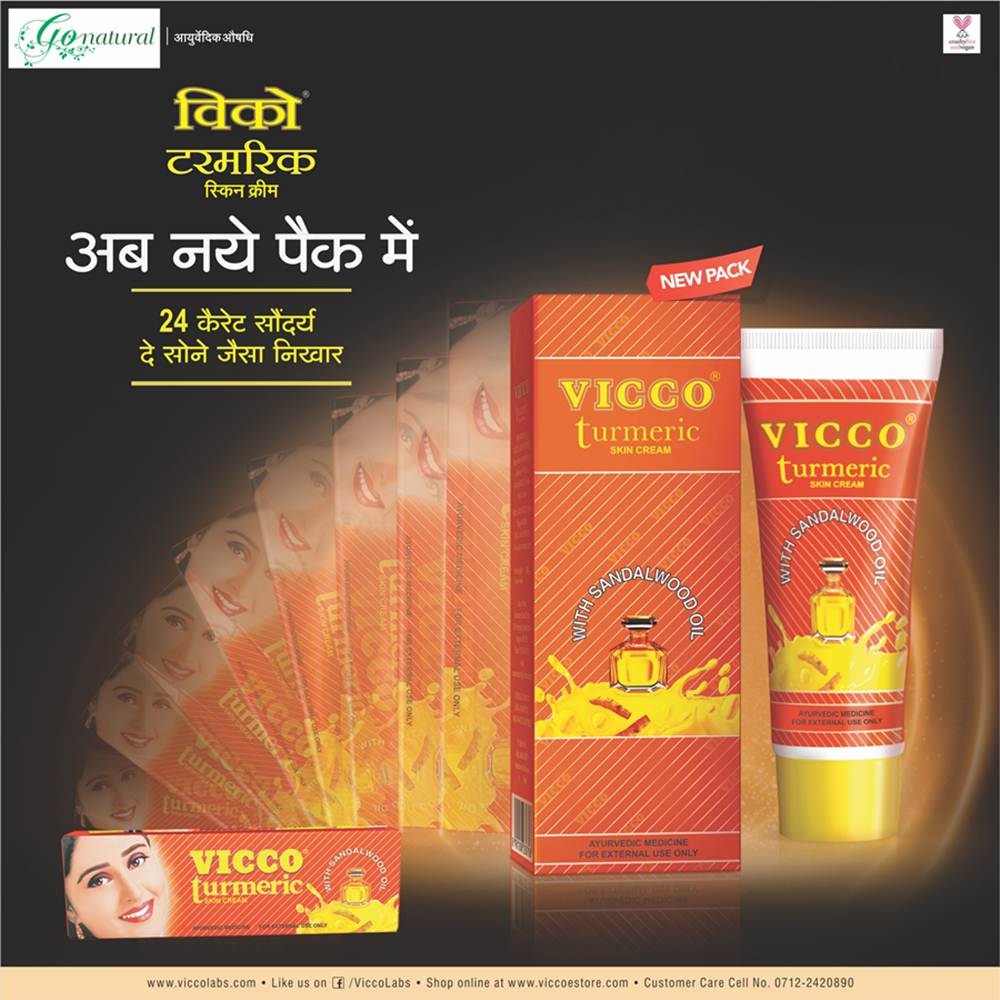 According to the information, the IAS officer Bhashri Banait (40) posted at the silk directorate was in her office, when the duo barged into the office and created a ruckus. Later the peon and other employees rushed and controlled the duo.
On a complaint by Banait, police registered a case of obstruction in government work and detained the accused under sections 353, 189, 34 of IPC. Further investigation is on.
Get the latest vidarbha news and breaking headlines from the corners of Vidarbha – Nagpur Division & Amravati Divison only on THE LIVE NAGPUR.