"Devendra Fadnavis being the Chief Minister of the state and myself a minister at the Center, I had the opportunity to bring funds for the development of Nagpur. Although this double engine accelerated the work, the credit of development of the city goes to the people of Nagpur, the masses trusted us," said, Union Minister Nitin Gadkari, while speaking on the occasion of the various E-Bhoomipujan organised at Mahatma Phule Hall in Reshimbagh.
South Nagpur MLA Sudhakar Kohle presided over the meeting. Mayor Nanda Jichkar, MLA, Anil Sole, MLA Girish Vyas, Municipal Commissioner Abhijit Bangar, Additional Commissioner, Ravindra Thackeray, Water Supply Committee Chairman Pintu Jhalek, Architectural and Project Special Committee Chairman, Abhay Gotekar, Nehru Nagar Zone Chairperson Samita Chakole, and other dignitaries were prominently present.
Speaking further Nitin Gadkari said, "At least one lakh children from poor families in Nagpur city had dreams of playing various sports every day and to help them achieve those dreams, various sports clubs and sports complexes are being developed in Nagpur. Work on about 8 sports complexes has started. We dream of developing a mini stadium on the back of the Olympics in South Nagpur".
It is a matter of congratulations that MLA Sudhakar Kohle, who has been working for the last five years, has overcome the obstacles in the construction of labor sports complex. The beautification of Lake Sakkardara is a matter of aesthetic beauty of South Nagpur. Through to its development and beautification, MLA Sudhakar Kohle has given a unique gift to the people of Nagpur, said Nitin Gadkari.
In a presidential address, MLA Sudhakar Kohle presented an account of the developmental work of the last five years in South Nagpur constituency. He said that during the last month, 90 Bhoomipujans were performed.
Mayor Nanda Jichkar informed about the ongoing development through the Nagpur Municipal Corporation and the sustainable development through it. She said that Nagpur is on the way to carving a name on the world map. It is said that Nagpur is leading to development because of the faith and participation of the people.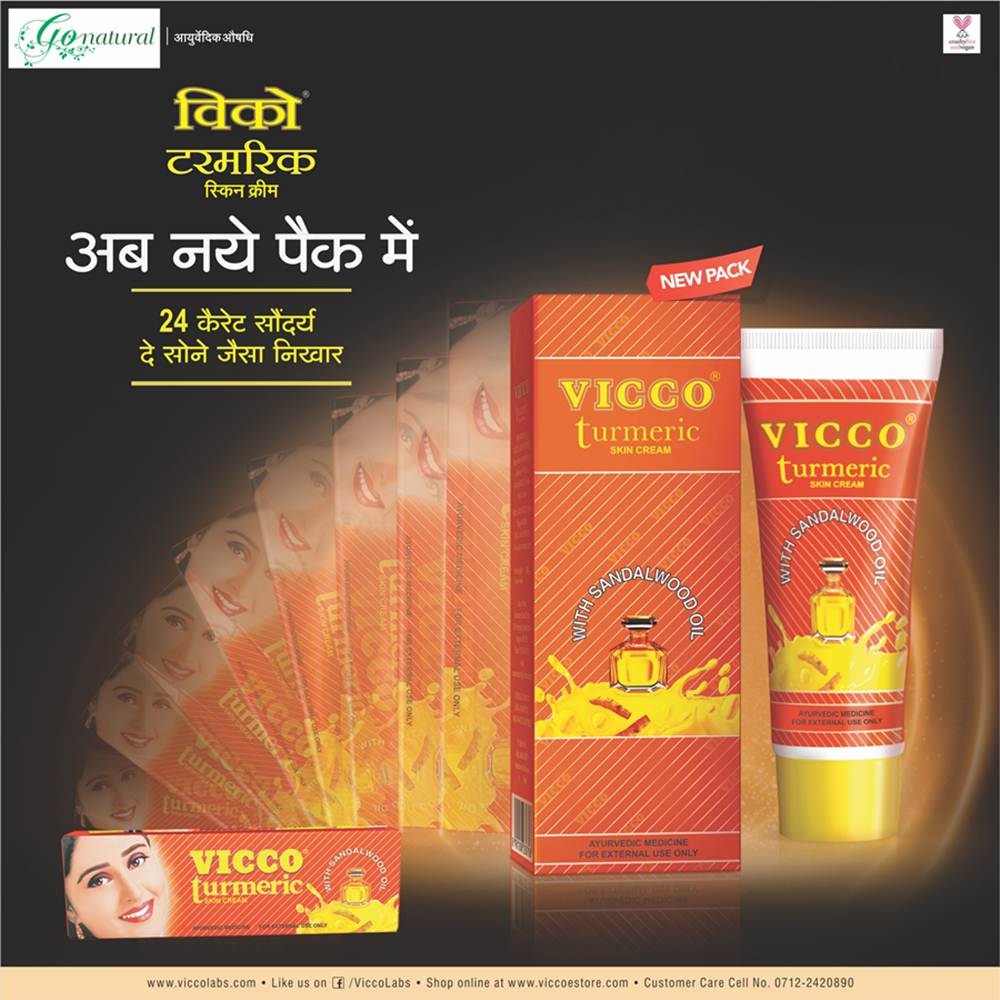 Earlier, Union Minister Nitin Gadkari pressed the remote key to perform the beautification of Sakkadara lake beautification and development works in the first phase, Bhoomipujan of the first phase development of the labor sports complex, the beautification of Rajbakshi Hanuman Mandir Devasthan and Ramana Maroti Devasthan.
The beneficiary rally was also organized to give benefit to various schemes of the government on the occasion of the Bhoomipujan program. Under the Ujjwala Gas Scheme, allotment of gas tugs, distribution of shoes to the players and distribution of ration cards were made by the dignitaries. Sanjay Thackeray compered the program.
Get all the latest and current news Nagpur here. For exclusive & live updates from Nagpur, stay connected with THE LIVE NAGPUR.