Chandrapur: Few days back a tiger was found dead in the Gondpipri village of Chandrapur district. A carcass of boar was also found 200 m away from the tiger's body along with a pesticide bottle nearby.
Recently the forest officials have sent a notice to four farmers of the village to record their statement in the Dhaba office of the forest area but the villagers refused to go to the office to record their statement at Dhaba office instead they asked the forest officials to come to the gram Panchayat to record statement.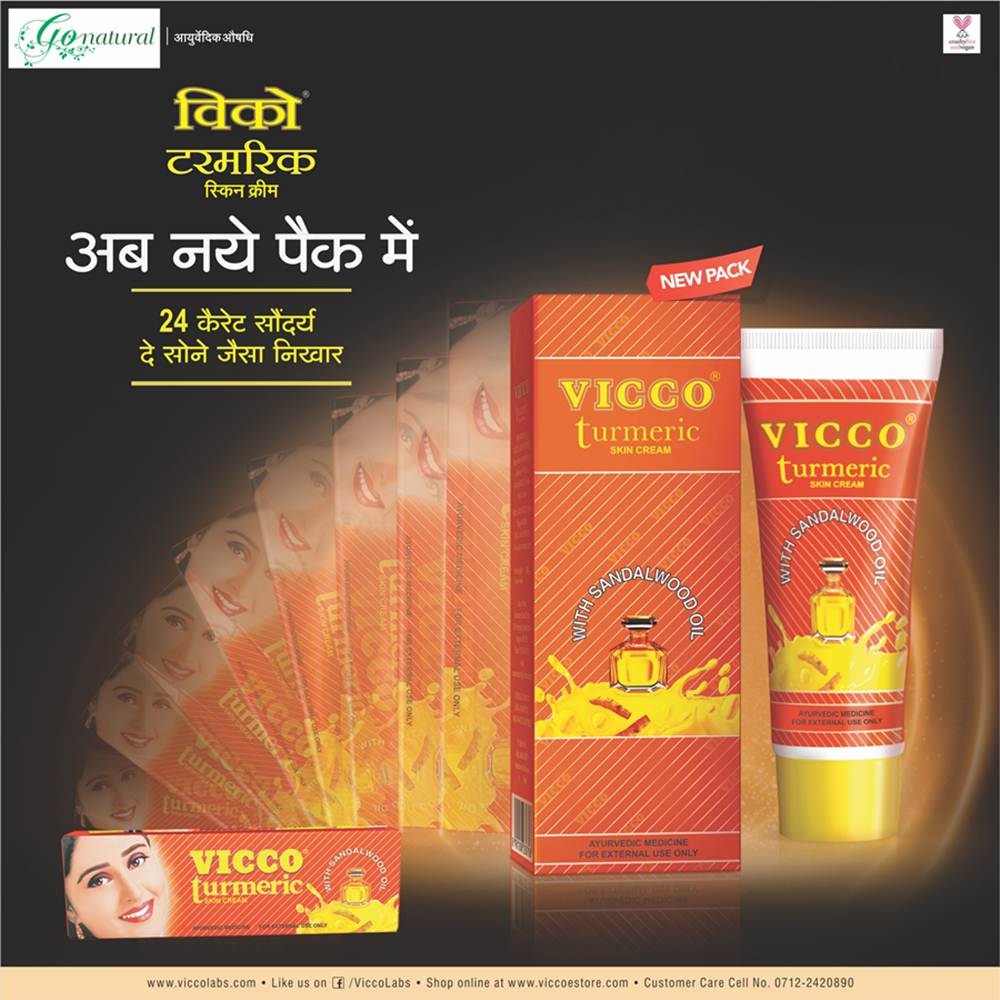 It should be noted that the villagers had staged a demonstration in front of the forest office three days after the incident and urged the officials not to trouble the innocent villagers in this case. Later the local MLA assured the villagers after which they ended the protest.
A written notice was also given by the villagers to the forest department stating that they would not be coming to the forest office to record the statement.
Get the latest vidarbha news and breaking headlines from the corners of Vidarbha – Nagpur Division & Amravati Divison only on THE LIVE NAGPUR.