According to the 'Right to Education Act' children should be allotted the schools which are in the radius of three kilometers from there residence but in a shocking incident, a 5-year-old girl residing in Civil Lines area has been allotted a school in Khairgaon village of Narkhed tehsil in the fourth round of RTE admission process.
The school is approximately 100 km away from the student's residence. The draw for the fourth round of RTE admission was taken out on Monday and more than 500 children from Nagpur were selected for the admission.
Later messages were sent to the parents on their mobile phones and were asked to download the allotment letter from the education department's website.
This 5-year-old girl has been allotted Sambhaji Kids Primary School and Higher English School which is situated in Khairgaon village.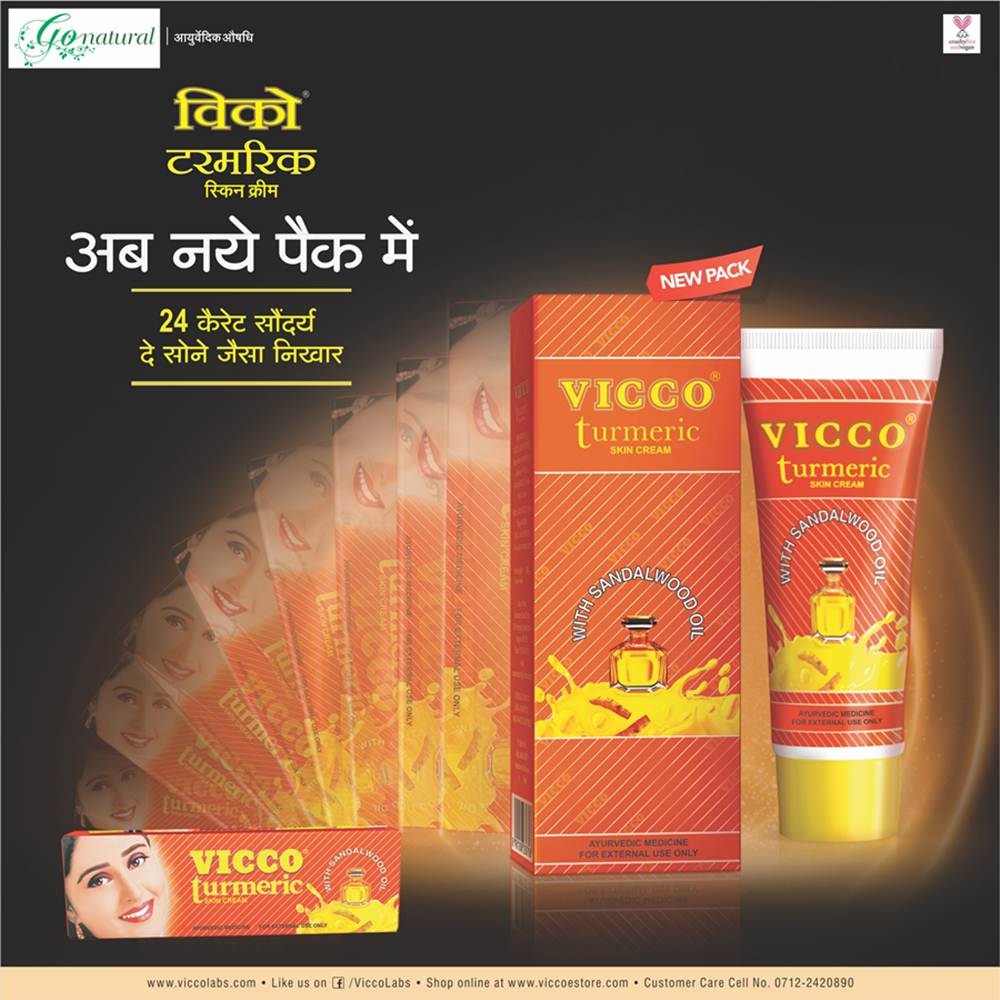 When approached the officials regarding the RTE admission process they refused to answer any of the questions and take responsibility for the irregularities and blunders, informed sources.
It should be noted that at the time of filling the admission form the father of the student had mention Civil Lines as her residence and yet she was allotted a school which is 100 km away from the mentioned location.
The concerned authorities are looking into the matter other than that they are keeping mum on the same.
Get all the latest and current news Nagpur here. For an exclusive & live updates from the Nagpur, stay connected with THE LIVE NAGPUR.