Former Indian cricketer Sanjay Manjrekar while guiding the cricketers said confidence helps to make the progress in life and even in difficult times, it helps you to overcome the hurdles. However one should not be overconfident", he cautioned.
He was speaking during an annual prize distribution function of the Vidarbha Cricket Association (VCA) on Friday.
VCA president Adv. Anand Jaiswal, vice-president Prashant Vaidya, and secretary Parimal Vaidya shared the dais.
Former cricketer turned commentator Manjrekar said discipline among the players has played an important role in Vidarbha's tremendous success in the last two years in domestic cricket.
Manjrkear gave an example of the success of Australian cricketer Steve Smith. " On the basis of sheer determination and hard work he goes through the rough phase of his career and made his mark in current Ashes series", he said.
Manjrekar also shared his experiences with coach Chandrakant Pandit who has played an important role in Vidarbha's success.
Earlier Prashant Vaidya made introductory remarks while VCA president Adv. Anand Jaiswal also spoke on the occasion. Secretary Hemant Gandhi proposed a vote of thanks.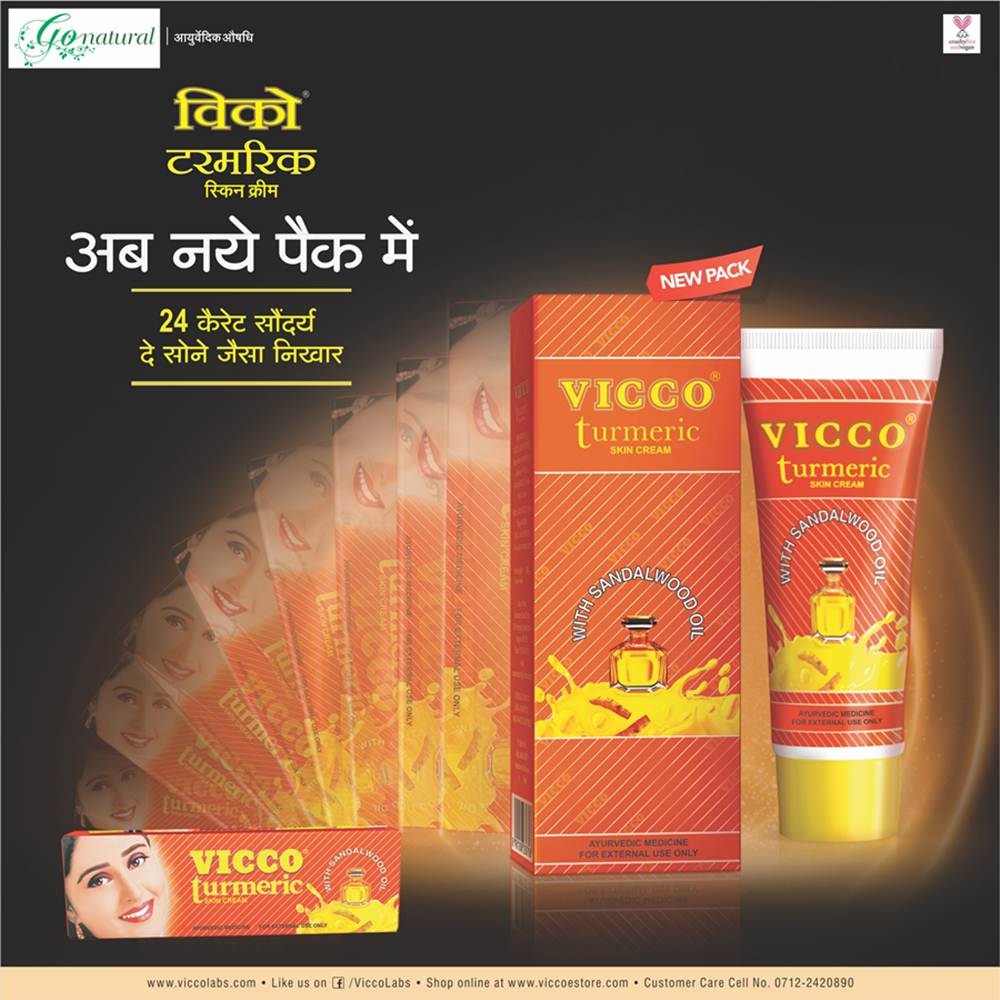 Get the latest Nagpur sports news and breaking news and headlines from cricket, football, badminton, cycling, etc. Stay updated with Nagpur's very own 24*7 online news portal, THE LIVE NAGPUR.