The lone Congress MLA in Nagpur district, Sunil Kedar who represents Saoner Constituency has threatened BJP party workers in his Constituency if they carry with party flags, he will enter their houses and beat them up.
Kedar who was in Sillewara township which has a Coal mine was upset when he found BJP party flags fluttering around in the city. At a program later, Kedar threatened that he would not allow such activities in his Constituency and went on to say he would physically thrash them in their own houses. (ghar me ghus kar marange).
This was preceded by a hectic wordy dual between Kedar and Nagpur District Rural BJP president Dr. Rajib Poddar. Poddar is also aspiring for a BJP ticket from the same constituency. It all started during a function where BJP leaders welcomed the Bus service from city to Sillewara township and the party was claiming credit for it.
Kedar along with his supporters stormed the function and demanded why the Sarpanch (village head) was not duly invited for function as per the protocol. The heated argument later turned in to a big fight and abusive language.
There are 11 BJP MLAs out of 12 seats (Constituencies) in Nagpur district which is the home town of Chief Minister Devendra Fadnavis and Union Minister for Transport Nitin Gadkari. The State Assembly elections are around the corner and the fight is for taking credit for a direct Bus service.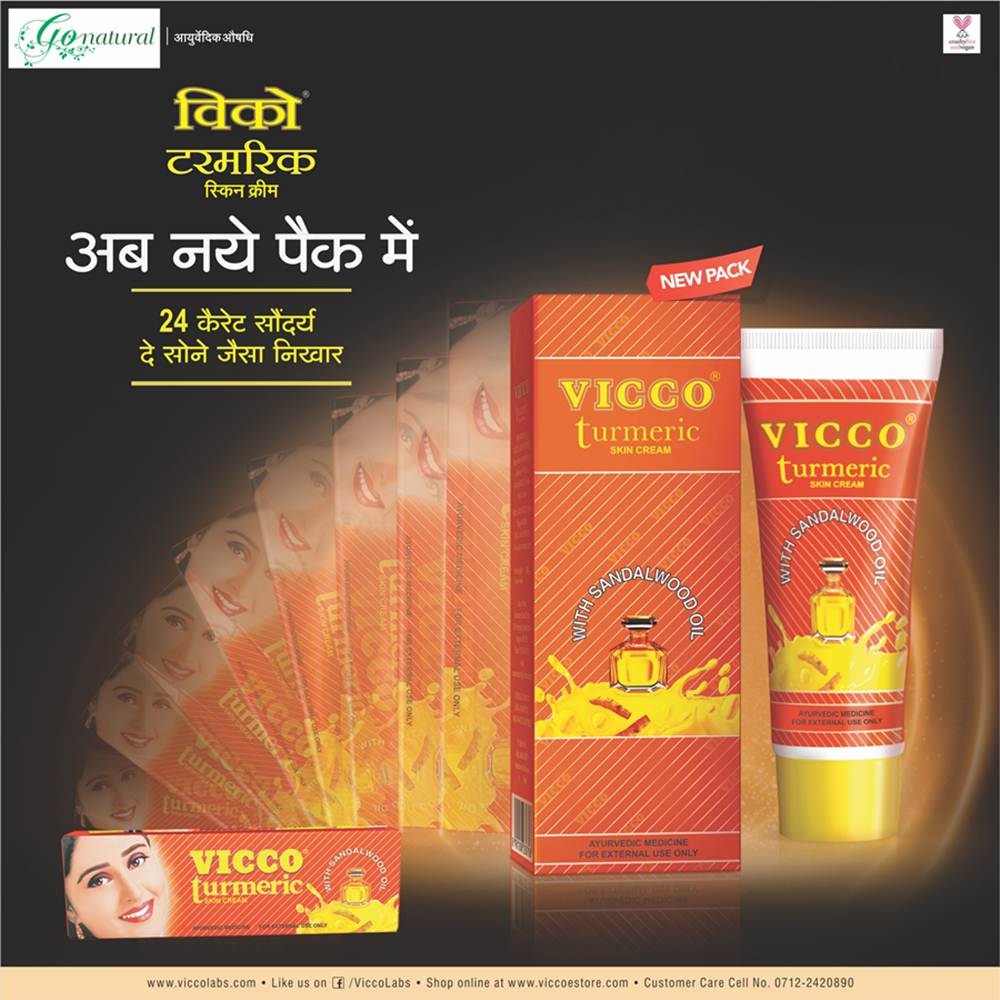 Check out the latest Nagpur political news headlines and live updates. Stay connected with Nagpur's very own 24*7 online news portal, THE LIVE NAGPUR.