Today's Google Doodle celebrates Danish microbiologist Hans Christian Gram's 166th birthday with depictions of Gram surrounded by some of his most important work over the years till his demise on 4 November 1938. The Doodle was illustrated by Mikkel Sommer, a guest artist from Denmark.
Born in Copenhagen on September 13, 1853, Hans Christian discovered a staining technique that is used to identify and classify different types of bacteria. The technique is used to date even after a century.
Gram entered medical school in 1878 and graduated in 1883. He earned his MD from the University of Copenhagen in 1878, after which he traveled through Europe to study bacteriology and pharmacology.
Gram also worked in the lab of German microbiologist Karl Friedländer, which is when he discovered his technique. While treating a smear of bacteria with a crystal violet stain, followed by an iodine solution and organic solvent, he found differences in the structure and biochemical function of samples.
Gram's findings were published in a journal in 1884, from where the terms Gram-positive and Gram-negative were coined.
Gram was appointed a professor of medicine at the University of Copenhagen in 1900. As a professor, he published four volumes of clinical lectures which became widely used in Denmark. He retired from the University of Copenhagen in 1923 and died in 1938.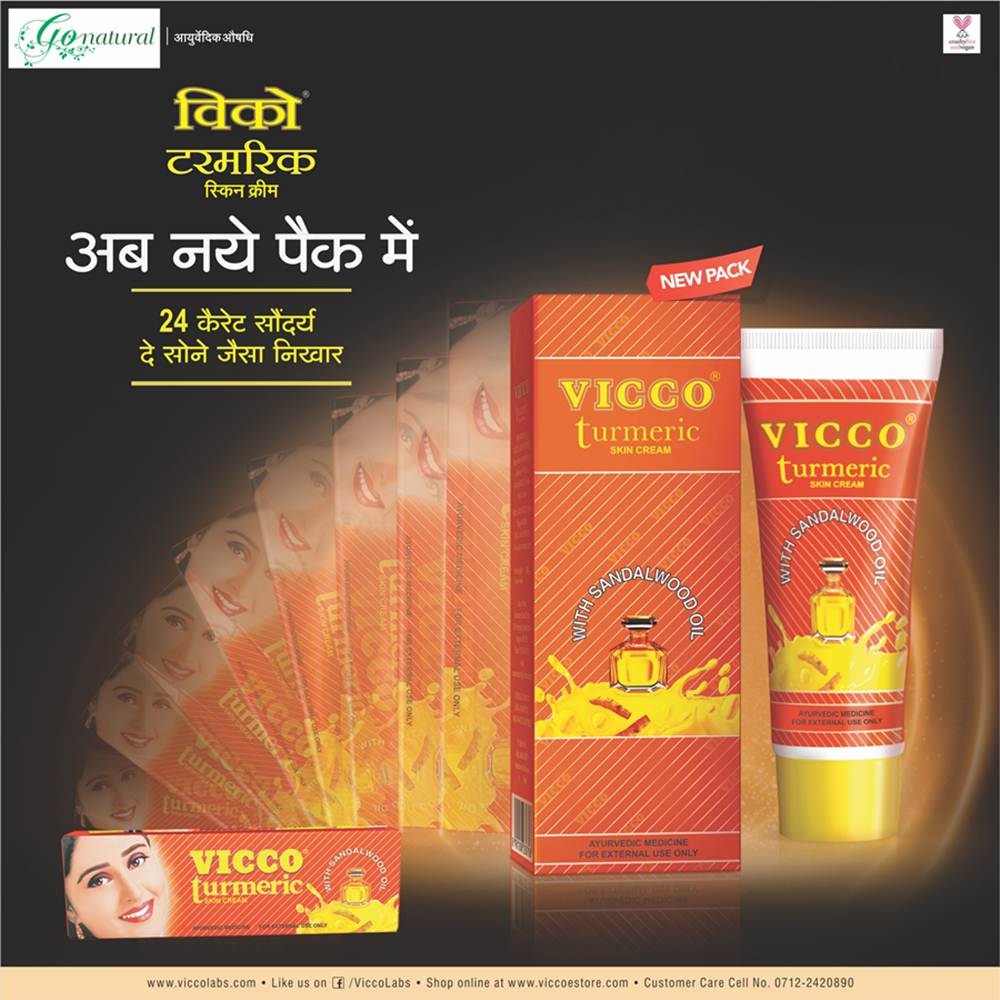 Get all the latest and current news Nagpur here. For exclusive & live updates from Nagpur, stay connected with THE LIVE NAGPUR.