Nagpur Municipal Corporation has now received support from the Indian Oil Corporation Limited, Mumbai for cleaning and beautification of the city's lakes. An agreement has been signed between NMC and Indian Oil Corporation Corporation regarding the remote-control floating boat required for cleaning of the ponds.
Murali Srinivasan, Executive Director (In-charge) of Indian Oil Corporation Ltd (Maharashtra Office), Murali Srinivasan and Additional Commissioner of NMC, Ram Joshi, signed the agreement in the presence of Commissioner Abhijit Bangar at Chhatrapati Shivaji Maharaj Administrative Building on Thursday.
NMC has requested Indian Oil Corporation Ltd. for five 'Remote Control Floating Boat' under the Corporate social responsibility (CSR) funds. Approving the request, Indian Oil Corporation Ltd. has approved a payment of Rs. 29 lakhs on Thursday which will be paid by NMC in two installments.
With the help of the floating boat waste such as plastic, tree leaves floating in the ponds and lakes will be removed. The boat will be operated remotely from the rims of the lake.
Additional Commissioner Ravindra Thackeray, Ram Joshi, Chief Engineer Ulhas Debadwar, Superintending Engineer (Water Supply) Shweta Banerjee, Technical Advisor Mohammad Israel, Sub Divisional Engineer Mohammad Shafiq, Indian Oil Corporation Ltd. (Maharashtra Office) General Manager Rajesh Jadhav, Deputy General Manager of Indian Oil Corporation Ltd. (Maharashtra Office) Ghodpage, Deputy General Manager Nitin Rodge, Chief Area Manager Anil Mehar and others were present during the signing of the agreement.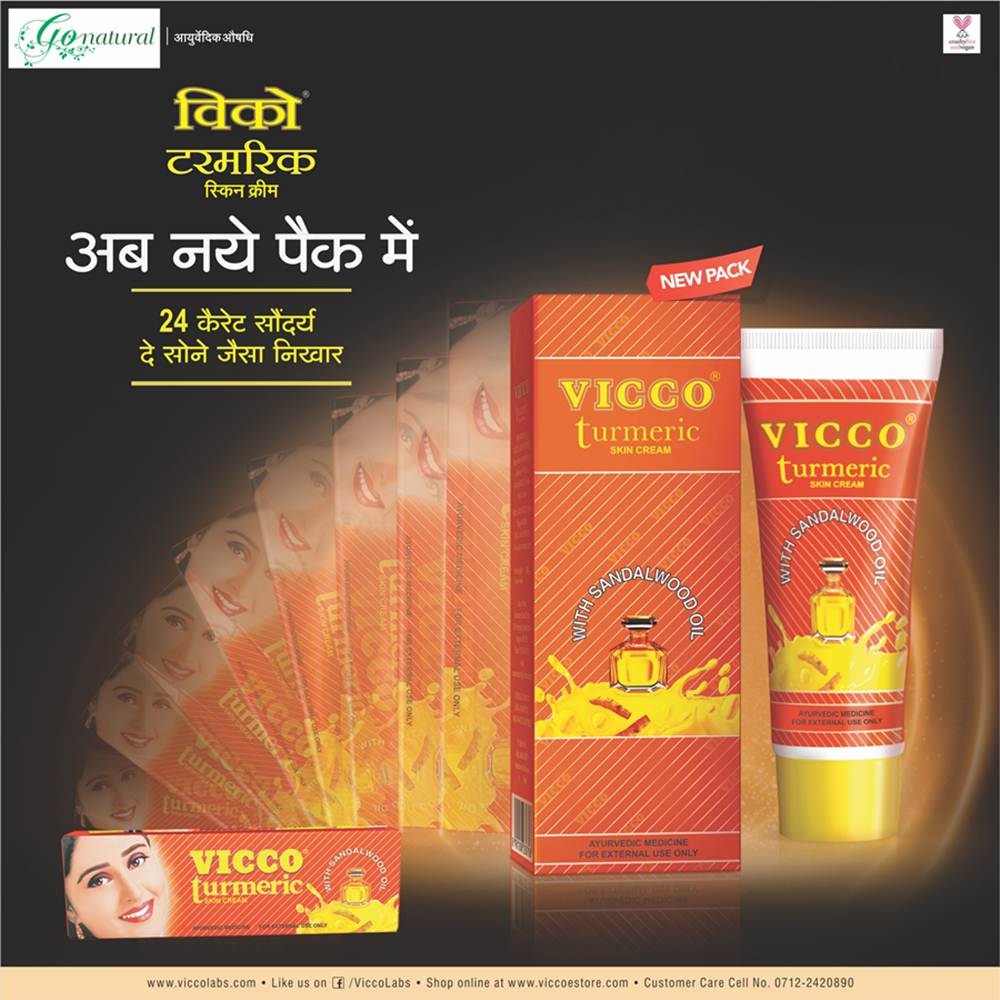 Get all the latest and current news Nagpur here. For exclusive & live updates from Nagpur, stay connected with THE LIVE NAGPUR.