"It is through the thinking process that new concepts are introduced. To express these concepts, the Nagpur Municipal Corporation is providing a platform for the students through the 'Innovation Festival'. This is our attempt to globally bring selected concepts through taken during the Innovation Festival. Even if at least one person earns a name worldwide, the purpose of this initiative will be achieved", Mayor Nanda Jichkar was speaking during the Mayor Innovation Council held at Suresh Bhatt Auditorium on Thursday.
Dr. Rashtrasant Tukadji Maharaj Nagpur University Vice-Chancellor Siddharth Vinayak Kane, Director of Inspection Rakesh Kumar, Municipal Health Chairman Virendra Kukreja, Additional Commissioner of the Corporation Aziz Shaikh, former MLA and Chairman of the Media Public Service Foundation, Mohan Mate, Coordinator of Mayor Innovation Council. Prashant Kadu, Member of the Mayor Innovation Council, Dr. Sandhya Dabhe, Mrs. Madha, Director, Zulelal Institute of Technology and other dignitaries were prominently present at the occasion.
Speaking further, Mayor Nanda Jichkar said, "The energy of the students should go in a positive direction." Efforts should be made to bring the concepts that come into our heads to the truth. The government also promotes such concepts. There must be an attempt to find something new rather than being content with what it is. It is important to change our mindset.
"The day when the mindset changes, many new concepts will be born", she said. Mayor Nanda Jichkar also informed that a web site will be created for the students to know about different areas for the occasion of Innovation.
"Research and innovation complement each other. The role of the Innovation Festival will be crucial in the presentation of concepts in a professional way, said Siddharth Kane
Director of the inspection Rakesh Kumar also guided the students during this time. He believed that observation will always be prompt to do whatever is needed scientifically for the concepts of the festival.
Former MLA Mohan Mate, chairman of the Media Public Service Foundation, said that Nagpur Municipal Corporation is the first municipality in the country to take the initiative to provide a platform for the new ideas. He said that the students should play a significant role in the formation of the nation through this medium.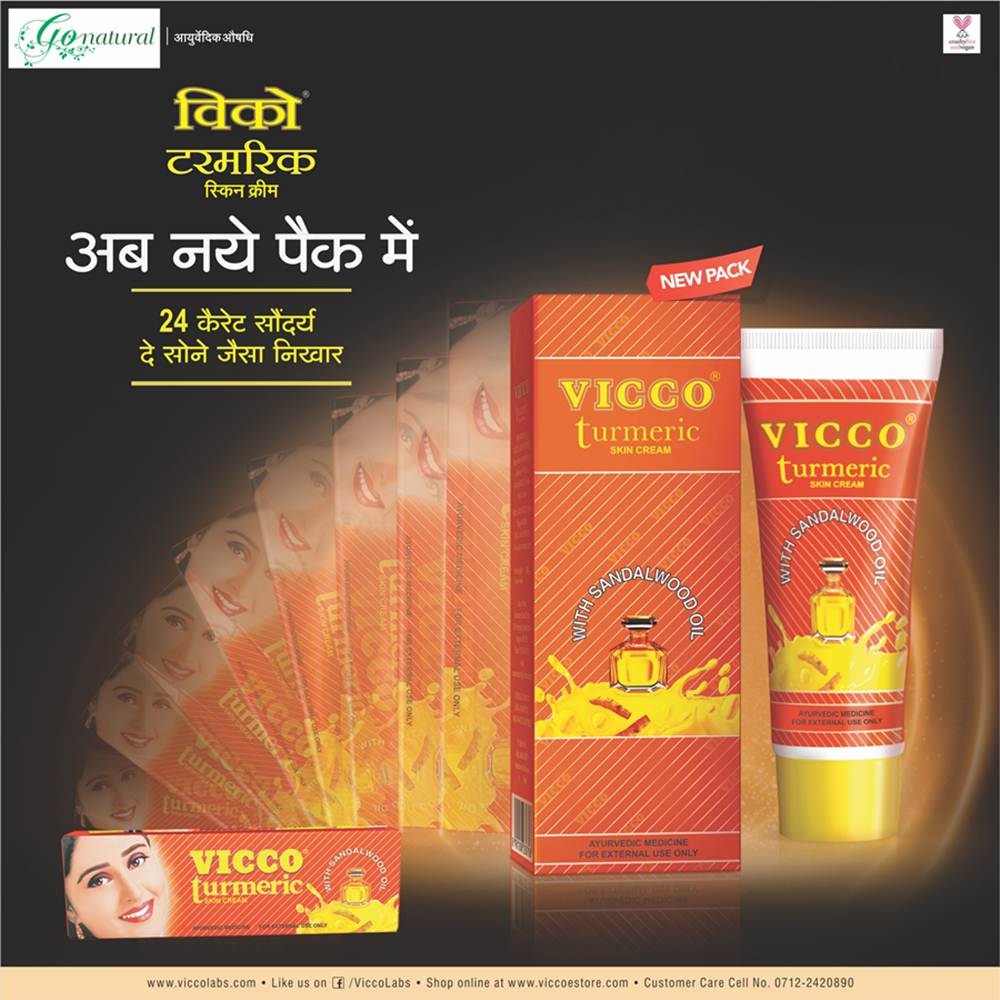 Get all the latest and current news Nagpur here. For exclusive & live updates from Nagpur, stay connected with THE LIVE NAGPUR.