Kanika Anand, Principal, The Royal Gondwana Public School (CBSE) was bestowed with prestigious International Award, 'Global Leader of Education Initiatives' by Aesthetics International Council for progressive Women.
Kanika Anand also wrote a paper on 'Changing Concepts of 21st-century leadership with respect to emotional values and ethics', which was highly appreciated and was selected by Aesthetics International Magazine and was published. Kanika Anand mentioned in her paper that the need of the hour is to understand the sense of urgency and seamless transformation of leadership essence to a more constructive, flexible and emotional centric Emotional – Servant – Exceeder -ship.
She also mentioned that, as we march in the new era of 21st century, the coined TRAIT will yield revolutionary constructive result enabling leaders to build any nation on a strong foothold of value-based powerhouse mechanism wherein each individual will be self-sufficient of leading self and further rubbing shoulders with many to become self exceeder, with Emotional behaviors being the brick and mortar of the Exceeder-ship.
The International Leadership summit was held at Meerut and more than 50 delegates and speakers attended the summit from India, United Kingdom, Australia, Bangladesh, Singapore, Zimbabwe, Zambia, South Africa, and Dubai, etc.
Director Deaven Dasture, TRGPS Staff and Trogons congratulated Kanika Anand for this achievement.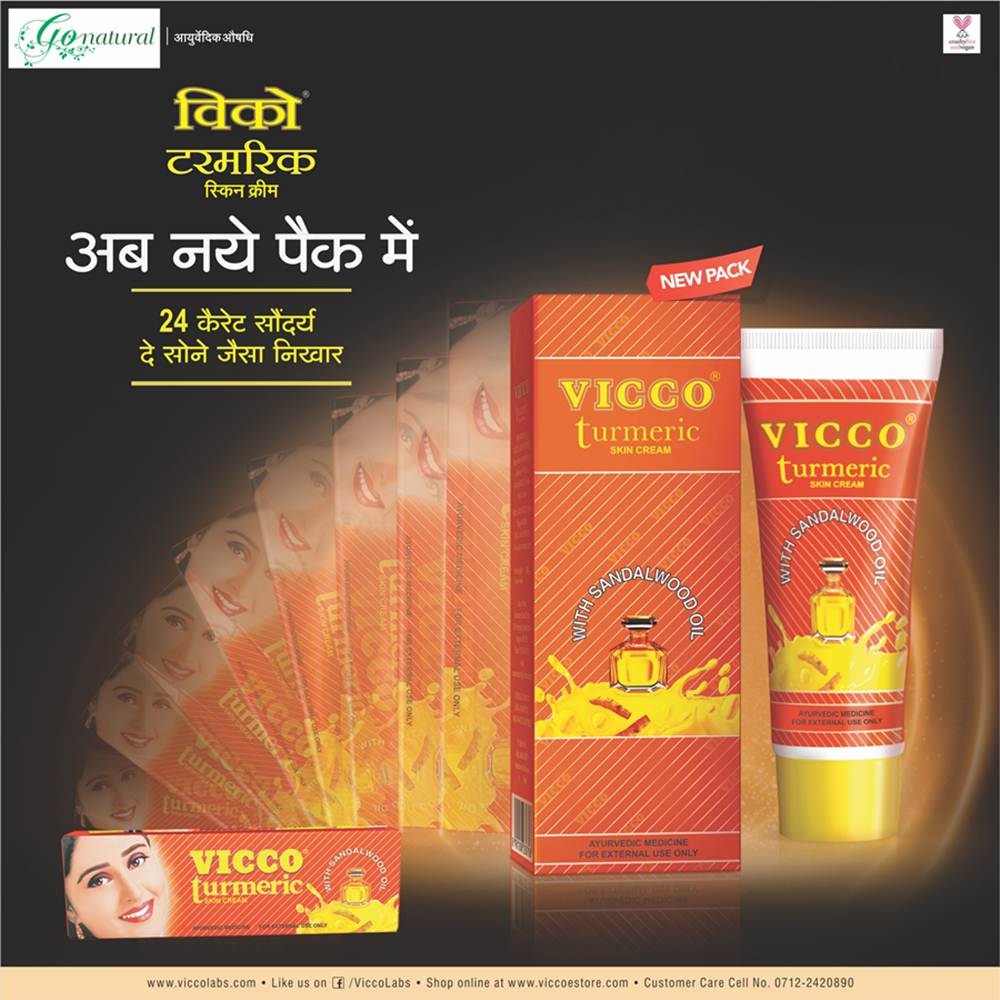 Get the latest updates & information on current education news. For exclusive & live updates from the educational background, stay connected with THE LIVE NAGPUR.