Vishwa Mangalya Sabha (VMS) Nagpur Branch is organizing Shiva Mahimna Shiksha Shibir Sangata Sohola under the Dharma Shiksha Yojana on September 15, from 2 pm to 5 pm at Geeta Mandir, Subhash Road, Cotton Market, Nagpur.
On the occasion of Shravan VMS had organized a Shiv Mahimna Stotra Shiksha Shibir at 50 different places in Nagpur district. To end up with this ceremony VMS, Nagpur chapter organized a ceremony on September 15, at Geeta Mandir.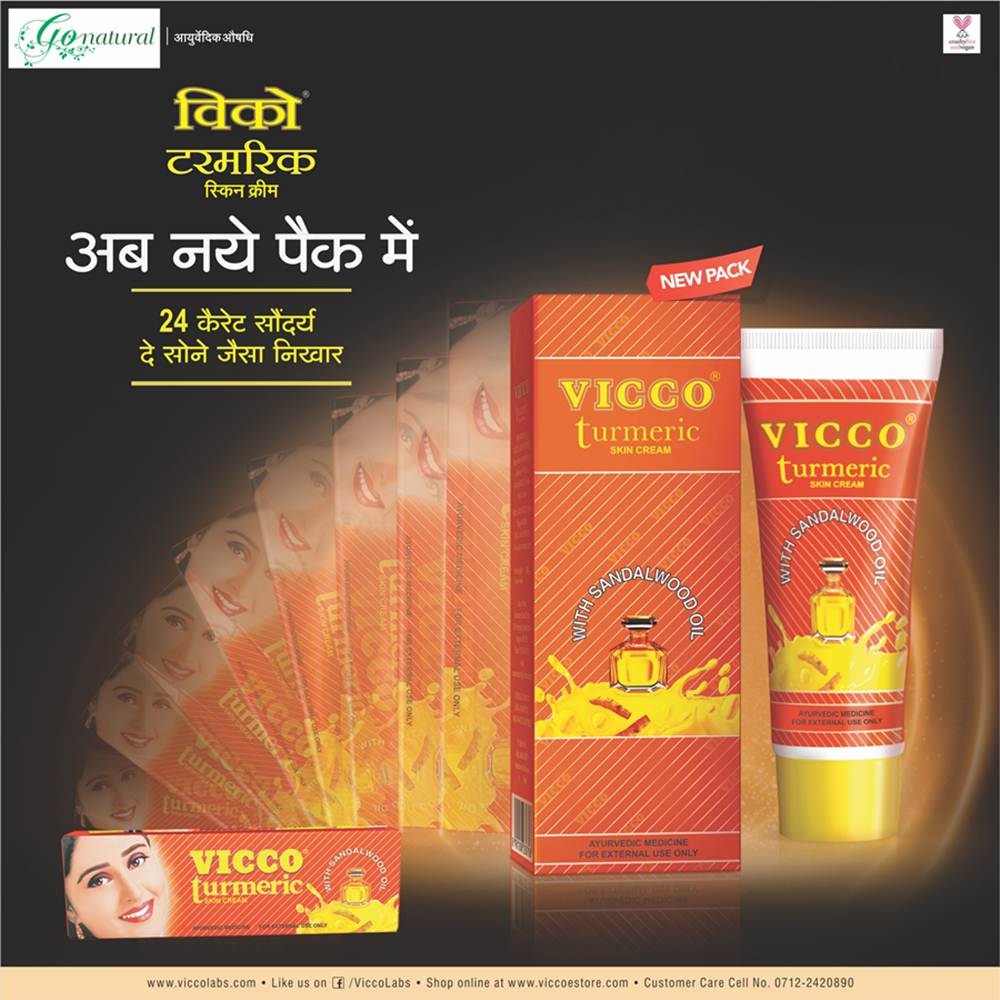 Vishwa Manglya Sabha is a women's organization working for the spiritual, personal and overall development of the women. Working on different fronts like health, student wing, and other problems in the community.
VMS is working for the last ten years in India. It is one of the biggest women organizations after the Rashtra Sevika Samiti.
Chief Guests for the event will be, P. P Jitendranath Maharaj", Shri Swami Nirmalanand Maharaj, Shri Anant Roy Agrawal, and V. S. S. Lokesh Shastri Akolkar.
Get all the latest and current news Nagpur here. For exclusive & live updates from Nagpur, stay connected with THE LIVE NAGPUR.