Dream Girl a Bollywood Rom-com directed by Raaj Shaanilyaa, starring Ayushmann Khurrana and Nushrat Bharucha is a movie based on a man who becomes a woman to earn for his living.
In every love story, there is always one trying to win the heart of the other, who in most of the time is also the dream girl of the hero.
In this movie, there is a dream girl and a hero but both the characters are played by one person Ayushmaan Khurana.
With the release of its trailer itself, Dream Girl created a buzz among the movie lovers for its amazing and unique subject and of course Ayushmaan's excellent acting skills that the movie lovers are crazy about.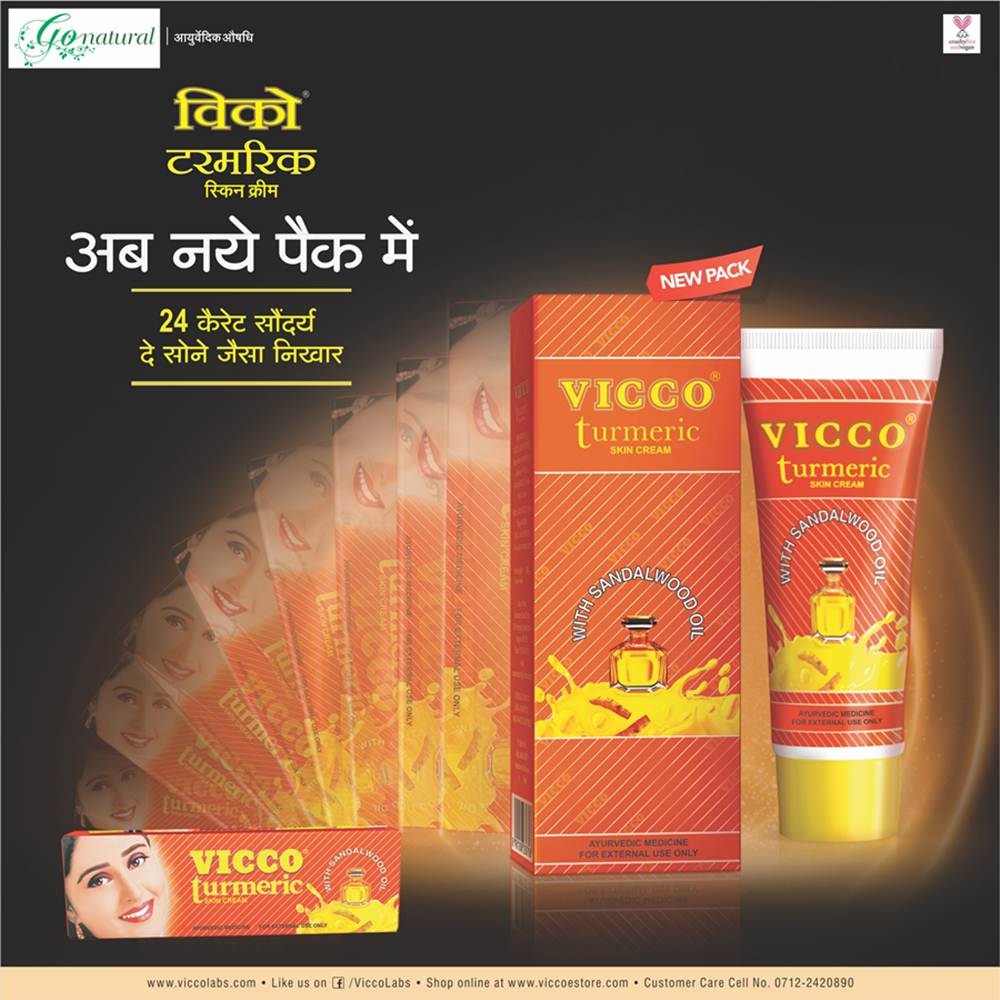 Karamvir Singh (Ayushmaan) a talented boy with an ability to impersonate the voice of a female in a desperate attempt to find a job get a role in the local Ramleela and the only way out from that is to find a job.
Desperate for a job, Karam ends up working in a call center that runs the lucrative "chat services" as the flirty and chatty Pooja. And before you know it, his character Pooja becomes everybody's dream girl.
All of Pooja's callers end up falling for her and want to marry her while Karam, is all set to tie the knot with his girlfriend Mahi (Nushrat Bharucha).
One wants to spend their weekend with their family and friend this light-hearted comedy should definitely be on your list.
Browse our collection of latest Nagpur entertainment news & Lifestyle, fashion, beauty information. Stay updated with Nagpur's very own 24*7 online news portal, THE LIVE NAGPUR.