Air India's flight AI 627 from Mumbai to Nagpur was canceled on Wednesday morning due to technical flaws in the aircraft after which agitated passengers created ruckus at Nagpur's Dr.Babasaheb Ambedkar International Airport.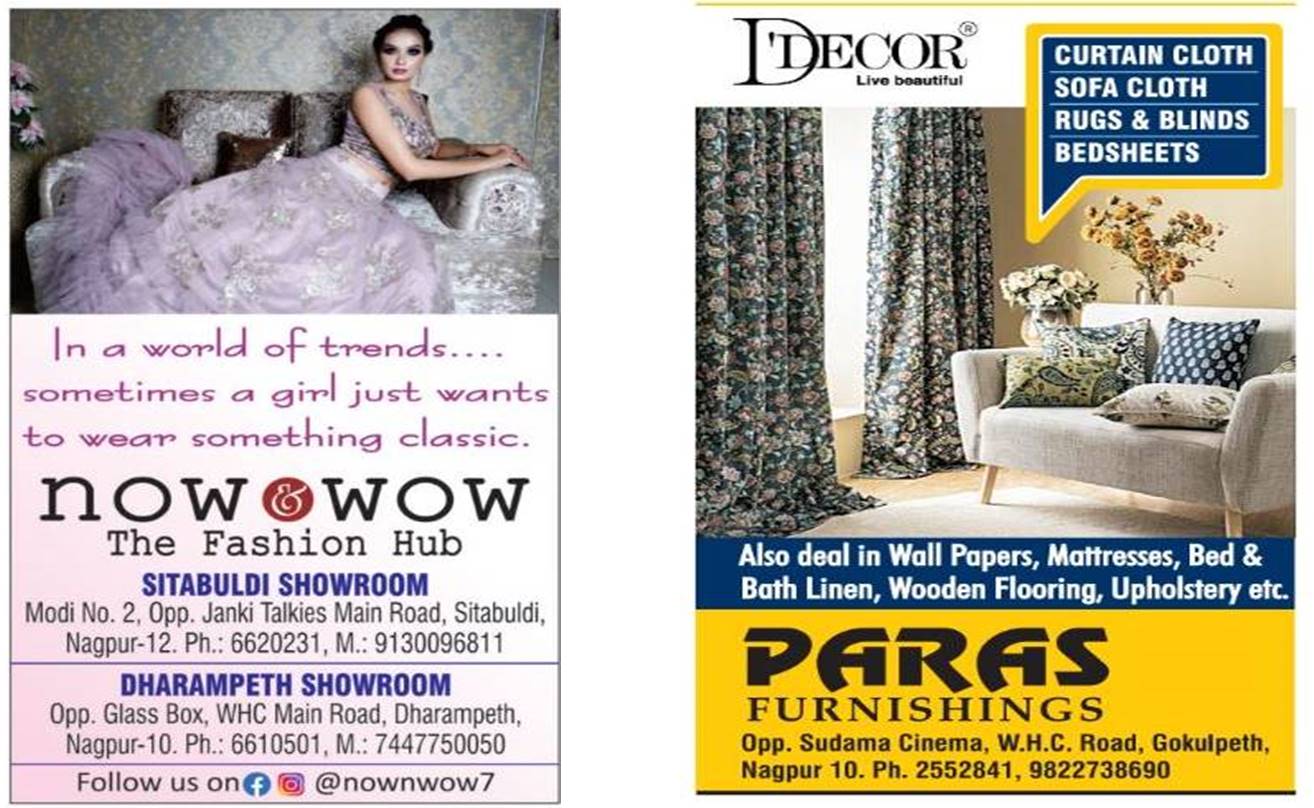 As per the information, passengers were boarded for Nagpur in-flight AI 627. It was ready on the runway to leave from Mumbai at 6.05 am but the crew of the aircraft suddenly came to know of a major flaw and decided to cancel it. It is noteworthy that after reaching Nagpur, the same flight AI 628 was scheduled to depart at 7.45 am for Mumbai.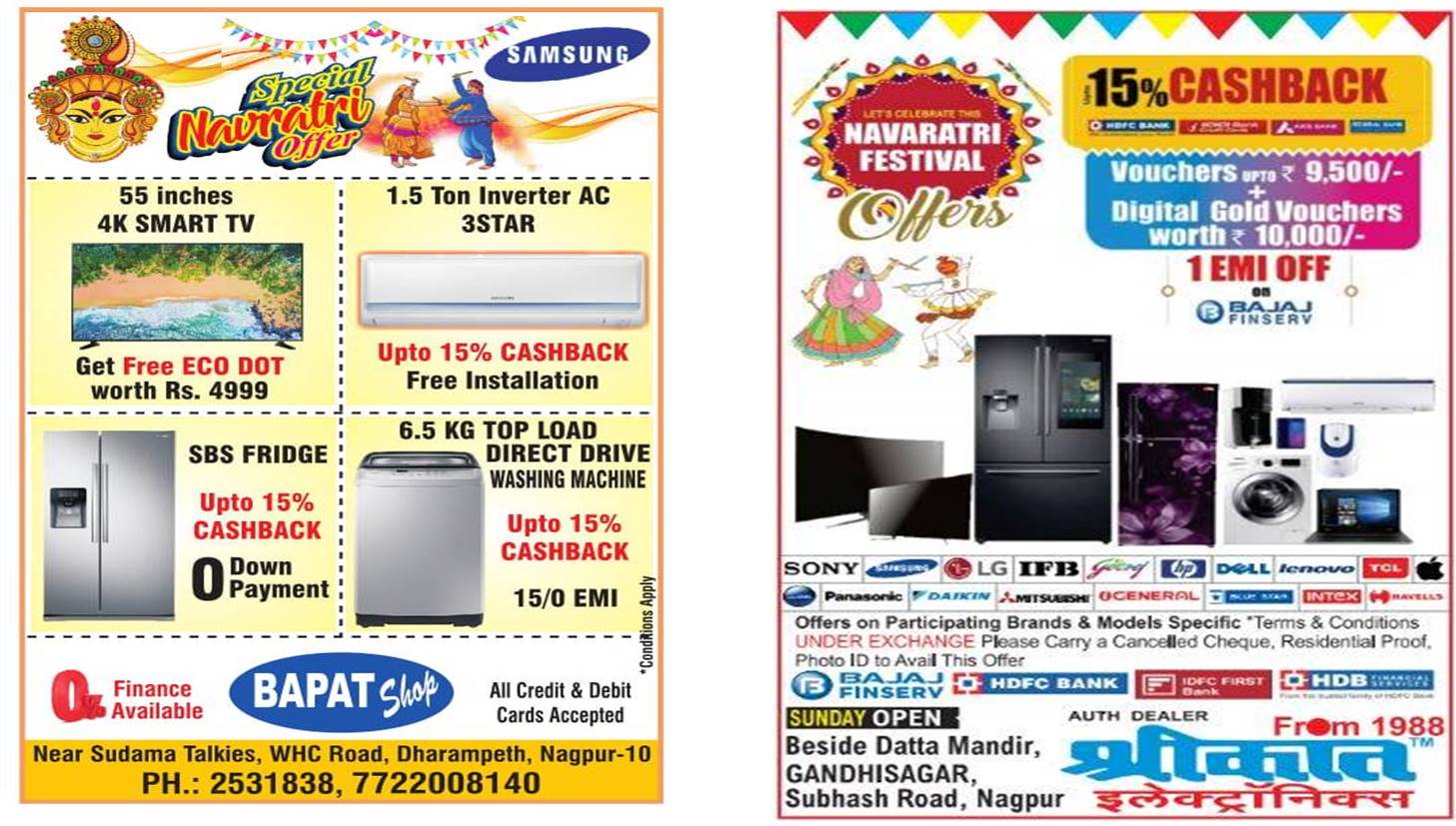 Around 76 passengers from Nagpur were onboard in the Mumbai to Nagpur flight. Meanwhile, 56 passengers were waiting at Nagpur airport to fly back to Mumbai on the same flight. After the cancellation announcement breakfast was arranged for the passengers.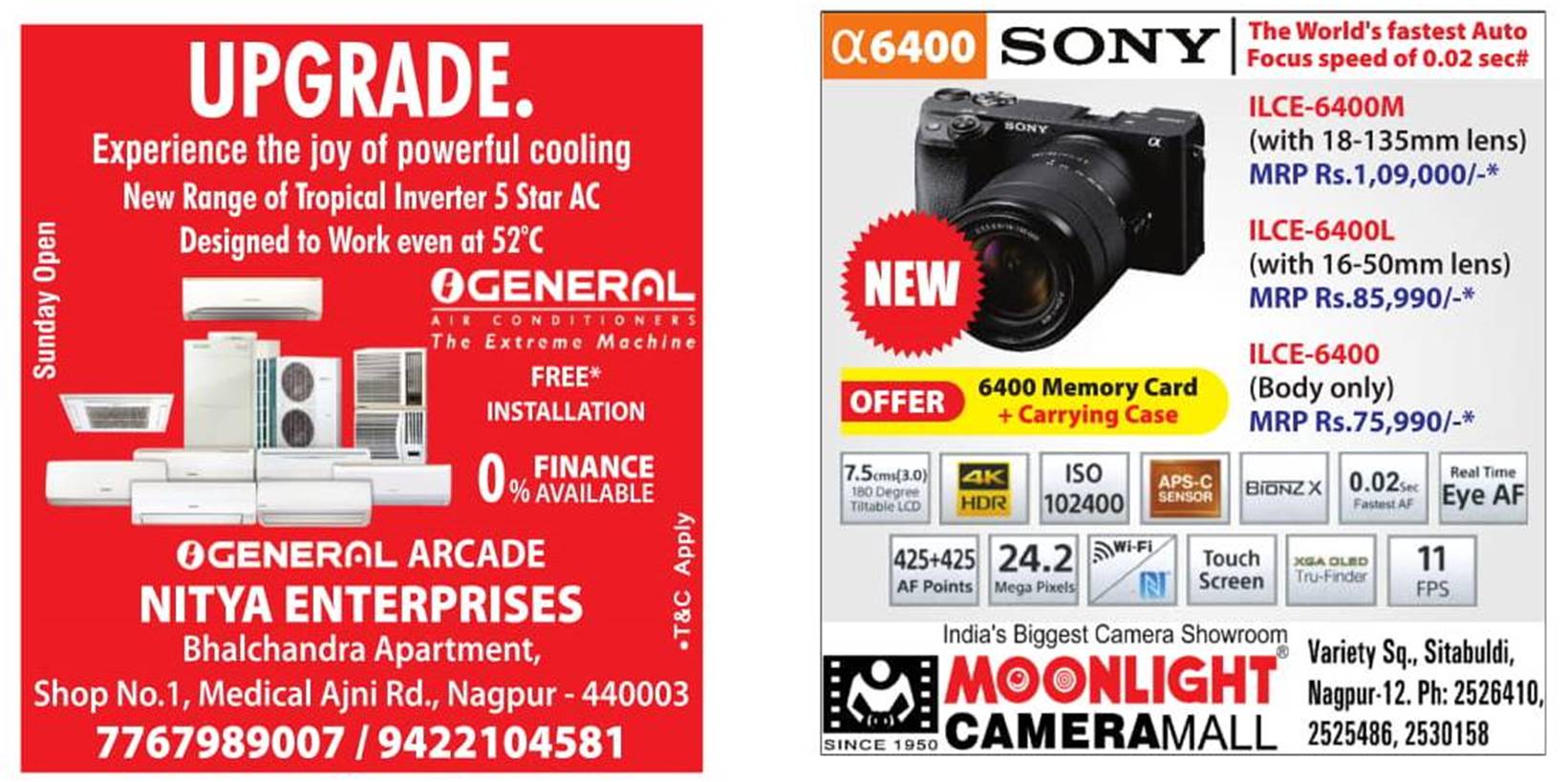 As the delay was notified in a staggered manner, angry passengers demanded an alternate flight for Mumbai. According to sources, due to Air India already having two planes ground, alternative arrangements could not be made for the flight.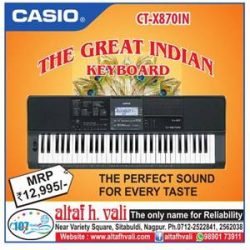 Get all the latest and current news Nagpur here. For exclusive & live updates from Nagpur, stay connected with THE LIVE NAGPUR.