On the occasion of Swachhata Diwas & Gandhi Jayanti, about 30 members from I-Clean Nagpur cleaned and beautified the walls and precincts of the RMS (Rail Mail Service) building situated at the main entrance of Nagpur Railway Station, this Wednesday. Due to its location, they invited a lot of attention from passengers and visitors.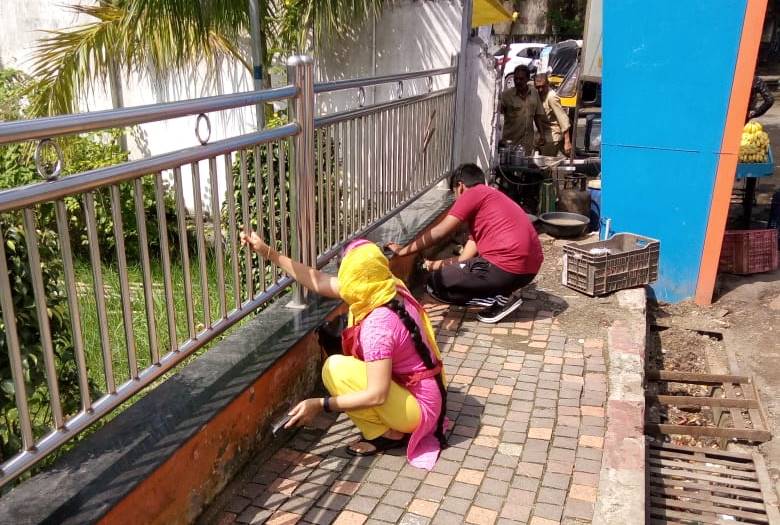 The activity was done with the active support and participation of the officials of Central Railway's Nagpur Division. They were joined by Sri Somesh Kumar, DRM, Central Railway, and his entire team of officers from the divisional office and the station.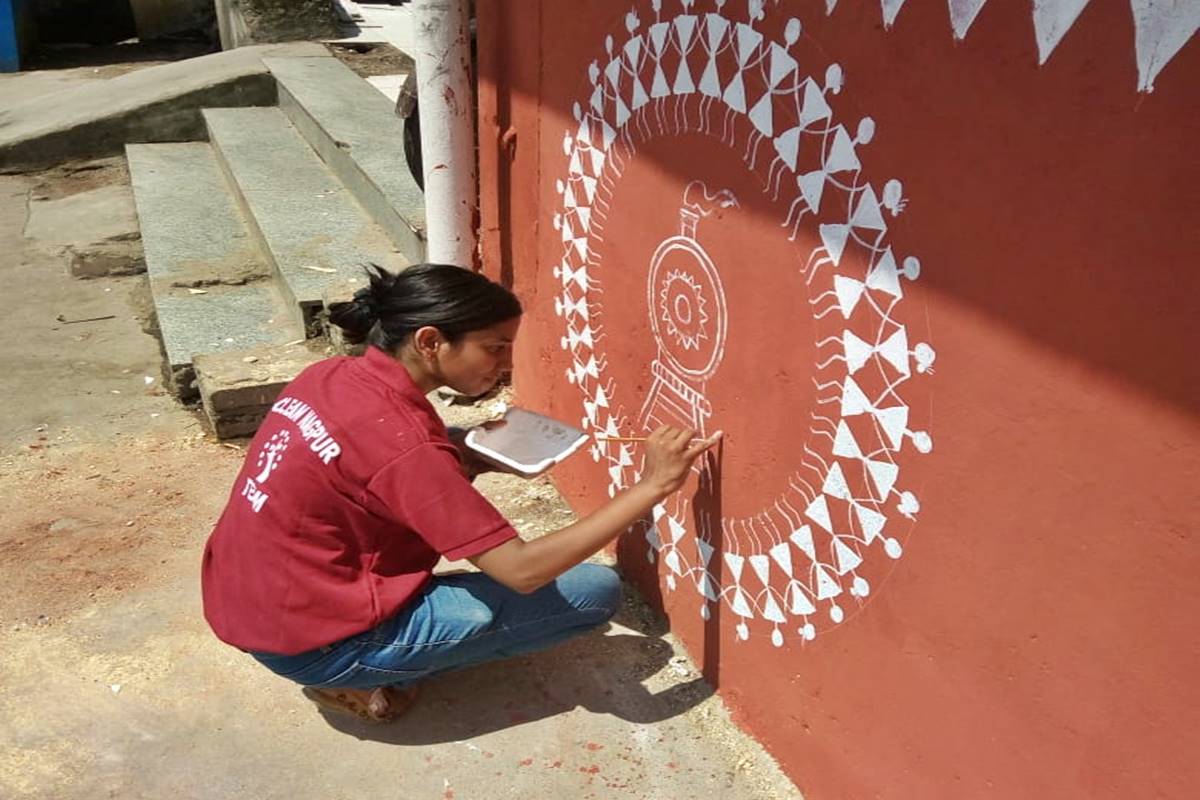 Age is no barrier for this group. They have volunteers ranging from 12 to 65+ year-olds who contribute in their own ways, towards the cleanliness and beautification of our city.
The I-Clean group specializes in cleaning the area and then painting the walls with cleanliness-related messages and attractive Warli designs, which are native to this region. This is their 179th spot in the region.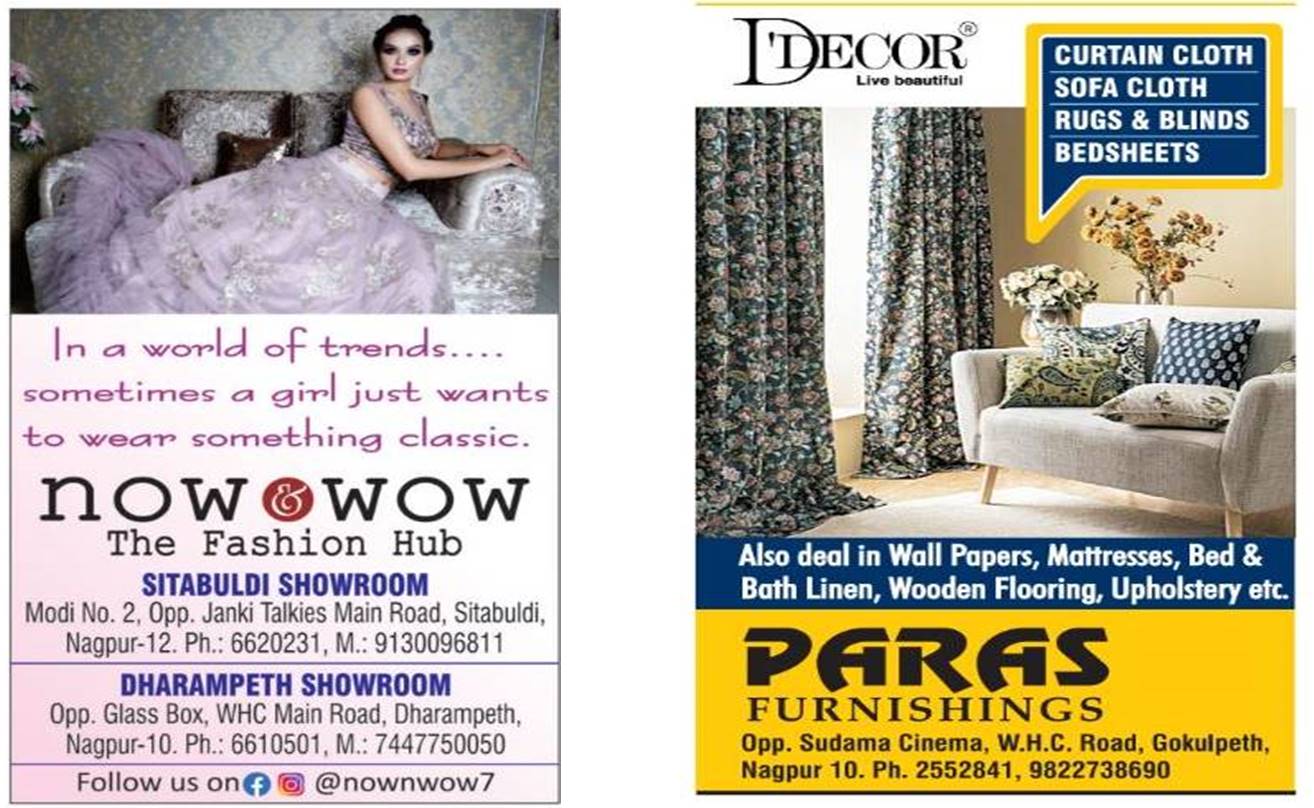 The aim of the I-Clean movement is not only to clean dirty spots but also to make people aware and make them contribute towards Swachhta in every possible way. With the aim of spreading the message of clean living to every Nagpurian, the I-Clean team also encourages people to use cloth bags for their daily shopping.
To fund their activities, each volunteer makes a minimum contribution of ₹50 every month. Some voluntary contributions are also received from citizens at each spot.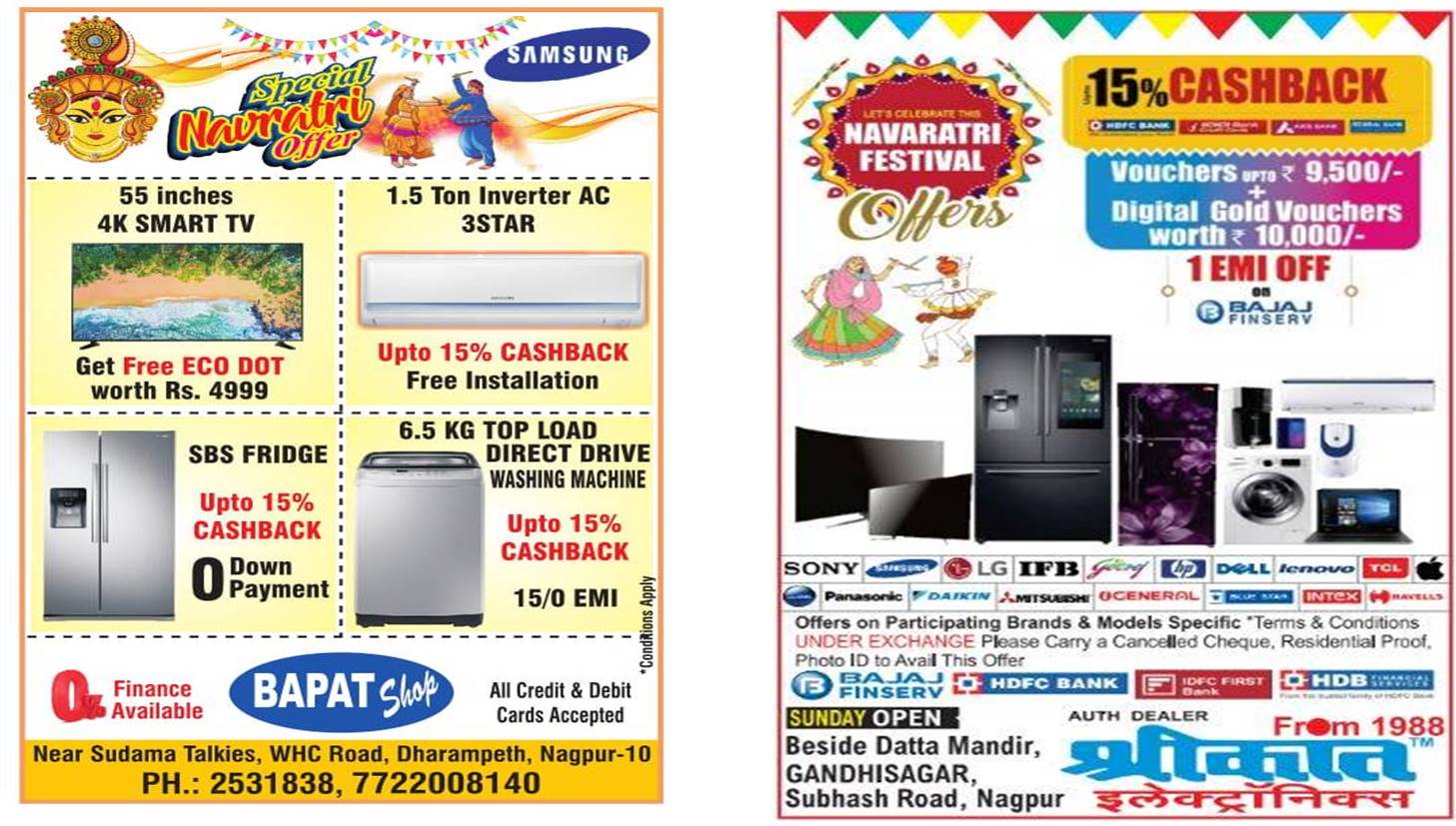 It is the group's vision that every city in India should have an I-Clean team and each citizen should follow the cleanliness regime.
With I-clean, it is 'I' before 'You'. It is in the name – I should do it rather than asking you to do it. The group has made an appeal to all the like-minded people of Nagpur to join them in their zest for cleaning and beautifying the city. They also requested residents to help maintain the cleanliness of the beautified spot by adopting proper methods of garbage disposal as also through a continuous vigil. People of all ages and vocations can voluntarily be a part of these efforts.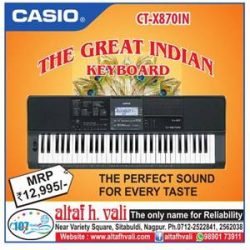 Get all the latest and current news Nagpur here. For exclusive & live updates from Nagpur, stay connected with THE LIVE NAGPUR.