Four talented artists of Centre Point School Katol Road impressed the judges and won prizes in the Camel Art Contest 2019. The results of the contest declared in the July 2019 saw Centre Point School Katol Road bagging the Highest Participating Award from among 435 schools of the Zone including Maharashtra, MP & Chattisgarh.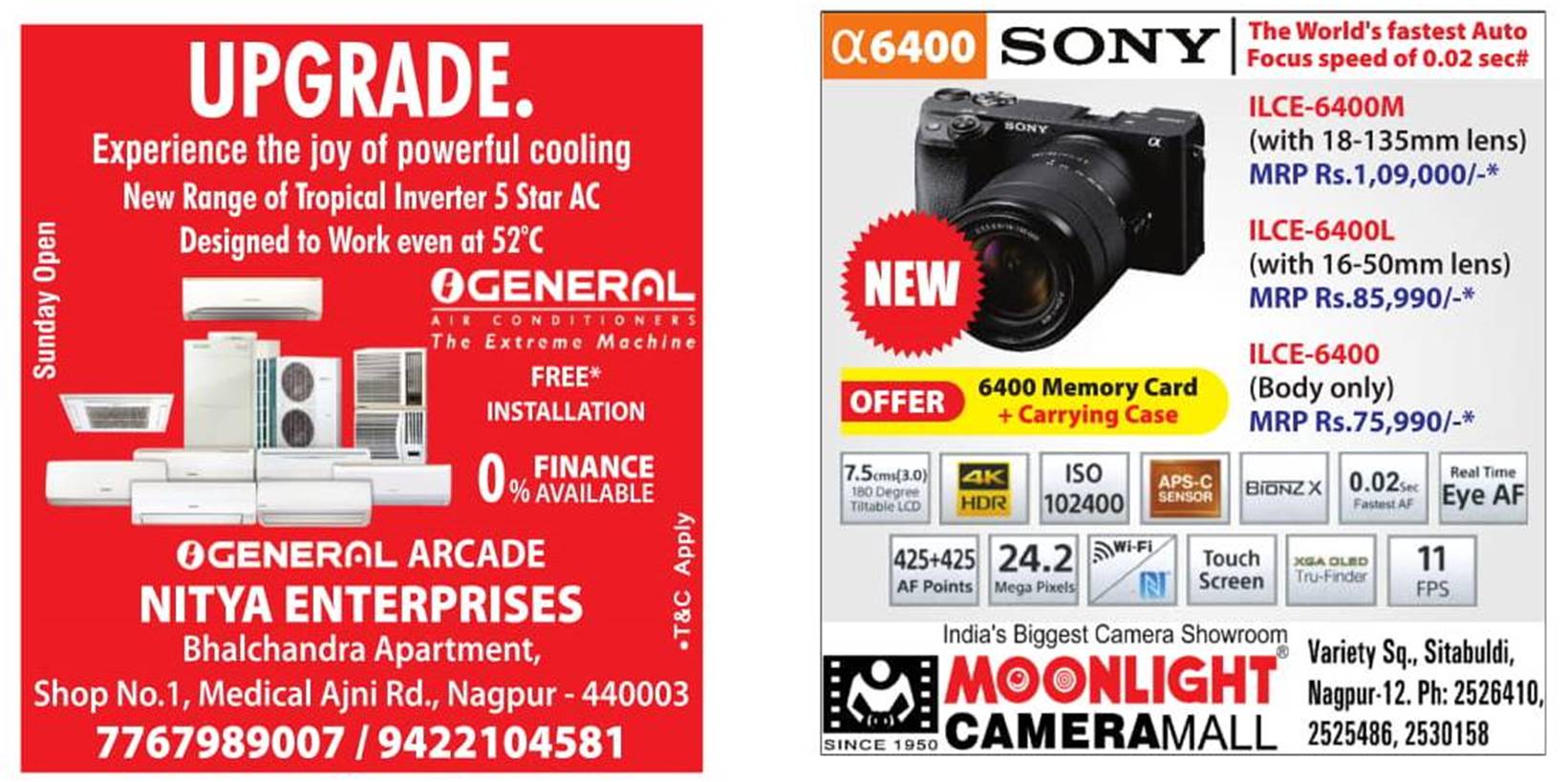 The contest was organized by Camlin Kokuyo Ltd. In this contest Tanvee Jeswani of class 5 won the 3rd Prize from GROUP C. Gauransh Choudhary of class 10 bagged the 1st Prize in GROUP E. In GROUP F Satish Sarode of class 12 won the 1st Prize while Saumya Dalmiya of class 11 and Tanvi Bhargava of class 12 won the Appreciation slot. The winners received certificates and a trophy.
The artist were guided in their endeavour by Sanjay Waliokar, HOD Art, Nandkishor Kosare and Pravin Chandewar of the Art Dept. of the school. They were commended by the Principal, Vice Principals staff & students.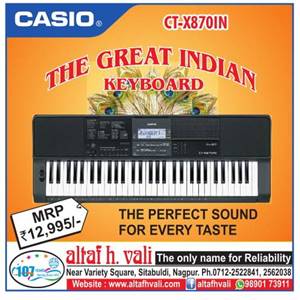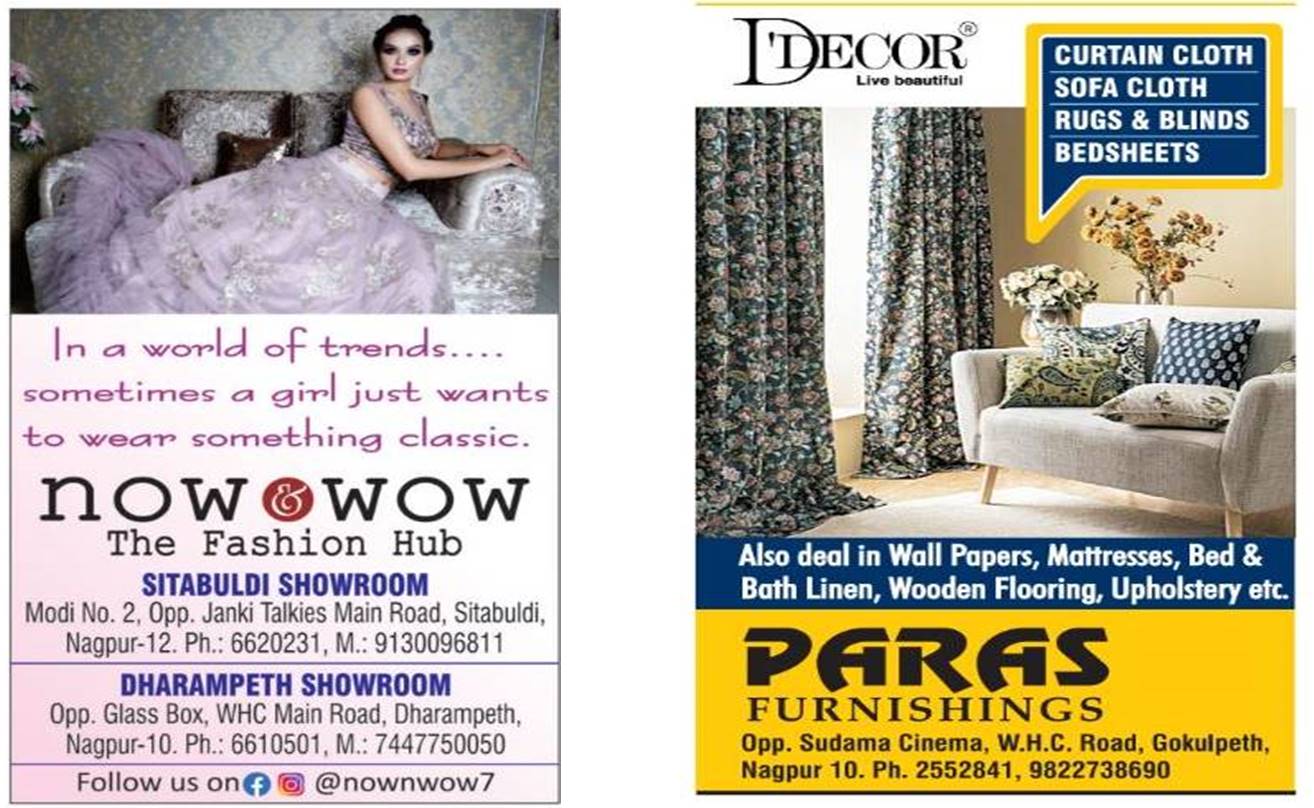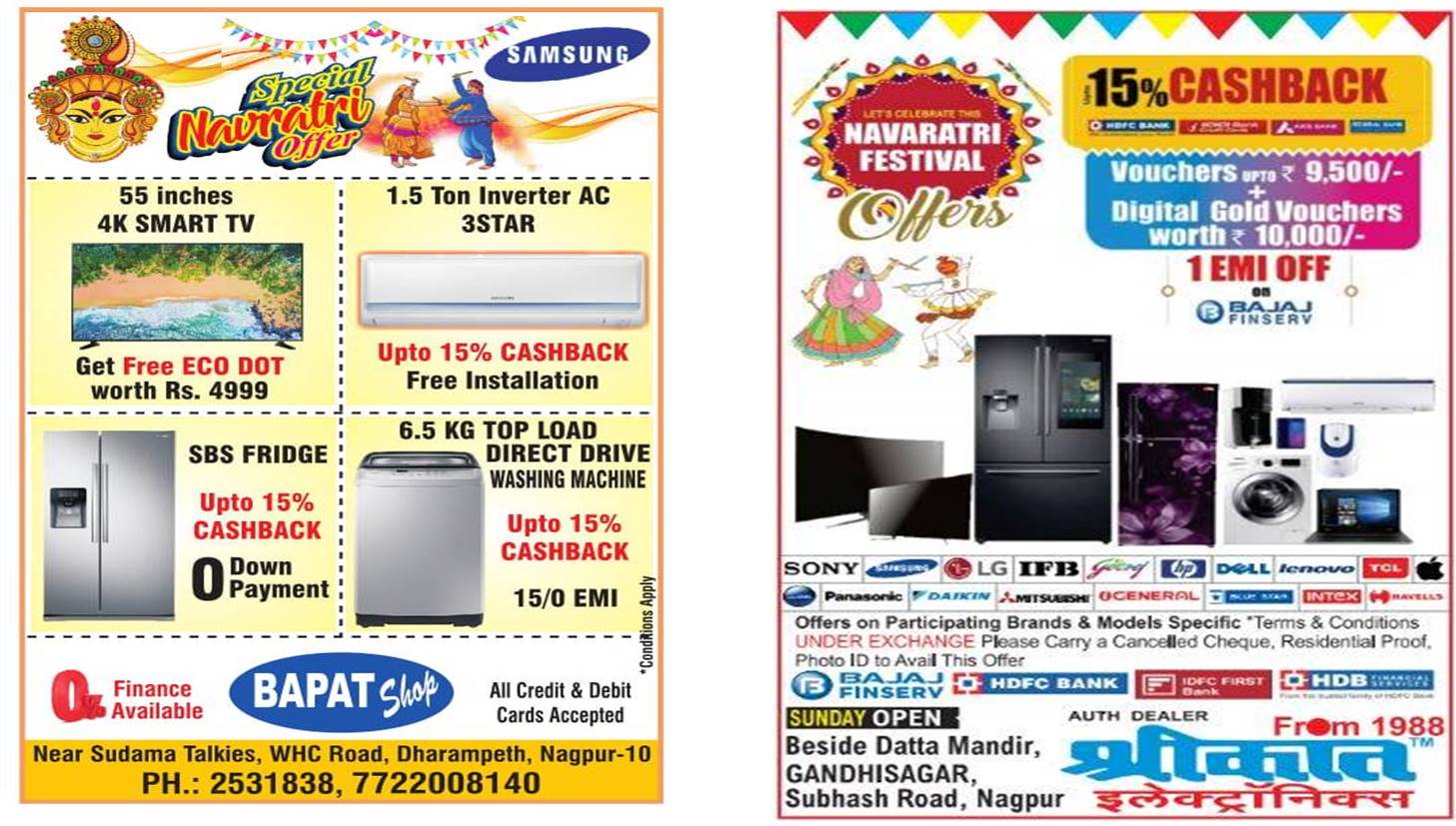 Get the latest updates & information on current education news. For exclusive & live updates from the educational background, stay connected with THE LIVE NAGPUR.