After the Nagpur Bench of High Court had a suo motu against the Nagpur Municipal Corporation (NMC) for not disclosing the names of their respective corporators of specific areas who are not able to complete their work on time, NMC is facing a new problem in repairing the potholes on city roads.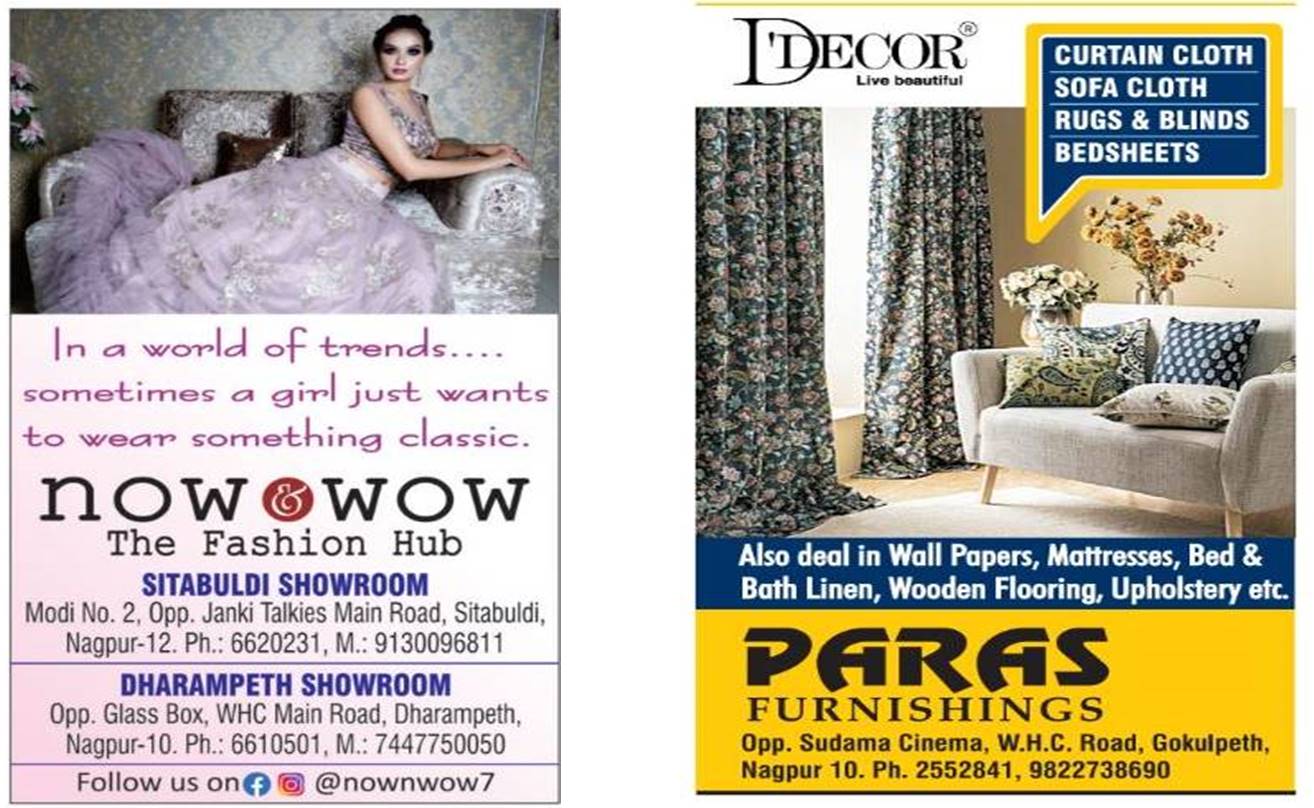 According to Abhijit Bangar, the Municipal Commissioner, the monsoon delay is affecting the construction process and also the repairing of potholes.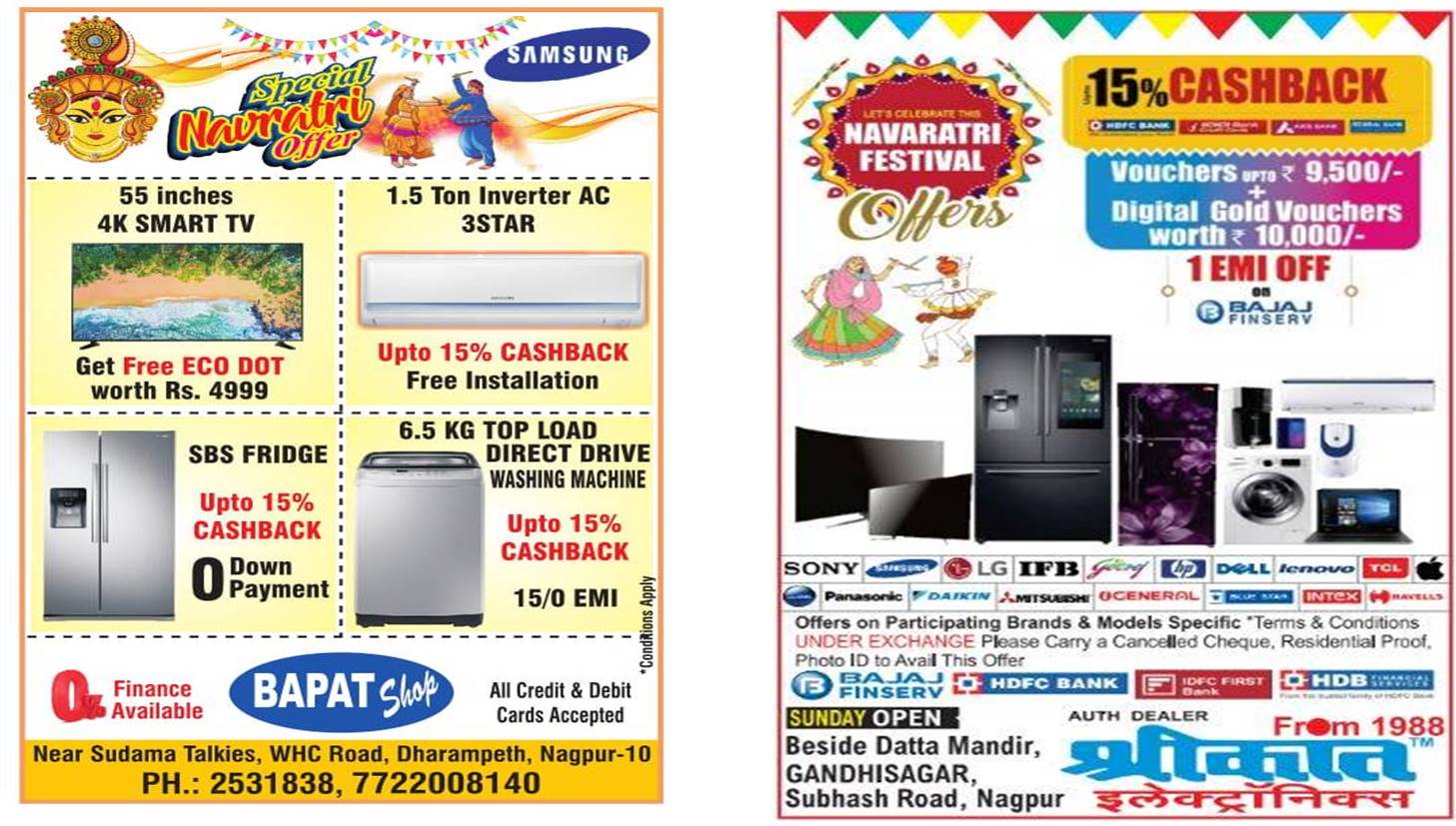 Following the directives by the HC, Bangar has asked the officials to repair the potholes with immediate effect; otherwise, they have to face strict action, and will not be giving any permission to carry out the work such as the digging of roads or footpaths.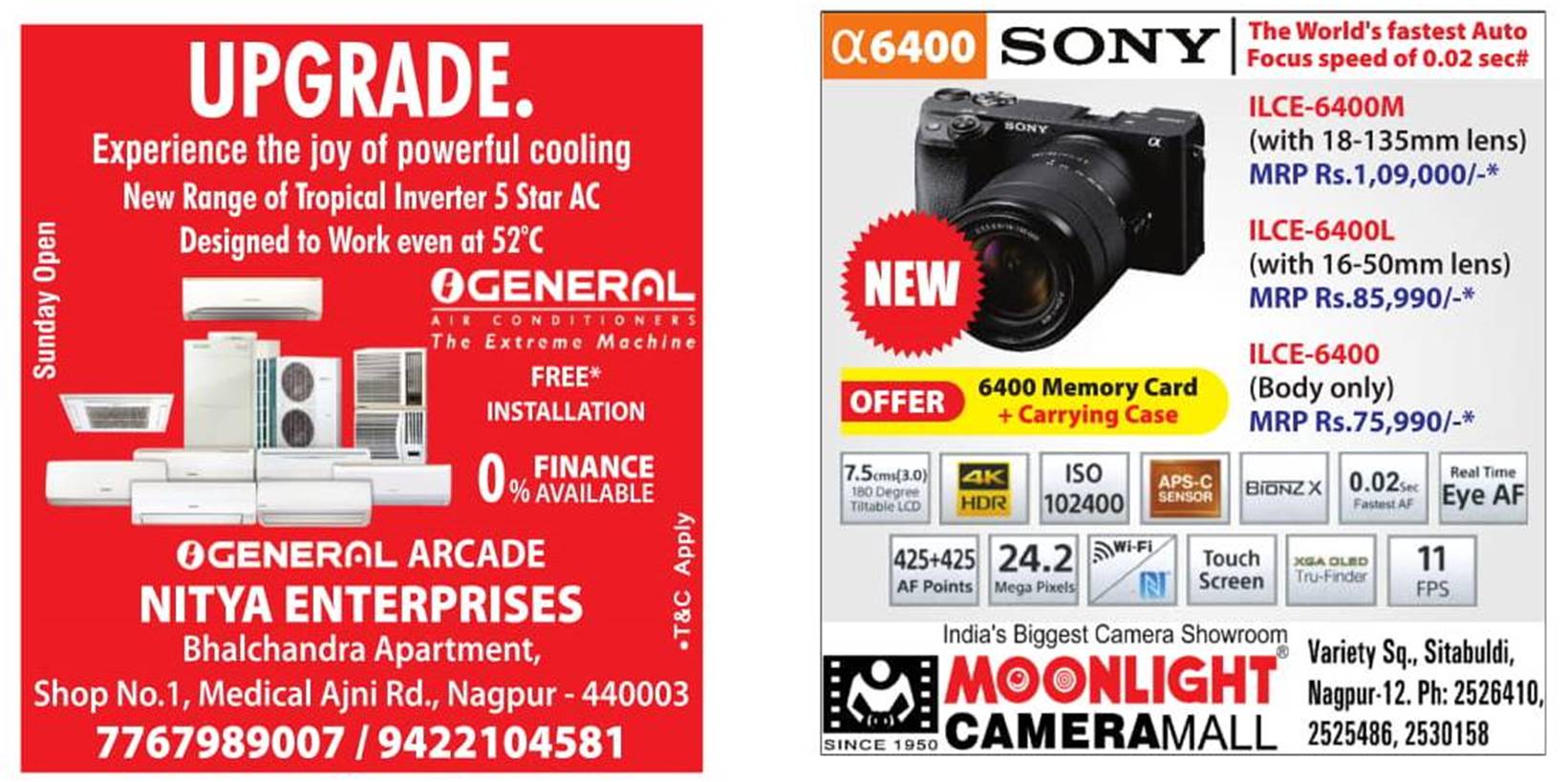 Bangar during a press meet said that "NMC and Nagpur Improvement Trust (NIT) are cordially trying their best to come up with two new hot mix Plants for the city's development. For this process, NMC and NIT have also deposited a requisite fee to start their hot mix plant as soon as possible.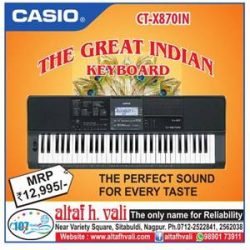 The civic chief is mainly dissatisfied with the works done especially by NHAI, PWD, Mahametro, and MSEDCL, and given seven days ultimatum to repair potholes. However, the situation remains the same and complaints were given to Commissioner regarding the plight of the roads in the jurisdiction of the National Highway Authority of India (NHAI), Public Works Department (PWD) and even Maha Metro.
Get all the latest and current news Nagpur here. For exclusive & live updates from Nagpur, stay connected with THE LIVE NAGPUR.