Recently the Central Provinces (CP) Club Nagpur Limited, one of the oldest clubs in Nagpur city has conducted the elections for the new governing body. And as per the prediction, the incumbent executive committee led by Girish Dewani emerged as winners in the election.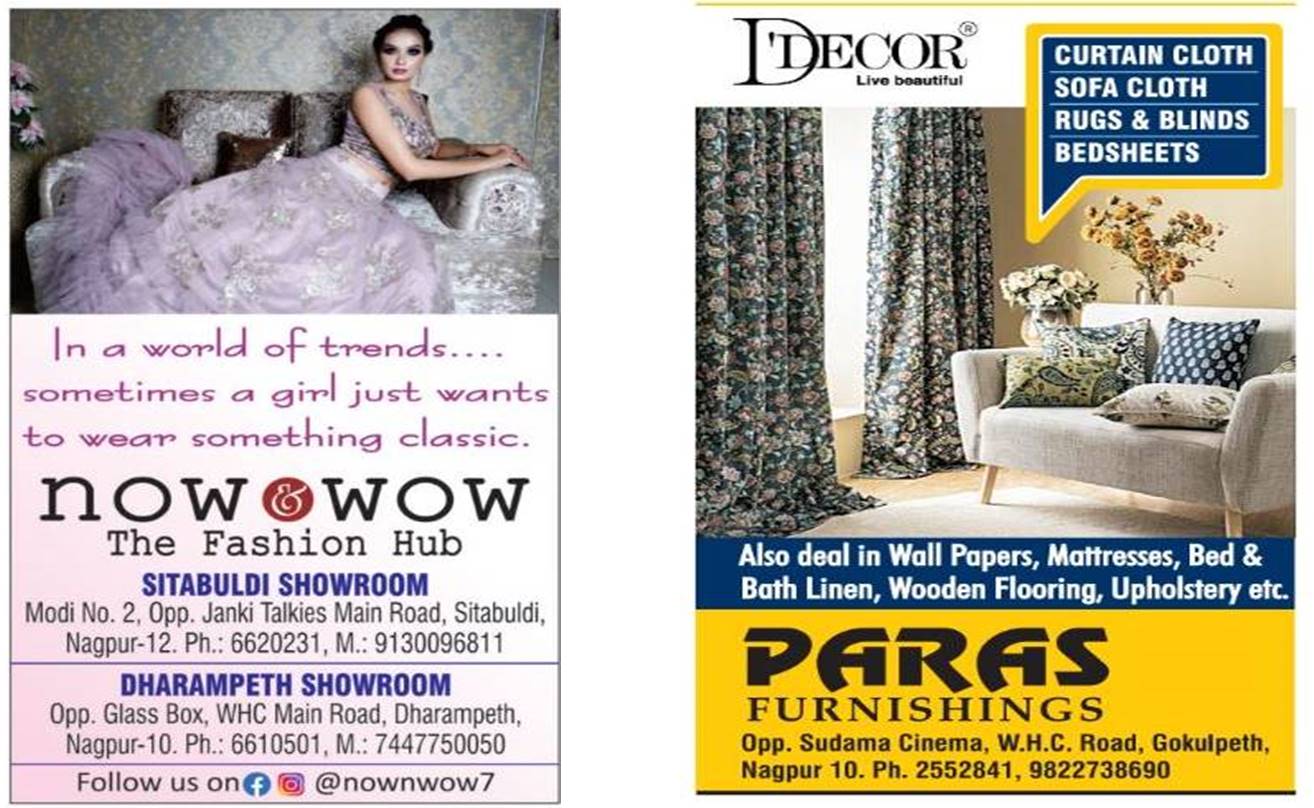 Total 18 candidates were contested for the nine Club Committee posts. All the nine were won by candidates backed by Chairman Adv. R Manohar and Dewani with handsome margins.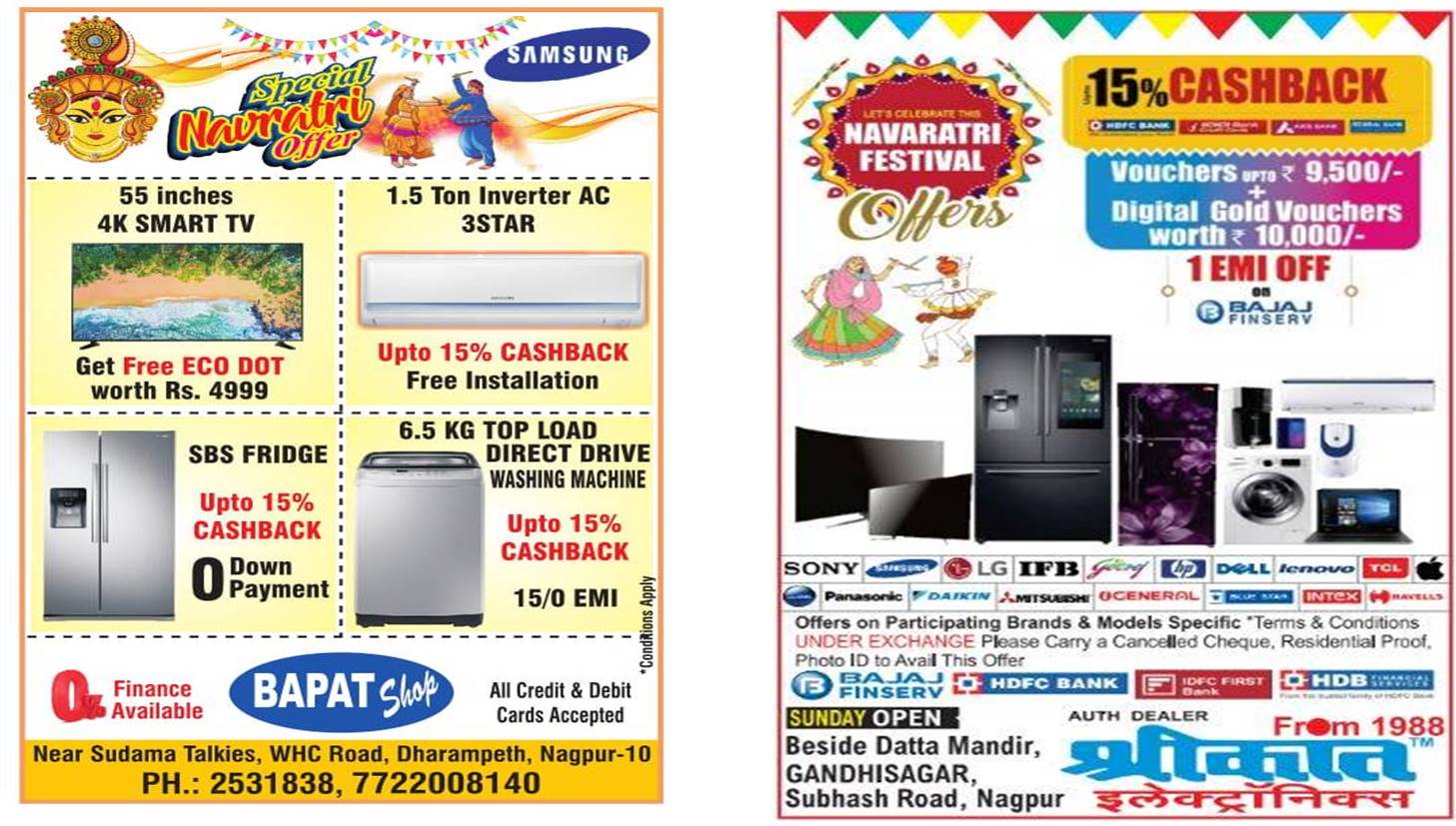 Even though one fraction of the club tried to challenge the present committee, their attempts failed as they could gather below 200 votes while the winning candidates secured votes over 1200. Here are the list of winners : Girish Dewani (1281), Gautam Kale (1259), Rahul Dalmiya (1253), Brajesh Khemka (1251), Adwait Manohar (1250), Jasbir Singh Arora (1243), Gaurav Sarda (1243), Kunal Shukul (1224), K P Sahasrabudhe (1221).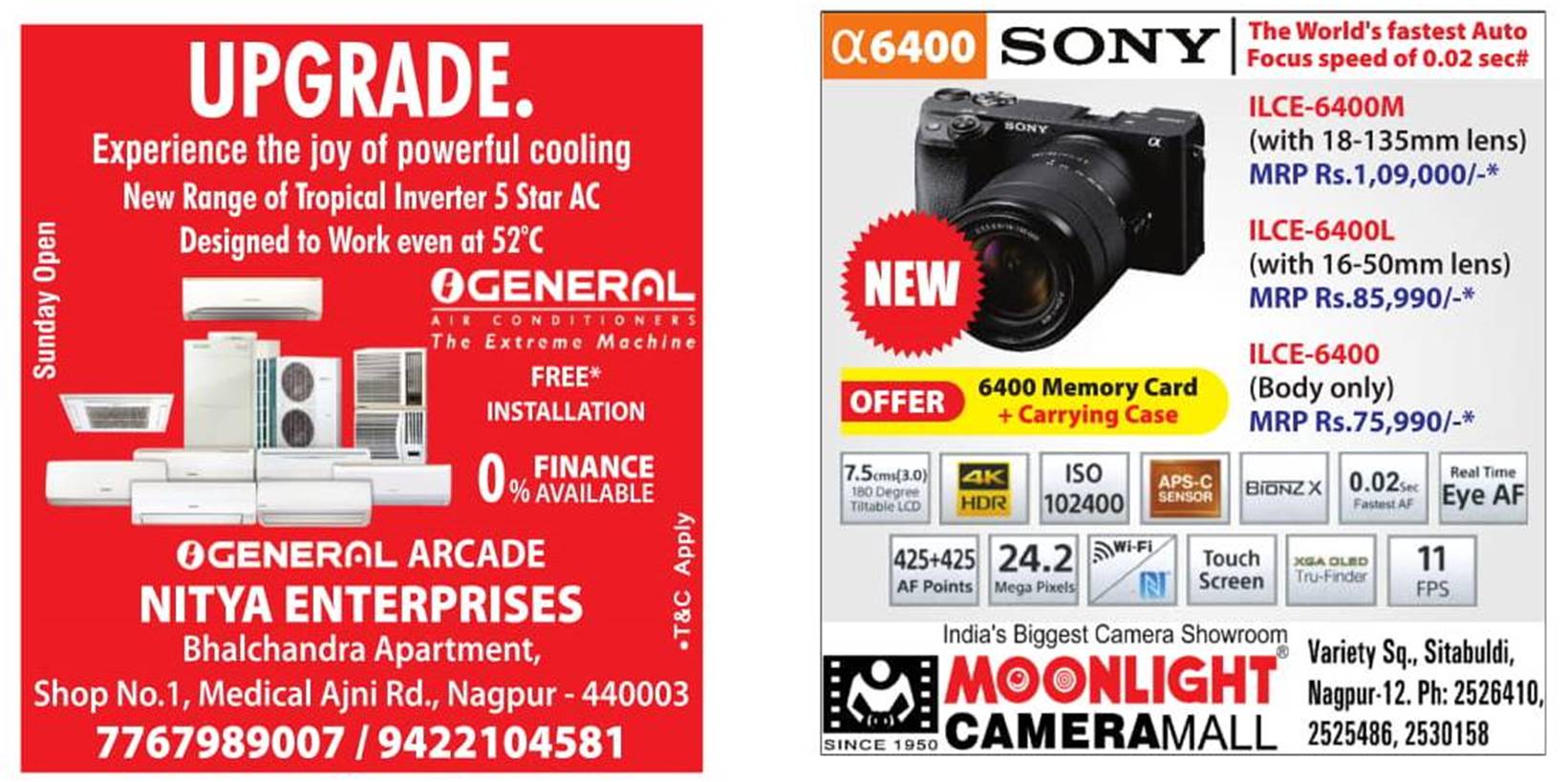 Others: Rajesh Bhusari (192), Gopal Arora (179), Monal Malji (174), Sunil Mishra (158), Adv L N Bodade (157), Hemant Jaitha (154), Alok Pande (149), Dr Prashant Agnihotri (136), Avinash Pendse (7).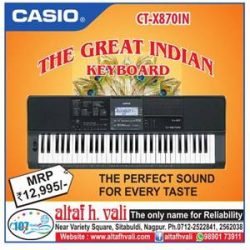 The elections were held on Monday, September 30 evening after the annual general meeting.
Get all the latest and current news Nagpur here. For exclusive & live updates from Nagpur, stay connected with THE LIVE NAGPUR.