Recently MOIL, a miniratna state-owned manganese-ore mining company headquartered in Nagpur had signed a Memorandum of Understanding (MoU) in January 2019 with Gujarat Mineral Development Corporation Ltd. (GMDC), an undertaking of Government of Gujarat, for joint exploration of manganese bearing areas, and to conduct mining operations as well as to set up value addition plant in joint venture in Gujarat.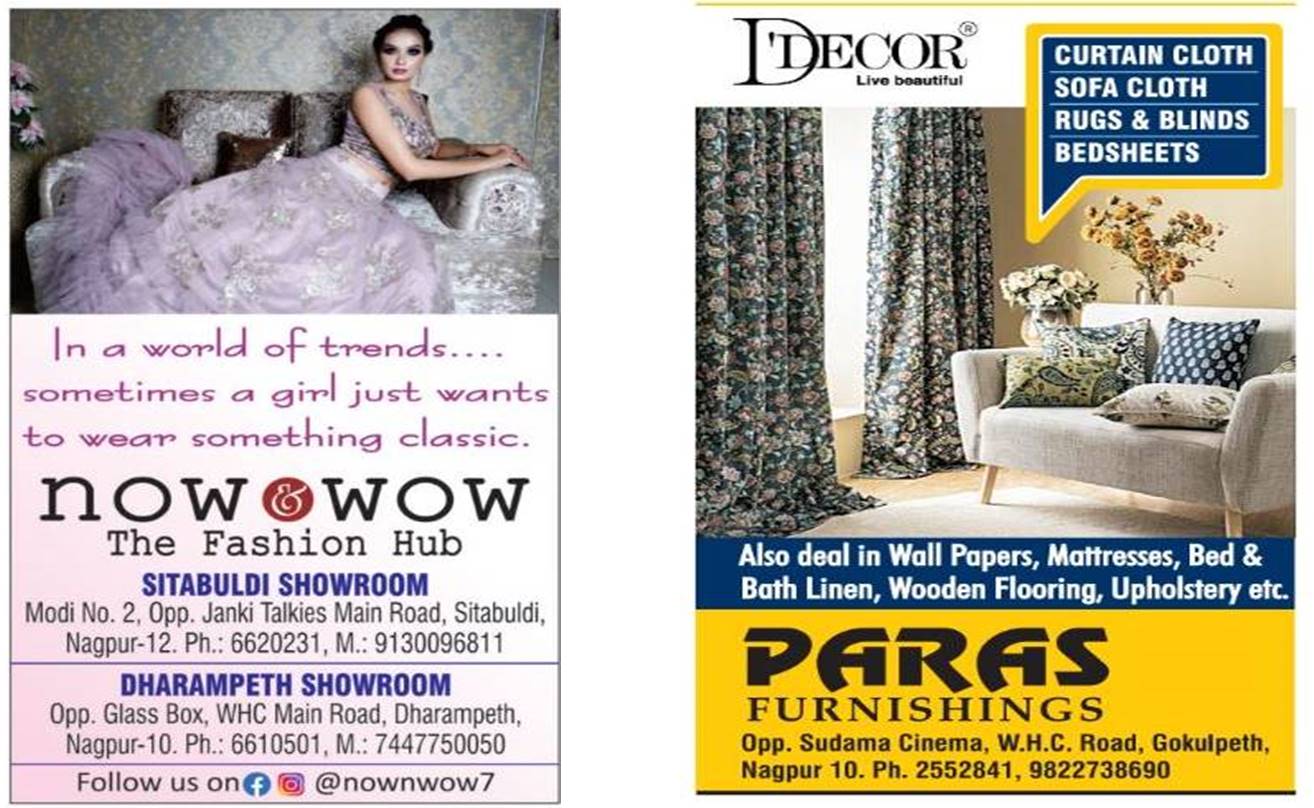 Regarding this matter, on Tuesday MOIL has signed a detailed MoU with Gujarat Mineral Development Corporation Ltd for joint exploration.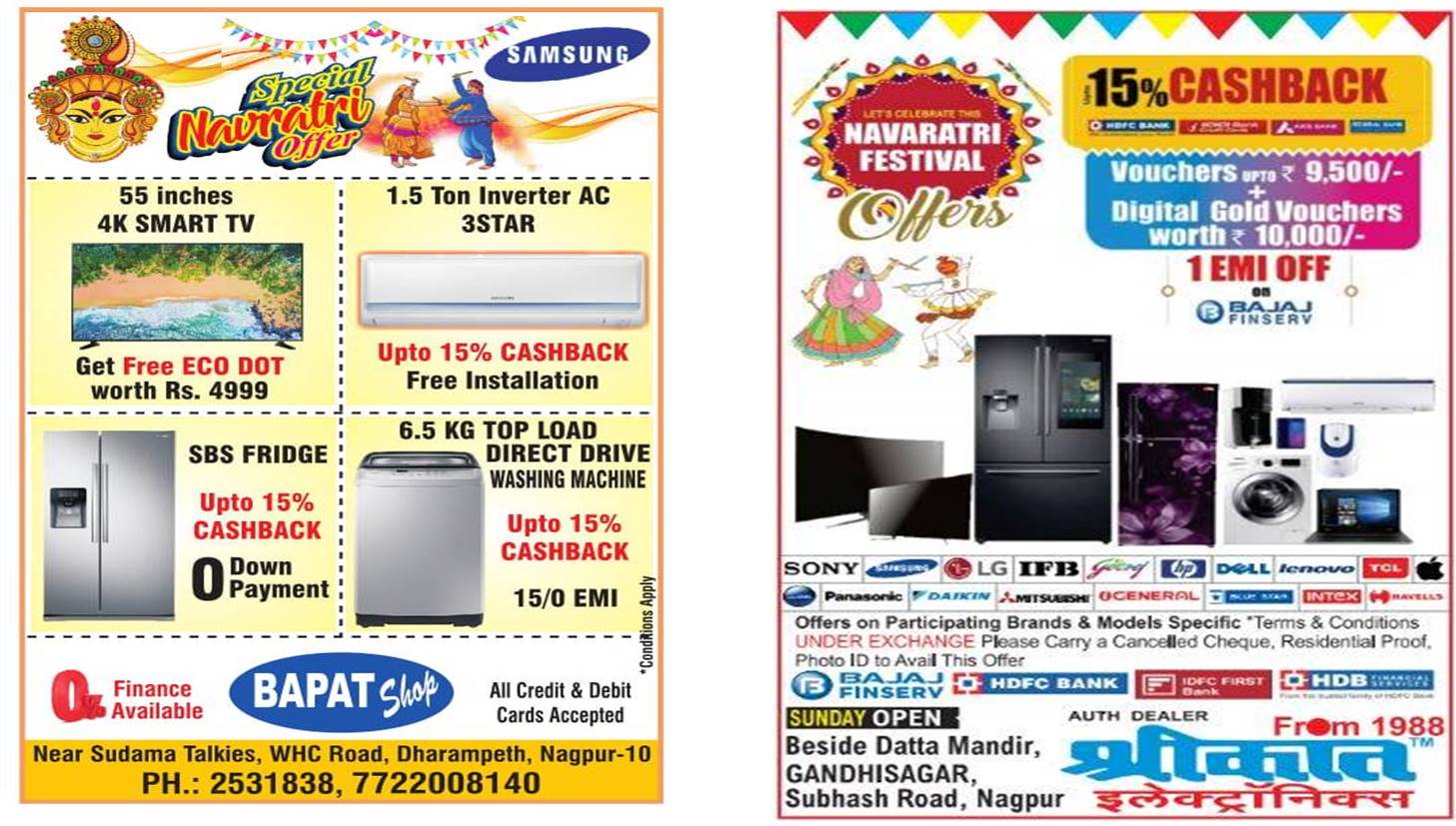 In this joint venture, MOIL will have the shareholding of 51 percent and GMDC will hold the 49 percent respectively.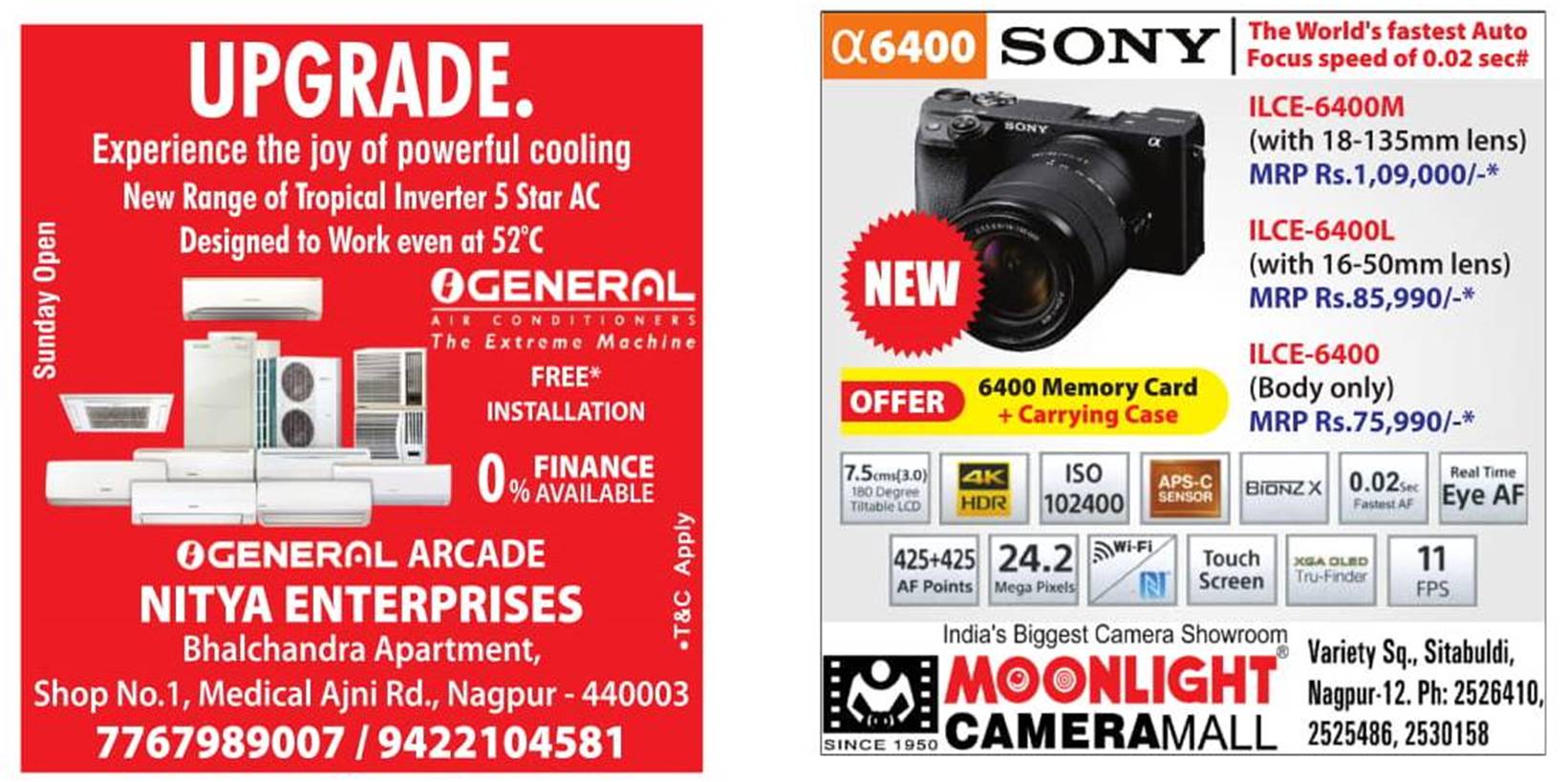 Both the parties also signed an MoU with Mineral Exploration Corporation Limited (MECL), a Miniratna Category-I CPSE under the Ministry of Mines, Government of India for exploration related activities to be carried out in the manganese mineral acreage to establish resources/reserves.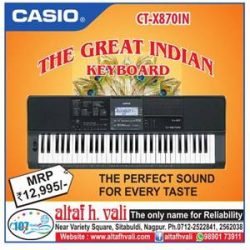 The development of the mine and the establishment of downstream derivative plants with an expected investment of Rs 250 crore will be carried out based on the results of the exploration and feasibility of mining.
Get the latest Nagpur Business news and updates about the city's economy, business, and market. For exclusive & live updates from Nagpur, stay connected with THE LIVE NAGPUR.