The nation is celebrating the 150th birth anniversary of Mahatma Gandhi on October 2 and the drivers Joint Action Committee (DJAC) is launching 'Anticorruption Campaign' on this day and it demanded the day be declared as 'Anti-Corruption Day' in the country.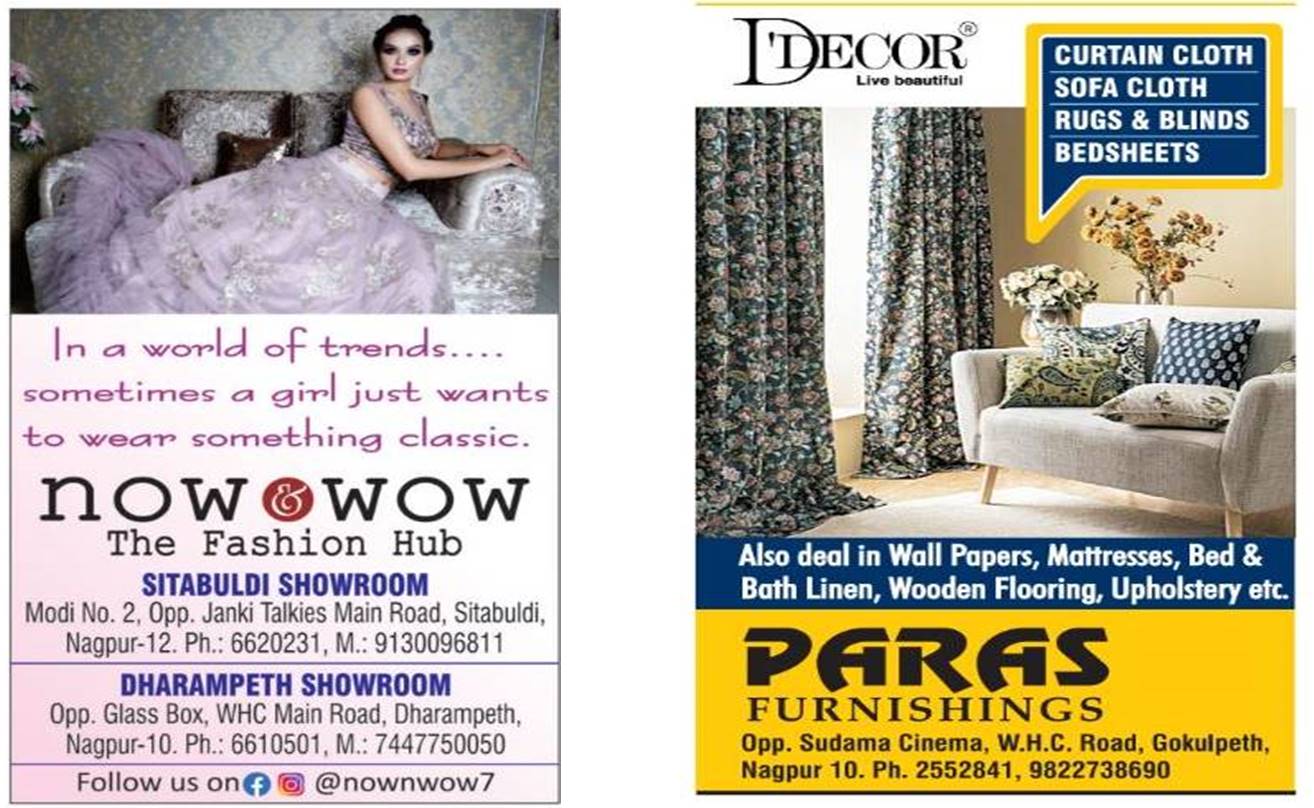 Rajan Agrawal, Member of the committee, while addressing in the press conference on Tuesday at Tilak Patrkar Bhavan stated that the members would also conduct a peace rally on Wednesday from Variety Square, Sitabuldi, at 1 pm and reach to Sevagram Ashram.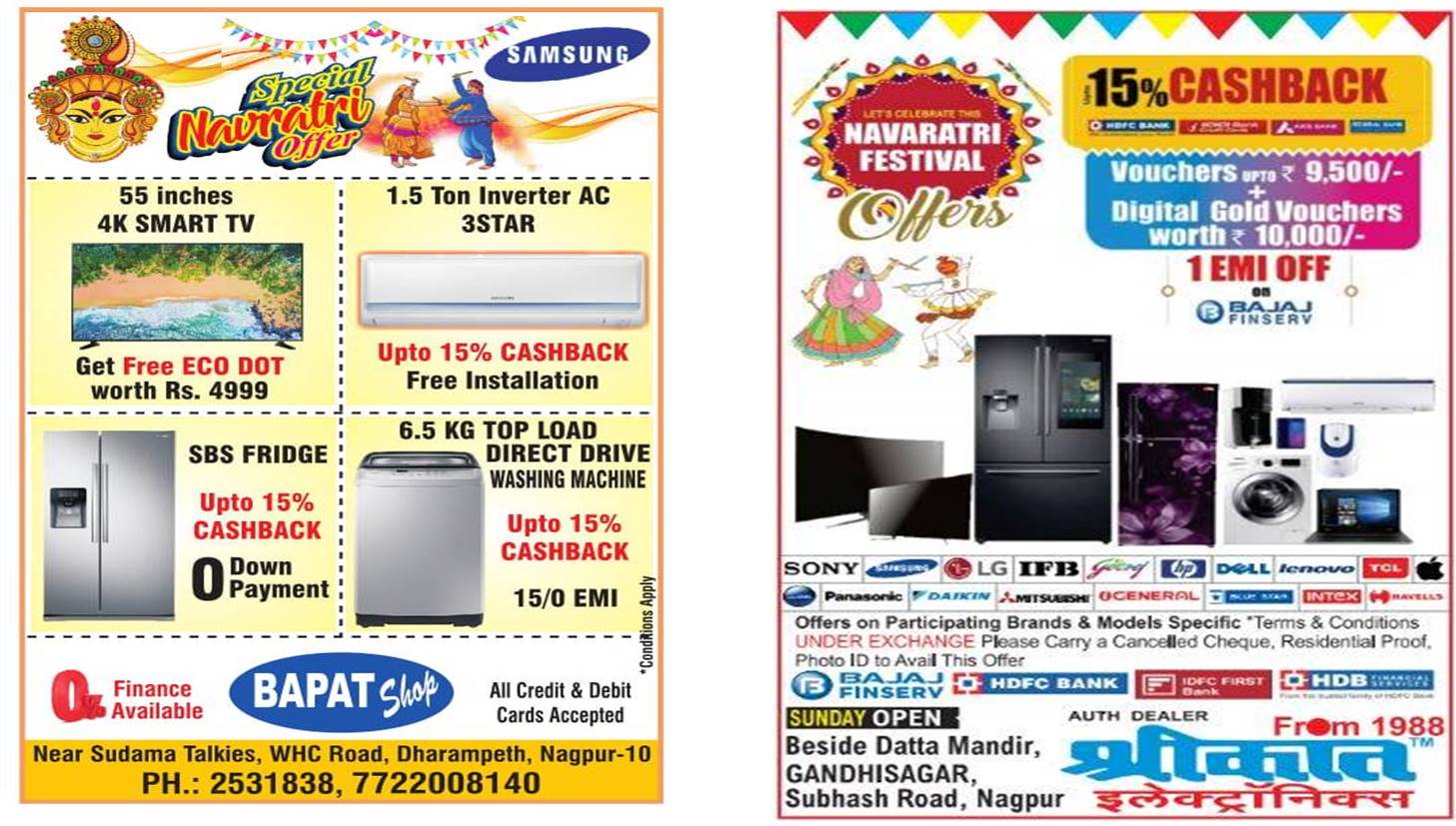 He also demanded that the Prime Minister should embark on a 'Swachha Bharatiya Abhiyan' like 'Swachha Bharat Abhiyan'.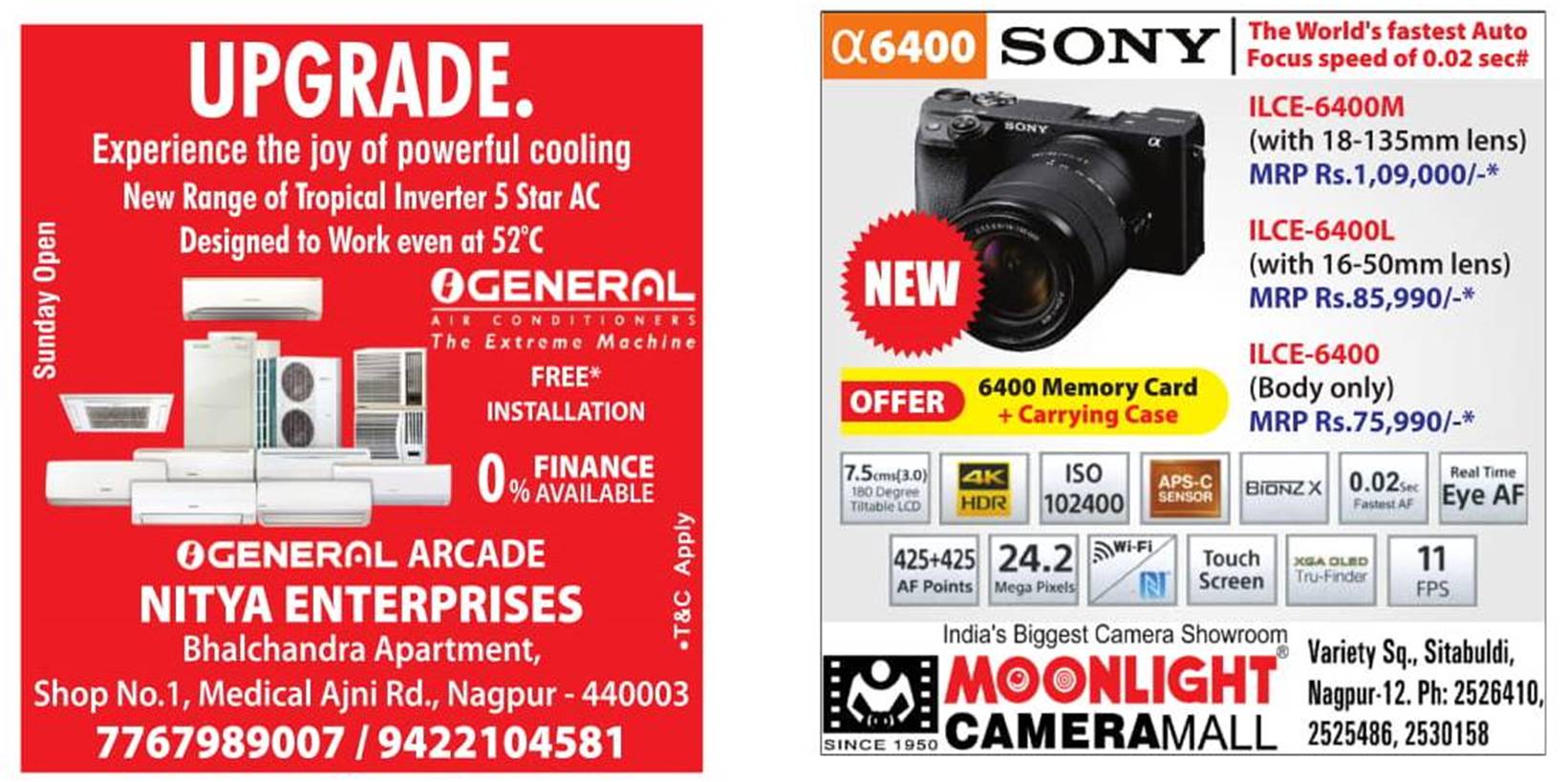 The members would first visit at Toll Tax booths, RTO officials and Policemen and will talk them not to extract money illegally from the drivers or otherwise, they would go for a dharna agitation.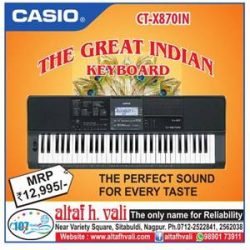 The members will visit four inter-State borders at Adilabad at Telangana border, Chikhna at Raipur border, Khawada at MP border and Baitul border on the same day to convince them regarding the same.
Get all the latest and current news Nagpur here. For exclusive & live updates from Nagpur, stay connected with THE LIVE NAGPUR.