As part of the on-going drive being undertaken by DGGI, Nagpur Zonal Unit against taxpayers, engaged in availment of fraudulent Input Tax Credit based on fake invoices without receipt of any actual goods by them, fresh investigations were undertaken recently by the Nagpur Zonal Unit in Nagpur area.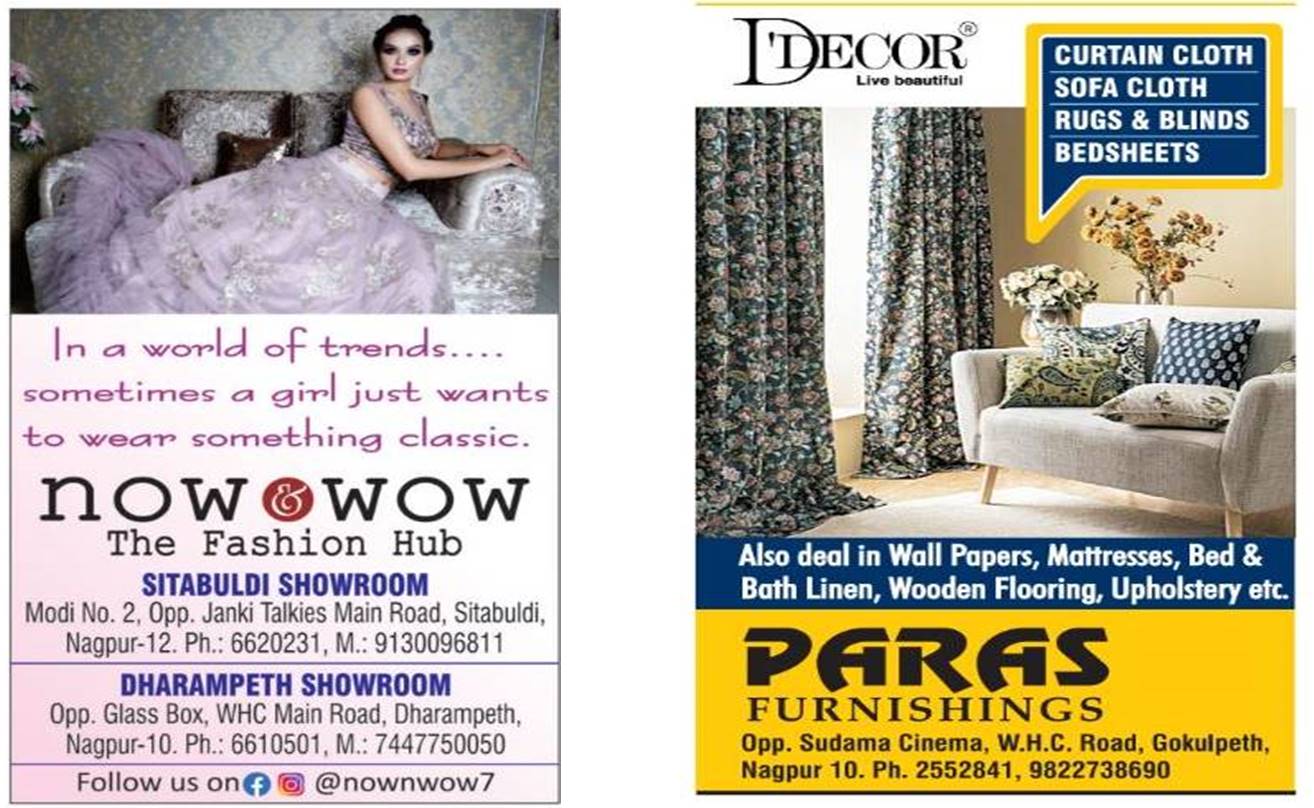 In the investigation undertaken against M/s. Shri Shyam Steel, the taxpayer was found to have taken fraudulent ITC of approx. Rs 2.97 crores based on over 300 fake invoices without actual receipt of goods.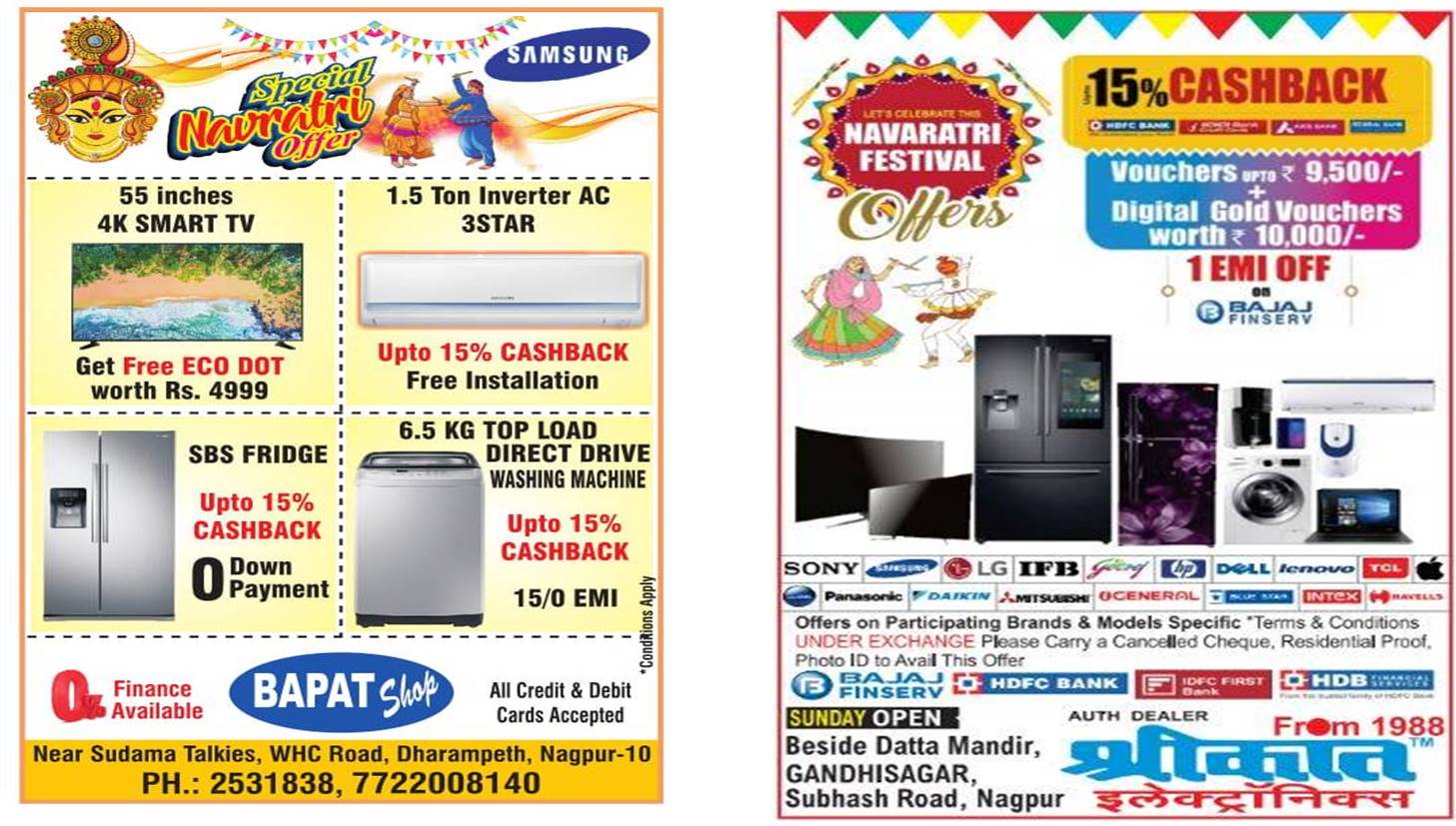 The availment of such fraudulent Input Tax Credit is a punishable offence under Section 132 of CGST Act, 2017 for which Sh. Deepak Ramswaroop Agarwal, proprietor of M/s. Shri Shyam Steel has been placed under arrest yesterday.
Further investigation in the case in under progress.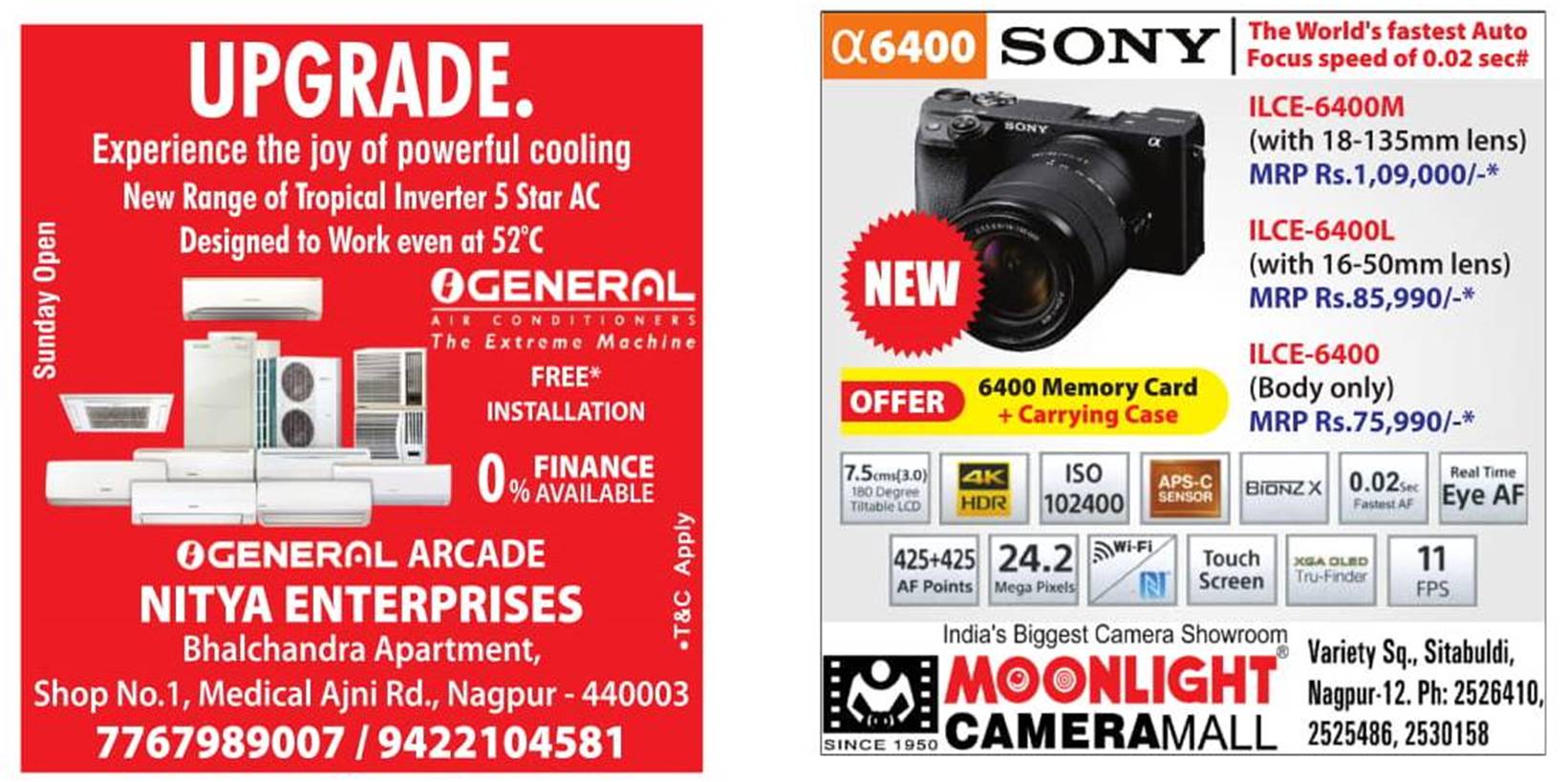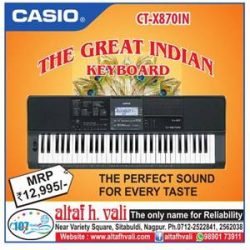 Stay alert & vigilant by reading the latest Nagpur crime news. Get the latest and breaking news with Nagpur's very own 24*7 online news portal, THE LIVE NAGPUR.