Nutan Ingle College Gondia boys and Pragatik School Koradi girls emerged winners Inter-School Divisional Under-19 Football Tournament organised by DSO at RTM Nagpur University ground, here on Thursday.
Gondia boys blanked Wardha's JB Science College 2-0. Ashraf Qureshi (18th min) and Himanshu Dubey (28th min) scored one goal each. Earlier in the semis, Gondia defeated Hislop college 7-6 in sudden death. For Gondia, Abhijeet, Jayesh Badole, Sahil, Ashraf, Himanshu Dubey, Chirag and Suraj converted the opportunities for Gondia.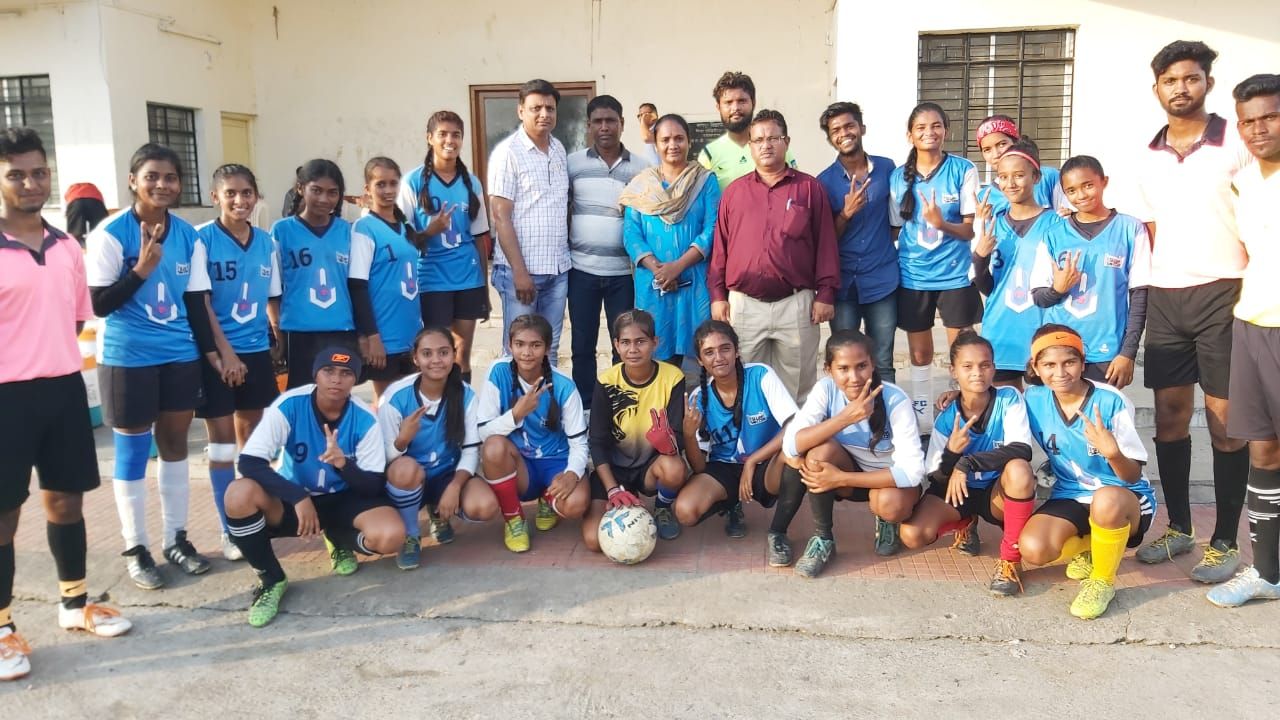 For Hislop, Badal Soren, Talad Ahmad. Nibel Xaviers, Prthmesh and Sufiyan found the net.  In the second semi-final, Wardha downed MM Rabbani High School 1-0. Sahil Khadse scored an all-important goal in the 15th minute.
In the girls final, Koradi team defeated St Ursula School 1-0. Sejal Sonare scored an all-important goal in the 28th minute.
Earlier in the first semi-final, Pragatik Vidyalaya drubbed Gondia 4-0. Thanks to Mayuri Marathe who slammed three goals in 2nd, 8th and 18th minutes and ensured big win. She was ably supported by Sejal Sonare who struck in the ninth minute. St Ursula entered the final defeating Wardha 1-0. Vishakha Raut scored the winning goal in the very third minute.
Get the latest Nagpur sports news and breaking news and headlines from cricket, football, badminton, cycling, etc. Stay updated with Nagpur's very own 24*7 online news portal, THE LIVE NAGPUR.