Garba enthusiast in the traditional attires with the dandiya stick in their hands dancing on the tunes of Garba songs in a circle enjoyed their weekend evening at Navratri Garba night organised by Yashiv Dance Studio at Jerryl Lawns.
Today's colour is Green, the colour which symbolises the new beginning and growth. The colour of Goddess katyayani.
A sparkle of fun and energy is seen in all age of people grooving on the Garba beats. From city youths to adults each soul has a separate connection with the festival.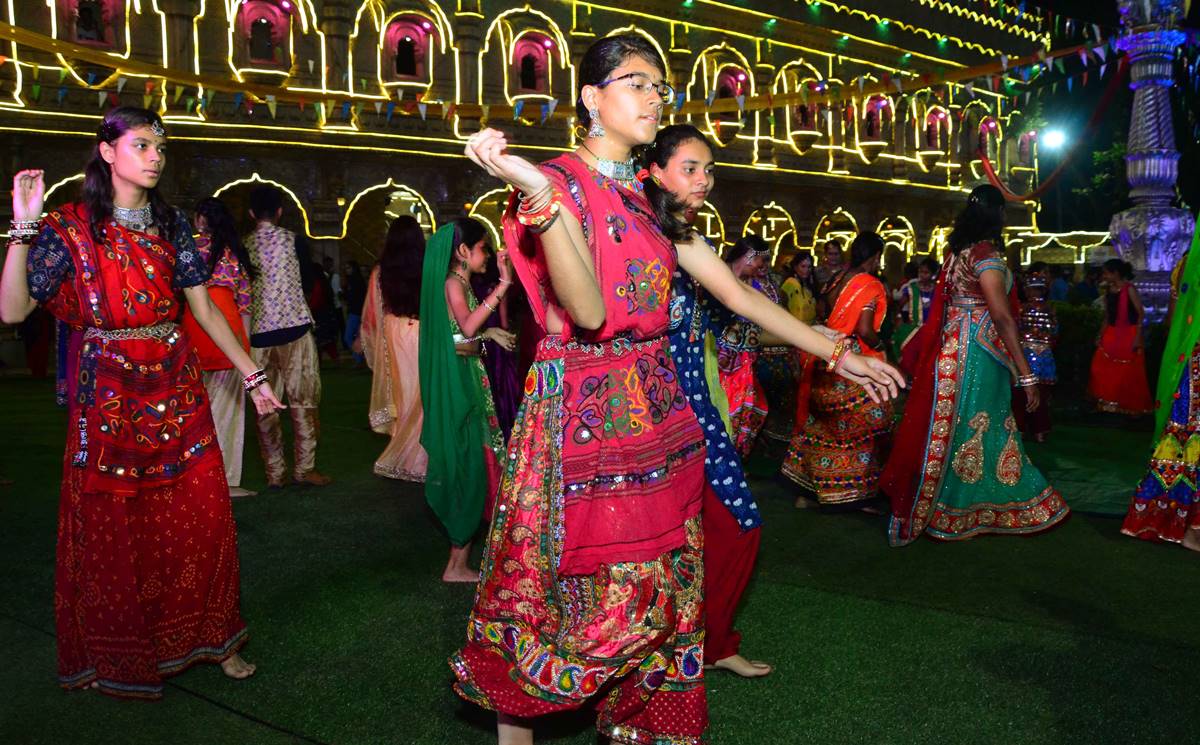 People are in high spirits as they enjoy the day with friends and family. From children to adult everyone came down in a full traditional attire for the night and were picture perfect as everyone enjoyed clicking their pictures and selfies.
The Live Nagpur is the digital media partner of Yashiv's Navratri Garba event.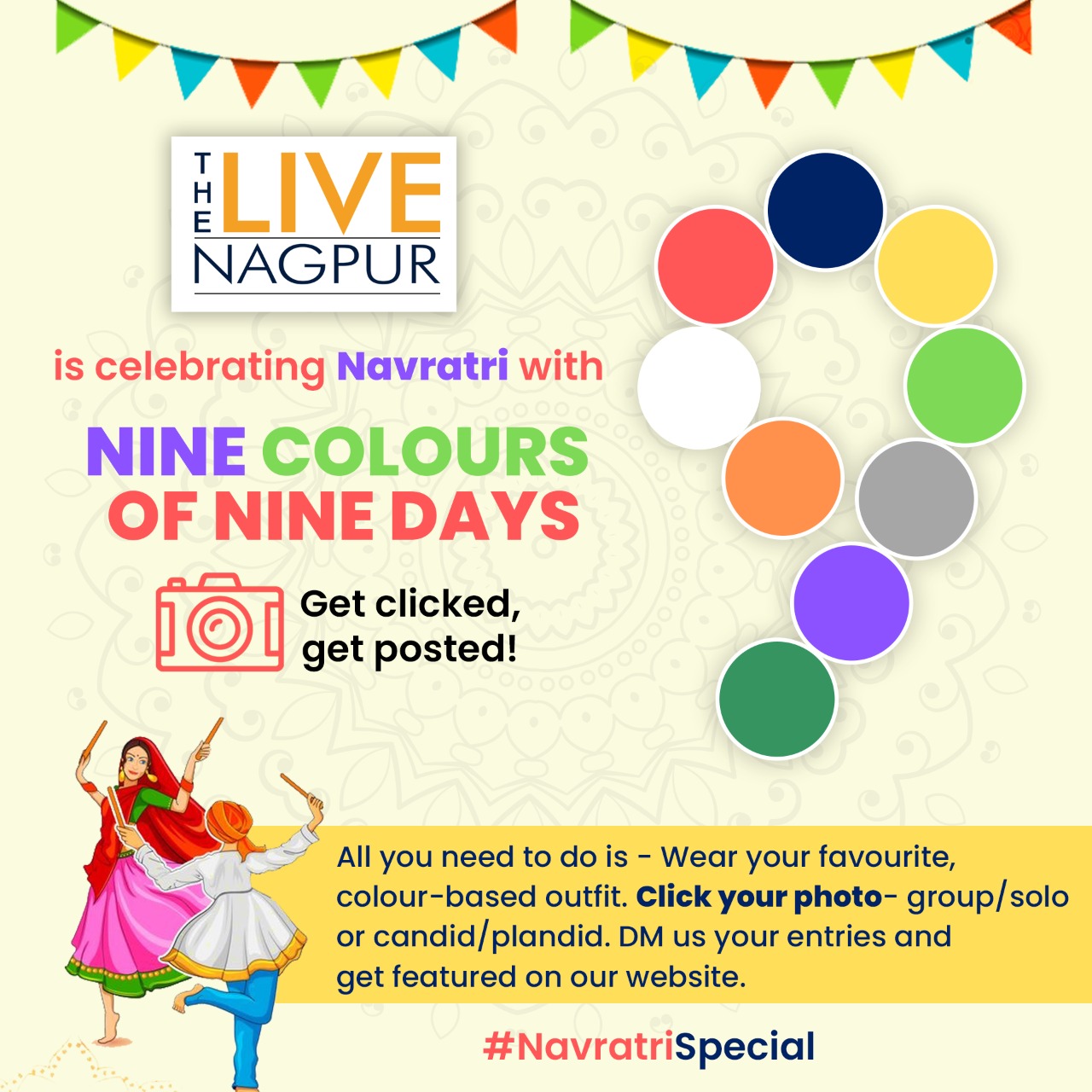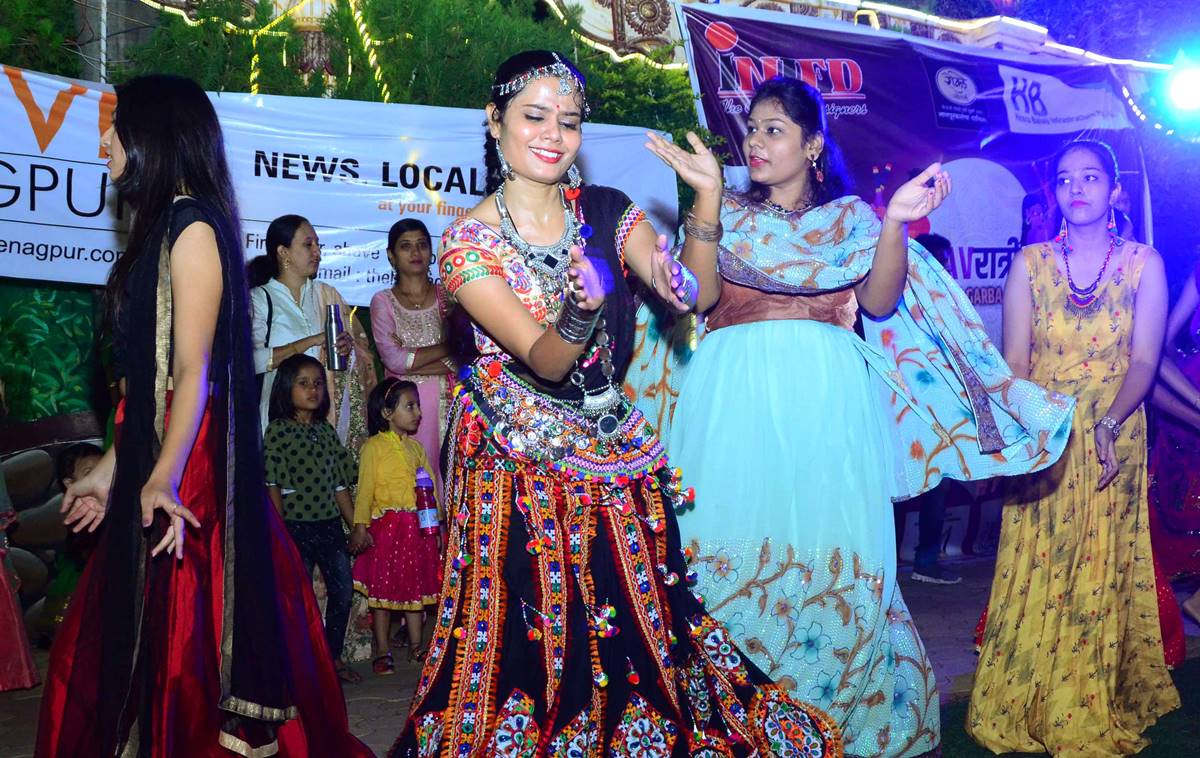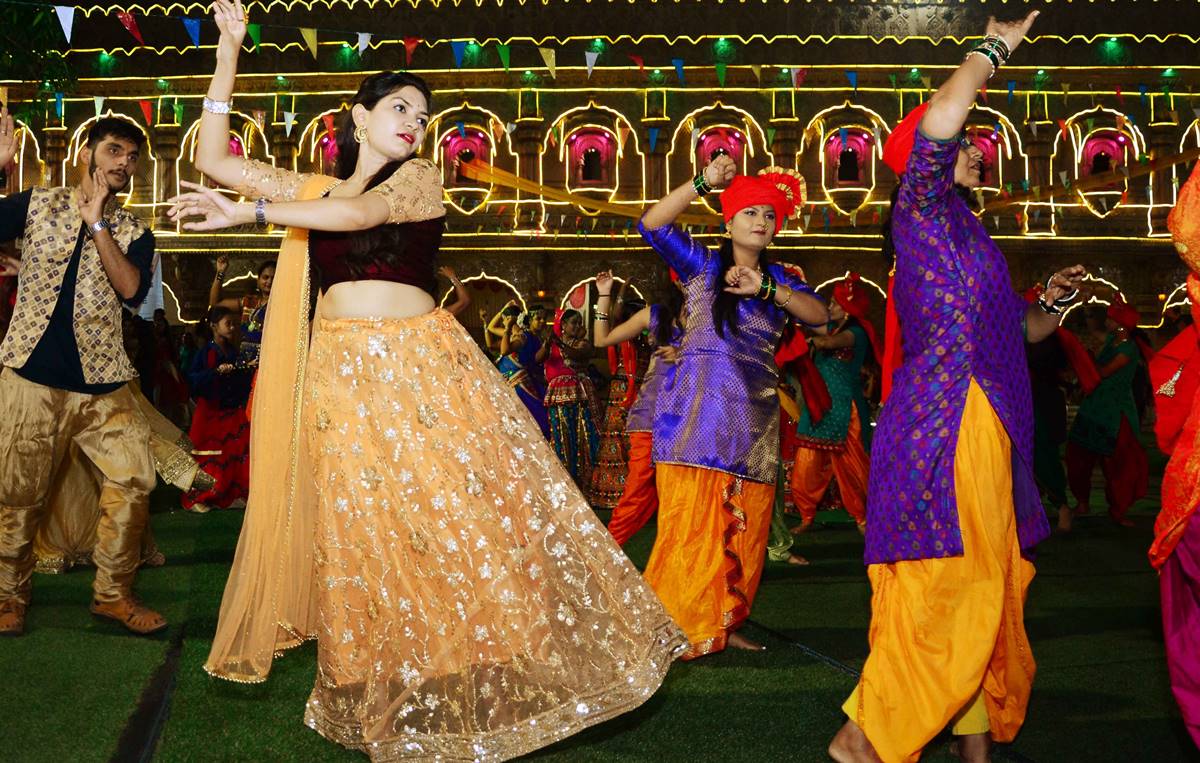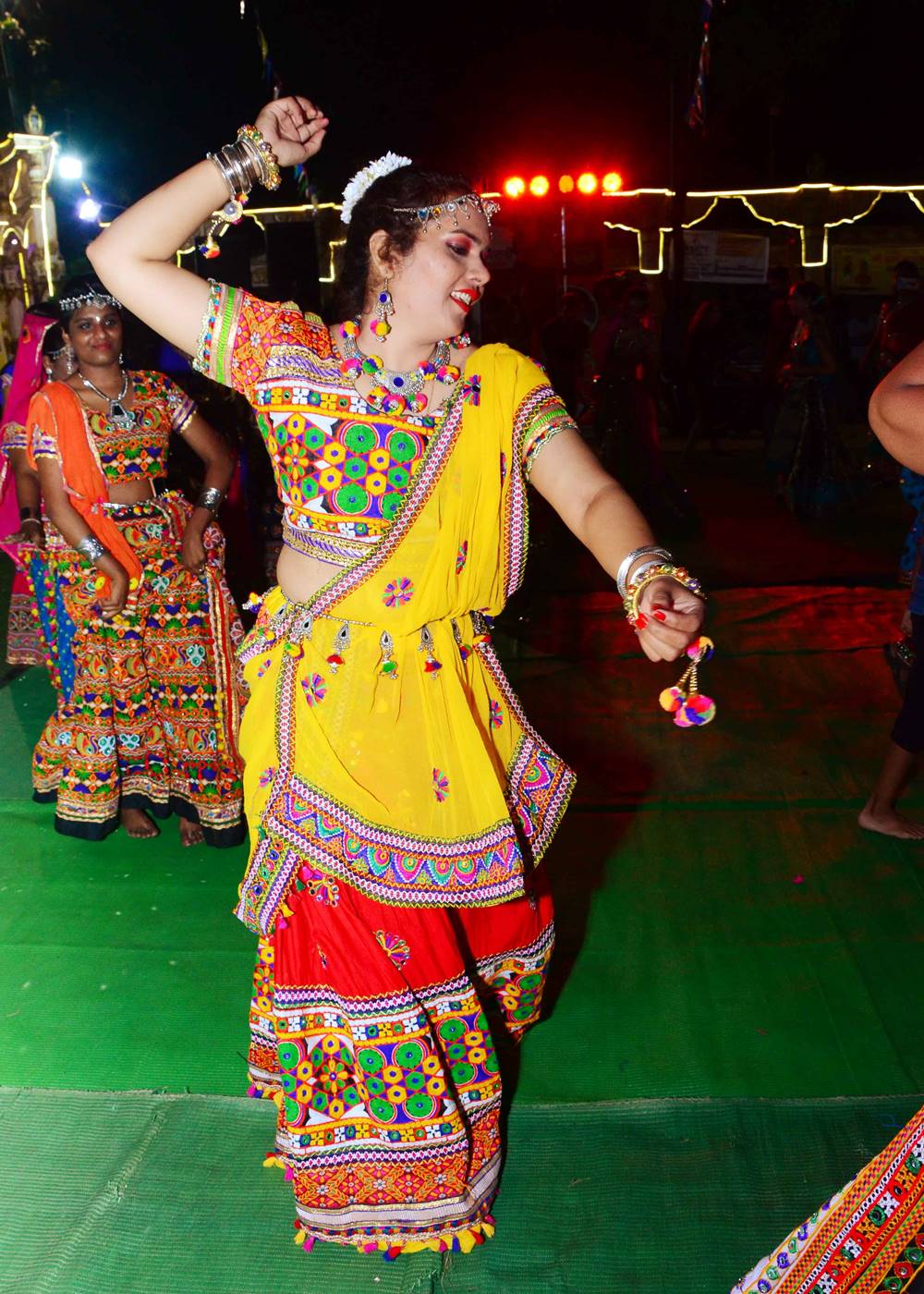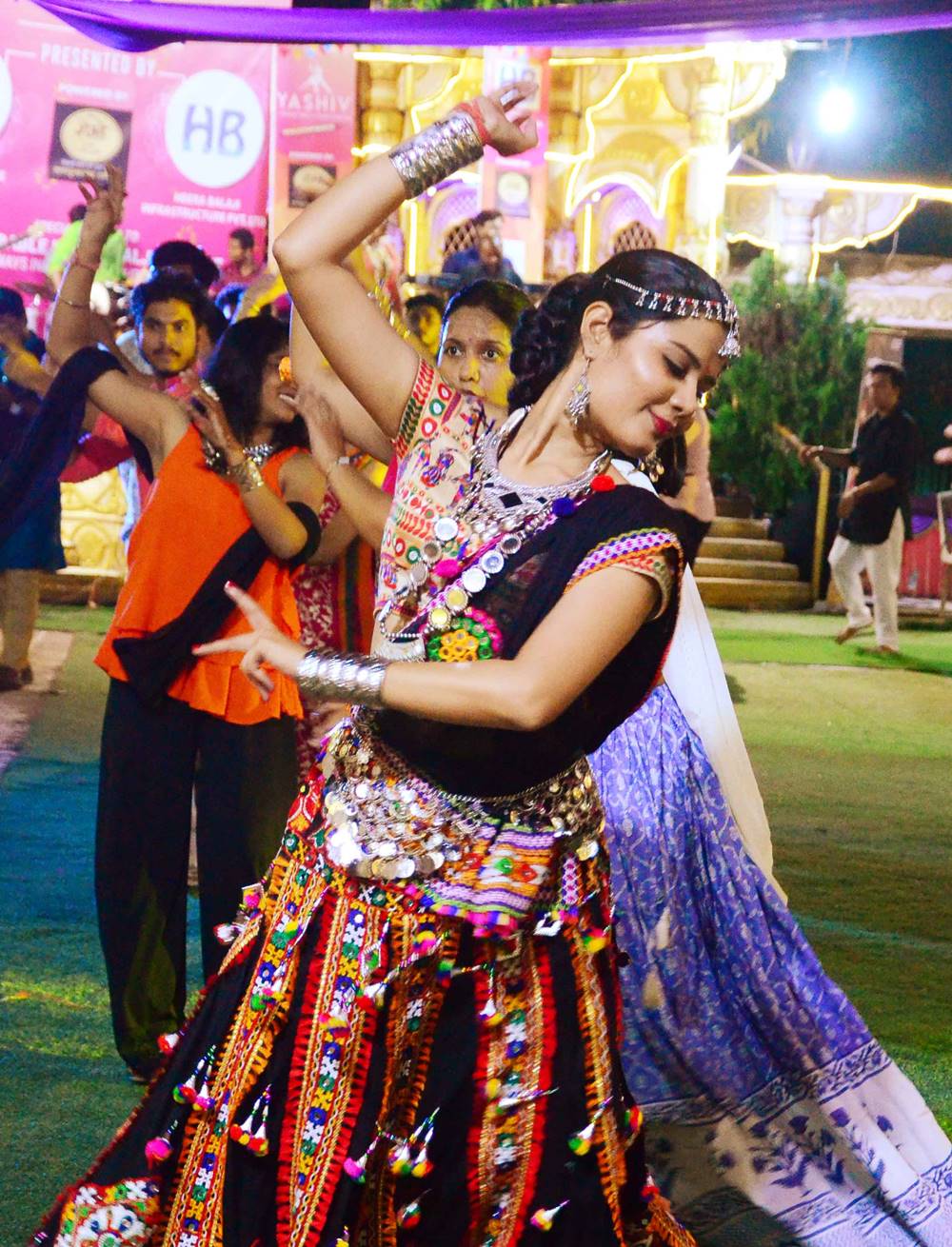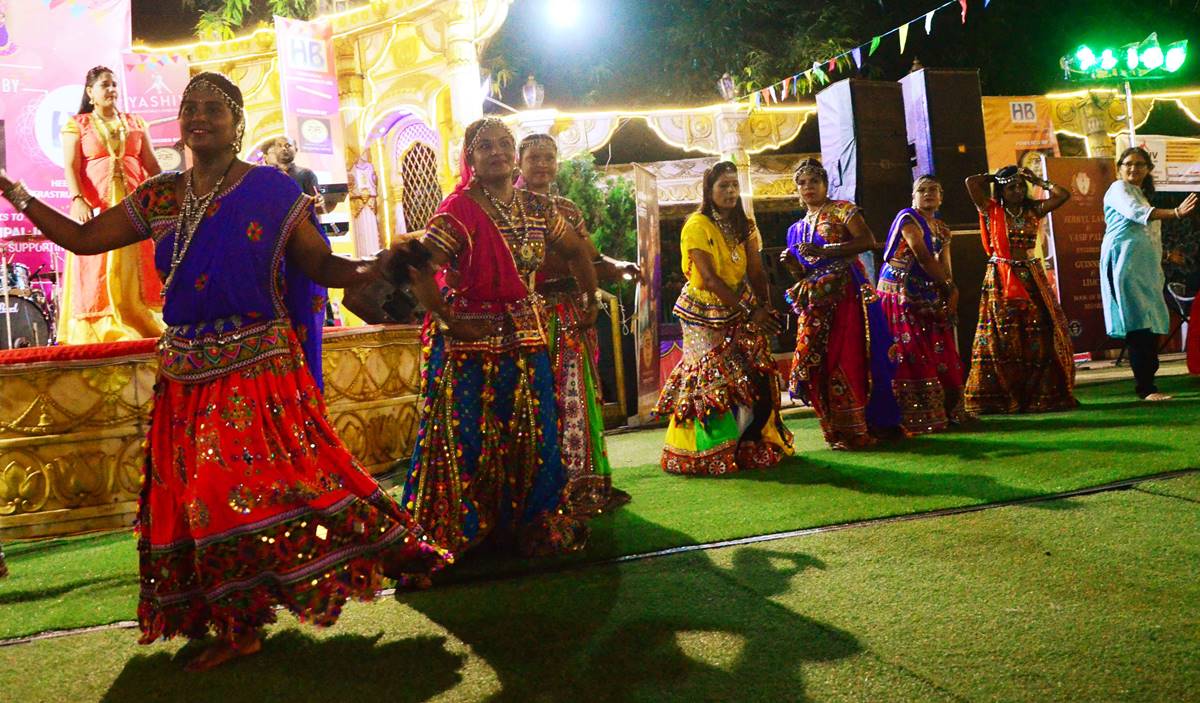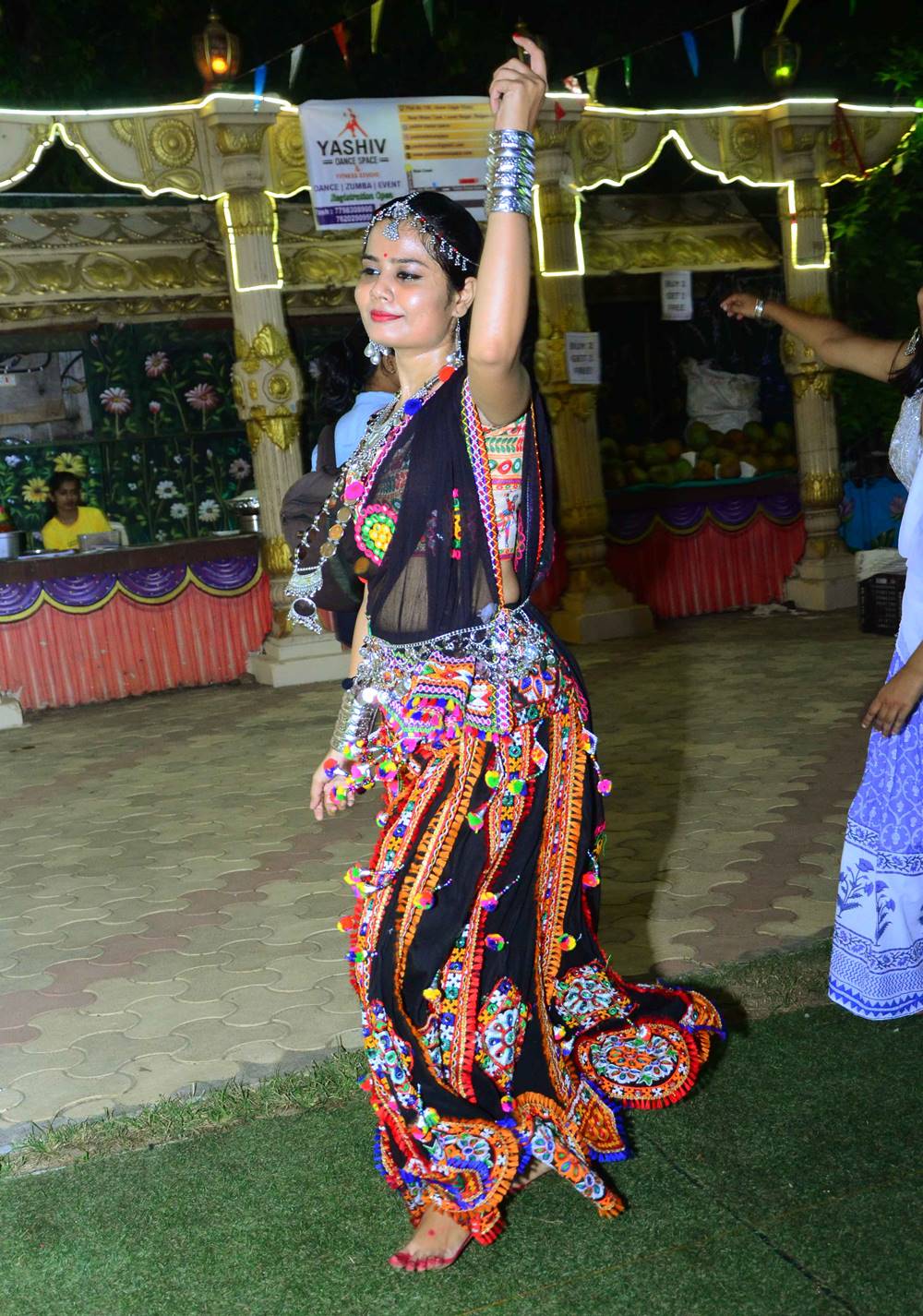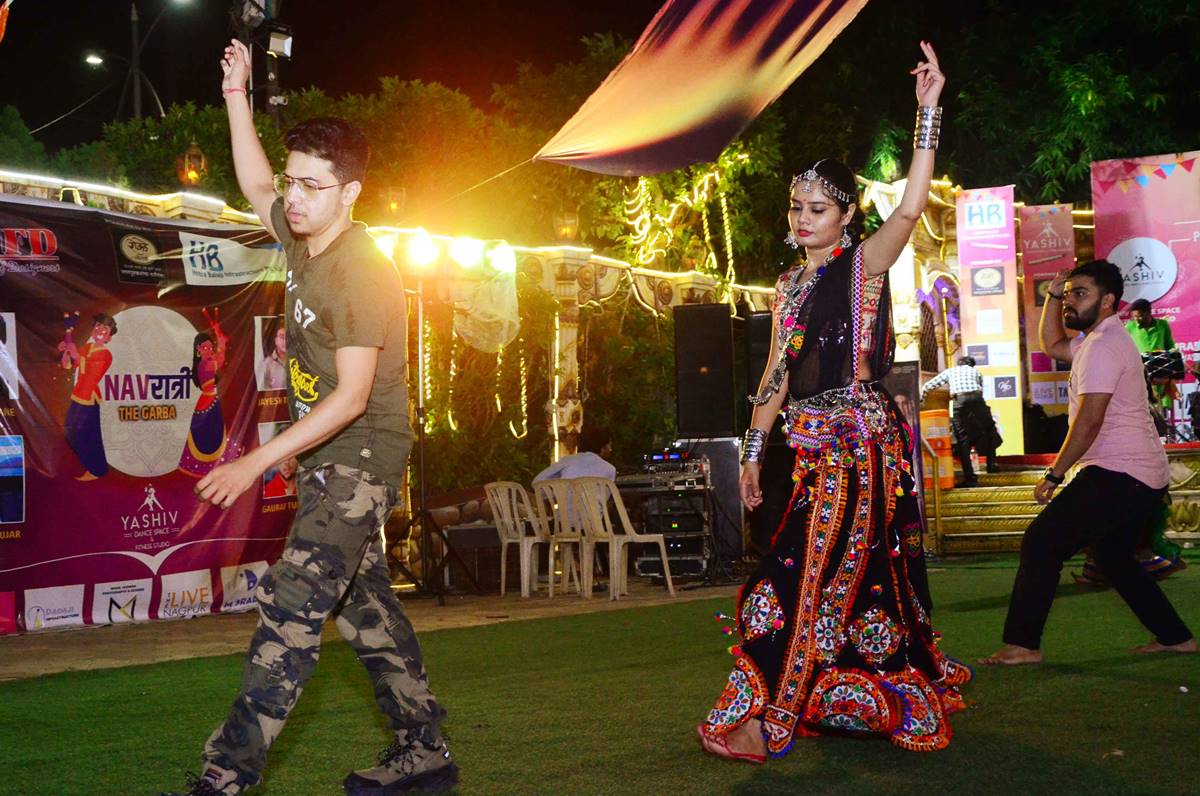 Get all the latest and current news Nagpur here. For an exclusive & live updates from the Nagpur, stay connected with THE LIVE NAGPUR.