The Nagpur Book Club celebrated the 150th birth anniversary of the Father of the Nation Mahatma Gandhi in a unique way. It organised a Book Club meeting with Gandhi as the core theme.
Mrs. Mridulata Chouharia initiated the discussion by presenting the most appropriate book 'My Experiments with Truth' the autobiography of Gandhi. This book was published in a serialized form in Nav Jeevan a magazine edited by Gandhi in 1928. The regular articles were written as Gandhi's regular experiments in his life.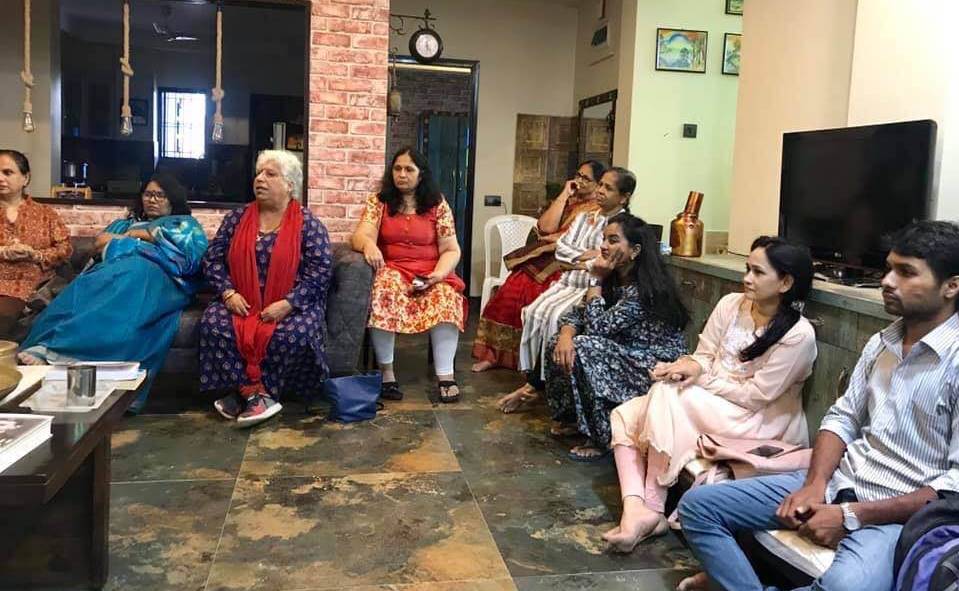 This introduction set the evening and all the participants discussed Gandhi as they perceived. While Kuldip Gupta called Gandhi as a wily politician, Mr. Vijay Barange termed Gandhi's simplicity as his far-reaching vision. Different facets of Gandhi's life were discussed. His initial years before leaving for London in 1889 to pursue a Bar at Law degree. His life in Britain and after that his 22 years long stay in South Africa were deliberated upon.
Gandhi's attending the Round Table Conference in 1932 and his altercation with Ambedkar was deliberated in detail.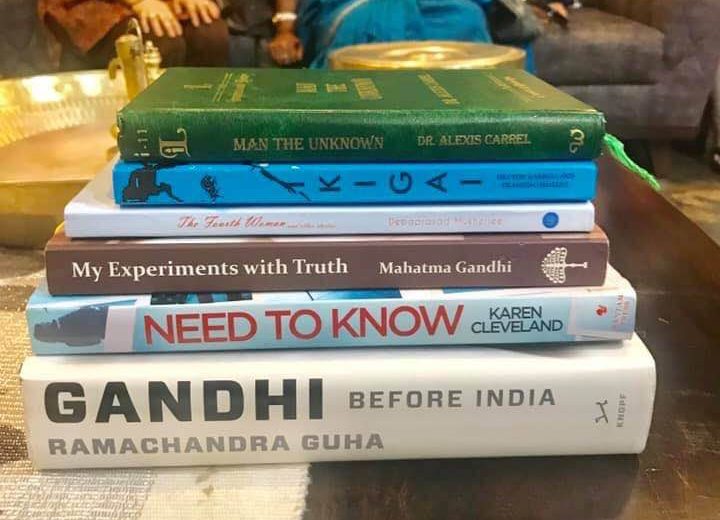 Dr. Tejinder Singh Rawal who is well versed in Urdu read ghazals and nazms on Gandhi. One particular ghazal by Sahir Ludhianvi- Gandhi ho a Ghalib ho- was critically reviewed. Rohit Tokhi presented the humorous side of Gandhi by quoting from an essay, "The Humour of Gandhi".Explaining about the Book Club Dr Rawal said, "NBC is open to all book lovers, there are no joining fees, the meetings are held once a month where all genres are discussed.
The meeting was hosted by Ekta Bhaiya. Prominent among those present included Pushpa Rathi, Dr. Praad Siwal, Piya Gajbe, Yashan Gajbe, Muzammil Khan, Poonam Mishra, Anurag Tiwari, Prashant Ujjainkar, Vijay Barange, Nikhil Maske and others.
Get all the latest and current news Nagpur here. For an exclusive & live updates from the Nagpur, stay connected with THE LIVE NAGPUR.