Vijayadashami also known as Dussehra is a Hindu festival that celebrates the victory of good over evil. The day culminates a nine-day fasting period of Navratri. Dussehra also coincides with immersion of the idol of Goddess Durga. The day is celebrated to commemorate the killing of Ravana by Lord Rama. Many people of the Hindu faith observe Dussehra through special prayer meetings good food offerings to the gods at home or in temples throughout India.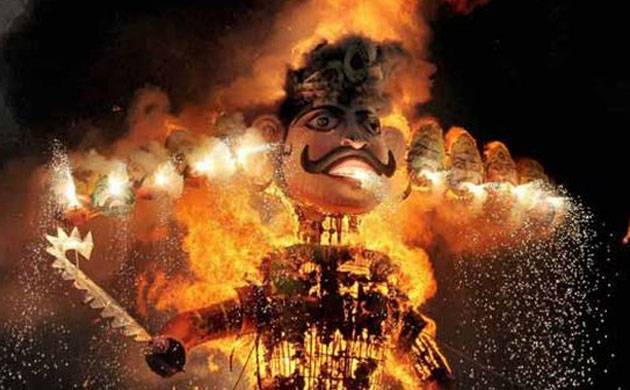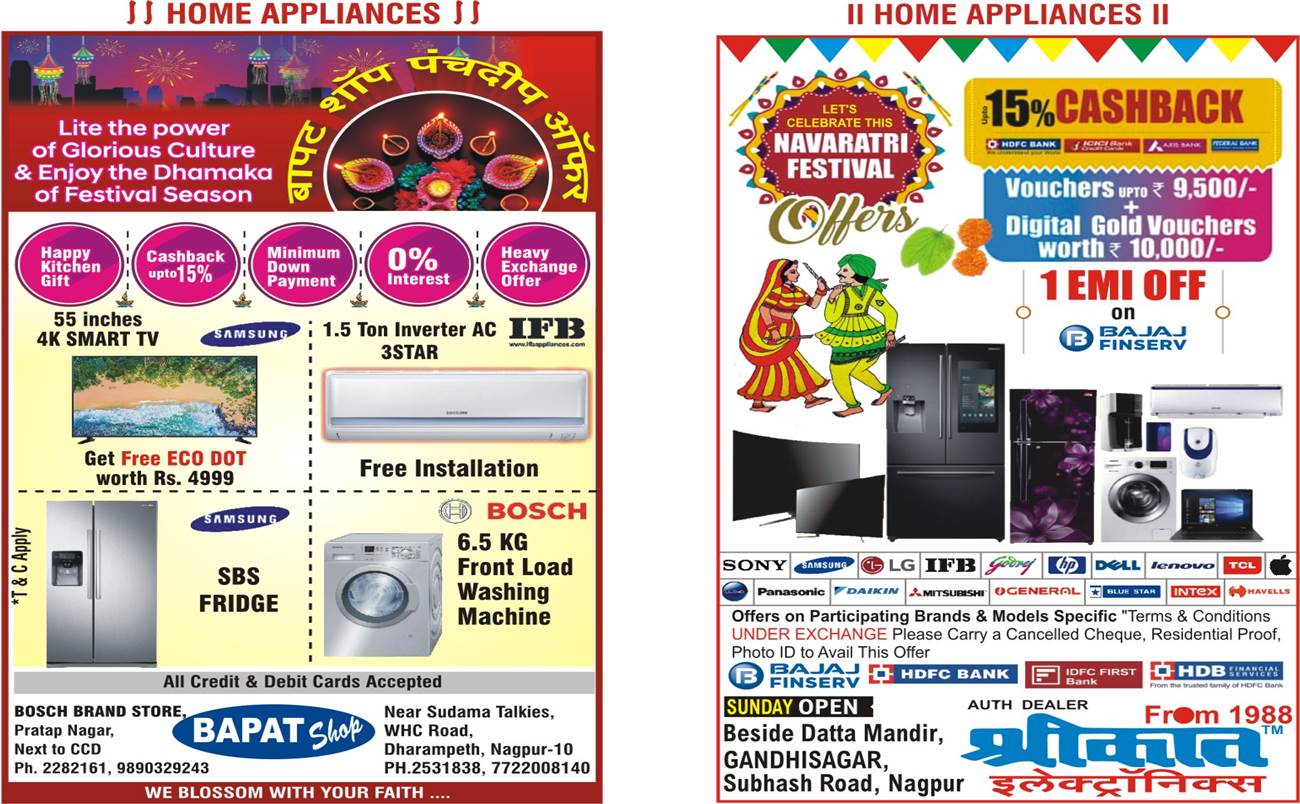 It marks the end of "Ramlila" and remembers God Rama's victory over the Ravan. The towering effigies of Ravan symbolizing the evil are burnt with fireworks marking evil's destruction. The festival also starts the preparation for one of the most important and widely celebrated Diwali, the festival of lights, which is celebrated twenty days after the Vijayadashami.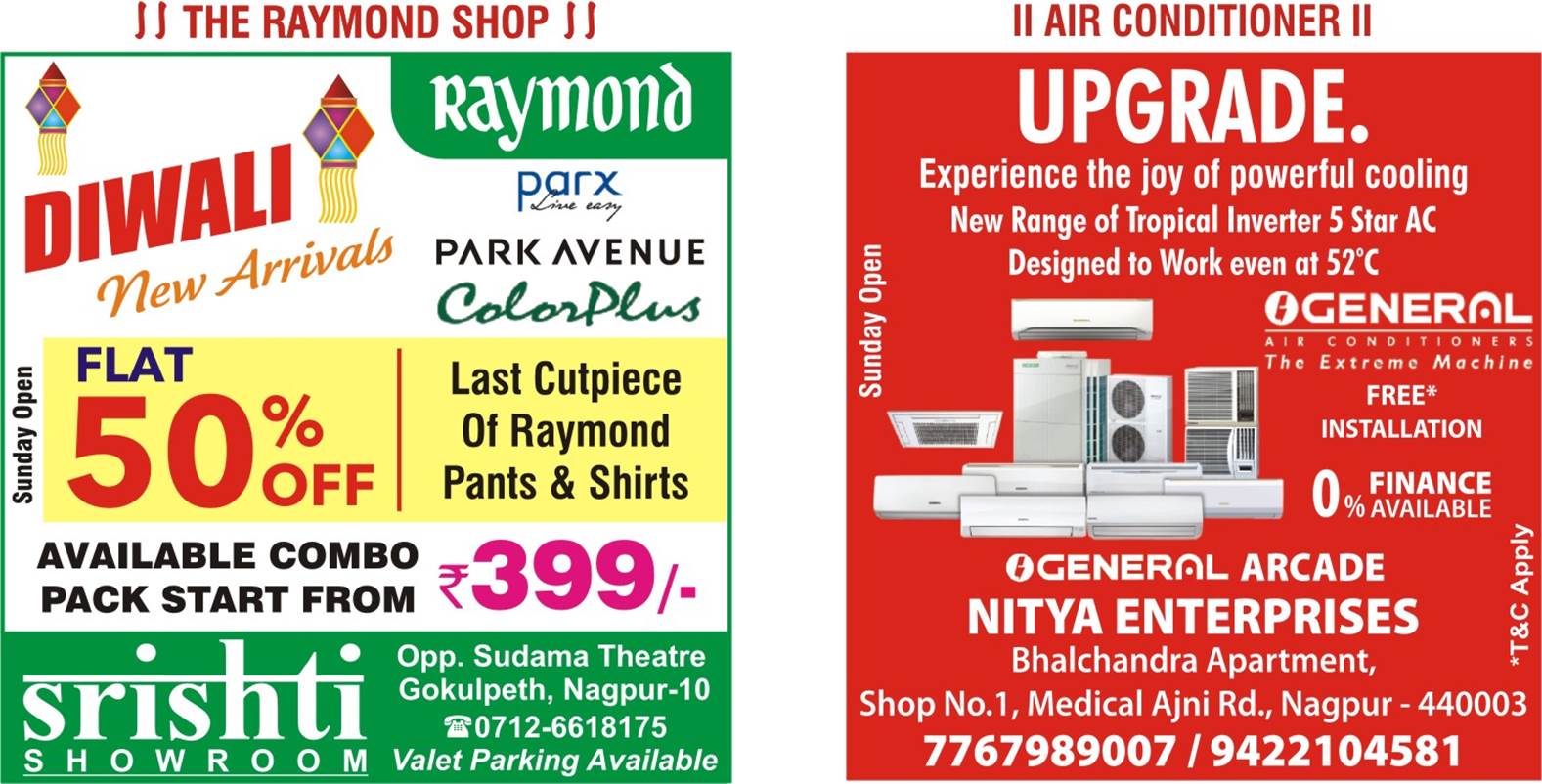 Ram Leela is also a huge part of the nine-day festival of Navratri that includes skits, plays and musical shows revolving around some memorable episodes from Ramayana. The venues of Ram Leela also have some lip-smacking stalls of snacks. From chaats to desserts to candies, Ram Leela pandal is a foodie's paradise. On Vijay Dashmi, Bengalis, after celebrating the Goddess's journey to her maternal home during the nine days, mark her return to heaven. One of the most popular features of this day is the tradition of Sindur Khela, wherein married women smear vermilion on each other after making offerings to the Goddess. The idol of Goddess Durga is then immersed in a water body.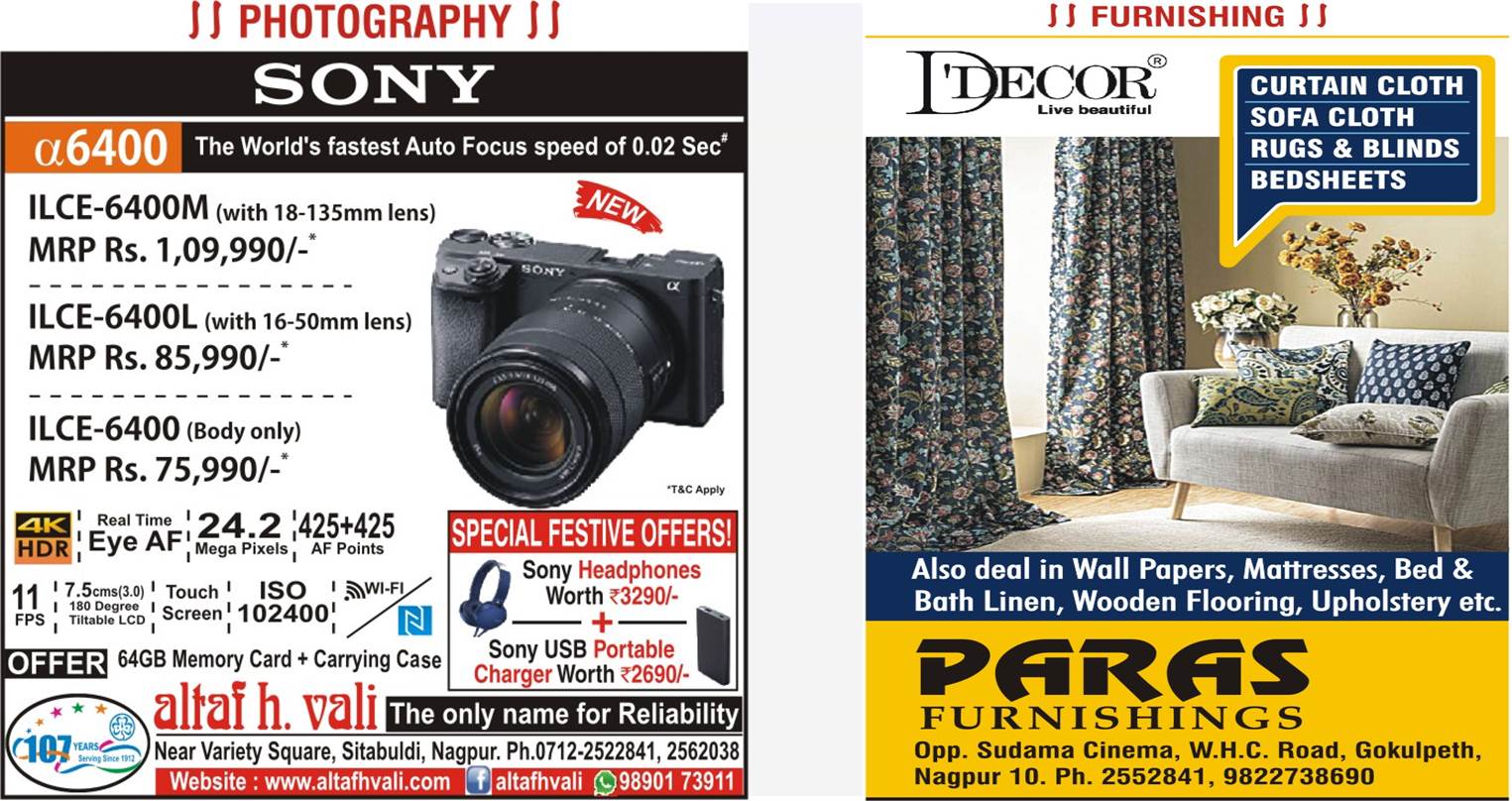 Food is, of course, a major part of Dussehra celebration and you can prepare multiple dishes for the same. Since it's a celebration of victory of good over evil, there would be nothing more appropriate than sweets to prepare at home and share with the loved ones. From north-Indian delicacies such as jalebi, barfi and ladoo, to eastern delights such as rasgulla, gulgule and sandesh, there are endless options that you can celebrate this auspicious day with. So gear up for Dussehra 2019 and celebrate the triumph of good over evil with your friends and family.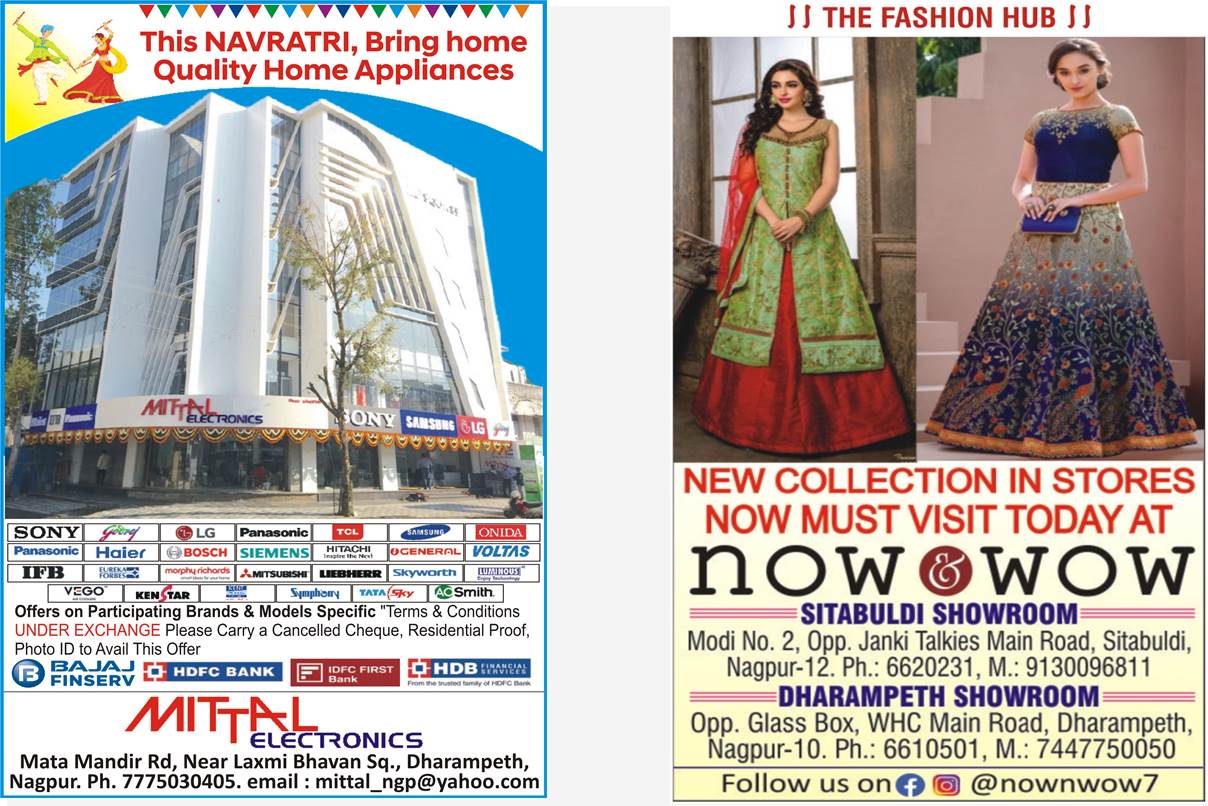 Puja Timings and Tithi Of Dussehra and Vijaya Dashmi
Vijay Muhurat – 14:06 to 14:52 pm
Aparahna Puja Time – 13:19 to 15:39 pm
Dashmi Tithi Starts – 12:38 on Oct 7, 2019
Dashmi Tithi Ends – 14:50 on Oct 8, 2019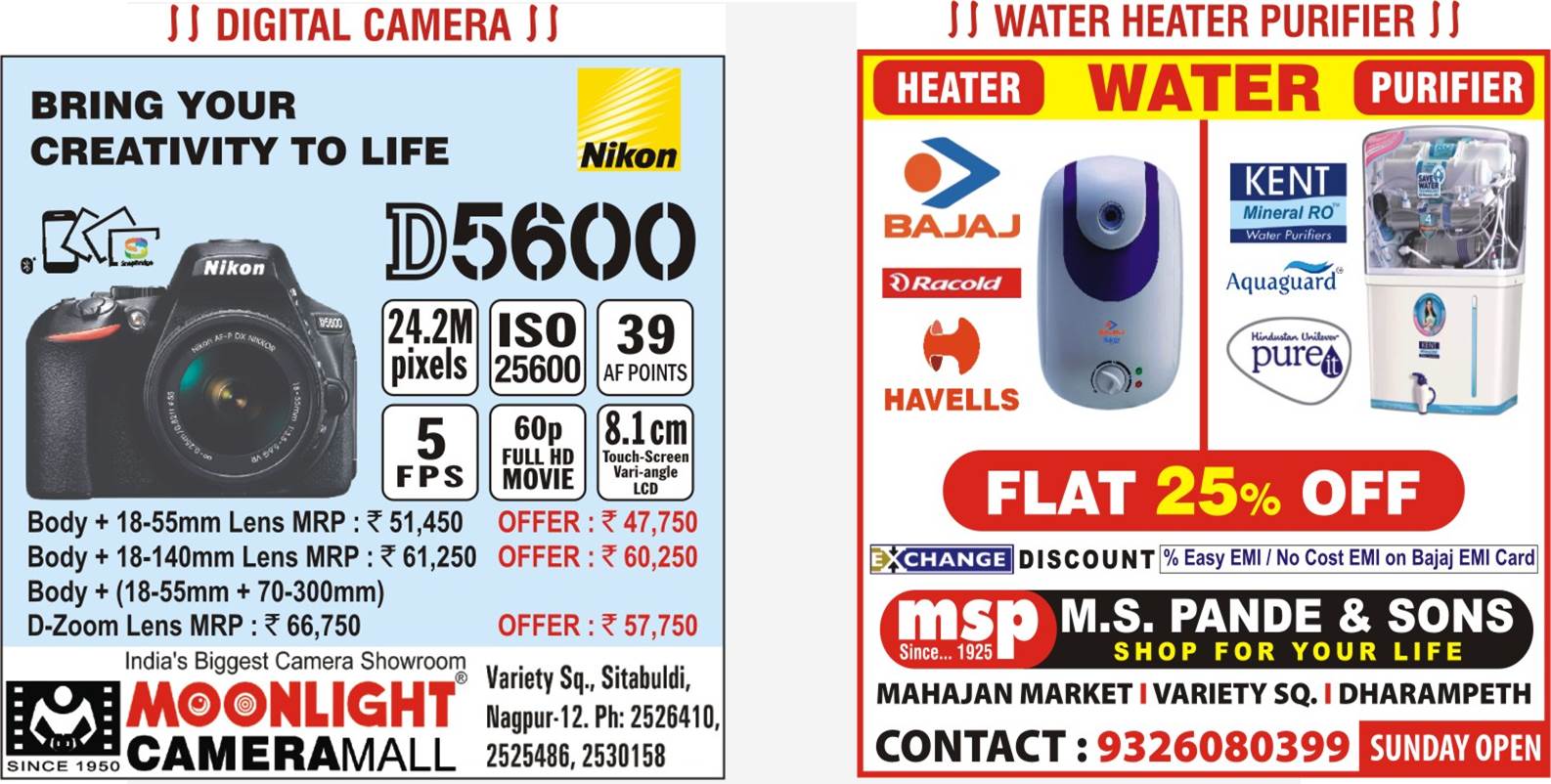 Get all the latest and current news Nagpur here. For exclusive & live updates from Nagpur, stay connected with THE LIVE NAGPUR.