Cadets of Bhonsala Military School excelled in State Level Athletics Competition organised by Vidyabharti, Nagpur at Divisional Sports Complex, Nagpur on October 01, 2019.
Total eight cadets of the school are qualified for National Competitions organised by Viidyabharti at Nagpur, Rajasthan from October 19 to October 23, 2019.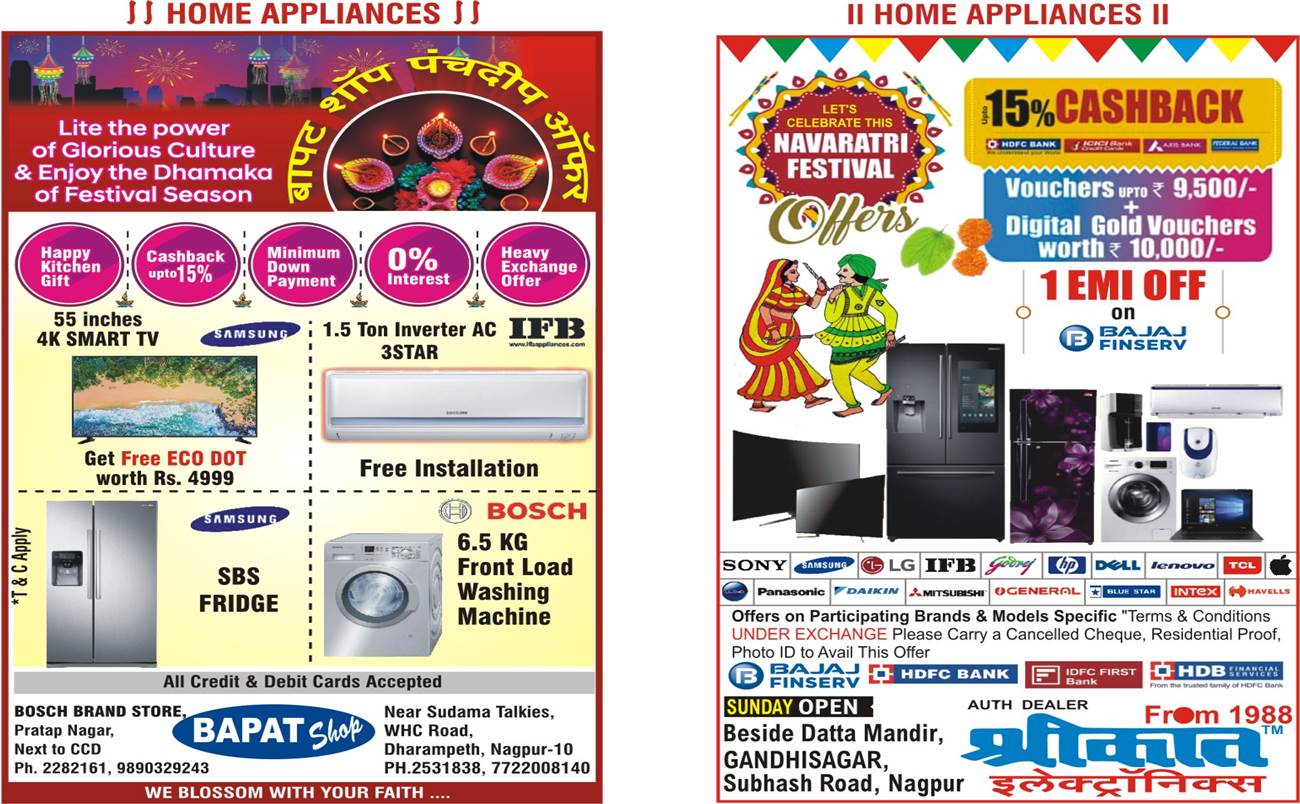 Name of the cadets qualified for National are:
Under 17 :
Cdt Ayush Jais 100 mtr run, 400 mtr run, 4 x 100 mtr relay, 4 x 400 mtr relay
Cdt Lokeshchandra Parteti 200 mtr run, 4 x 100 mtr relay
Cdt Bhupesh Chore 5000 mtr walking
Cdt Croshik Sindpure High Jump
Cdt Prashik Chambhare Triple Jump
Cdt Sahil Chinchkhede 800 mtr run, 4 x 400 mtr relay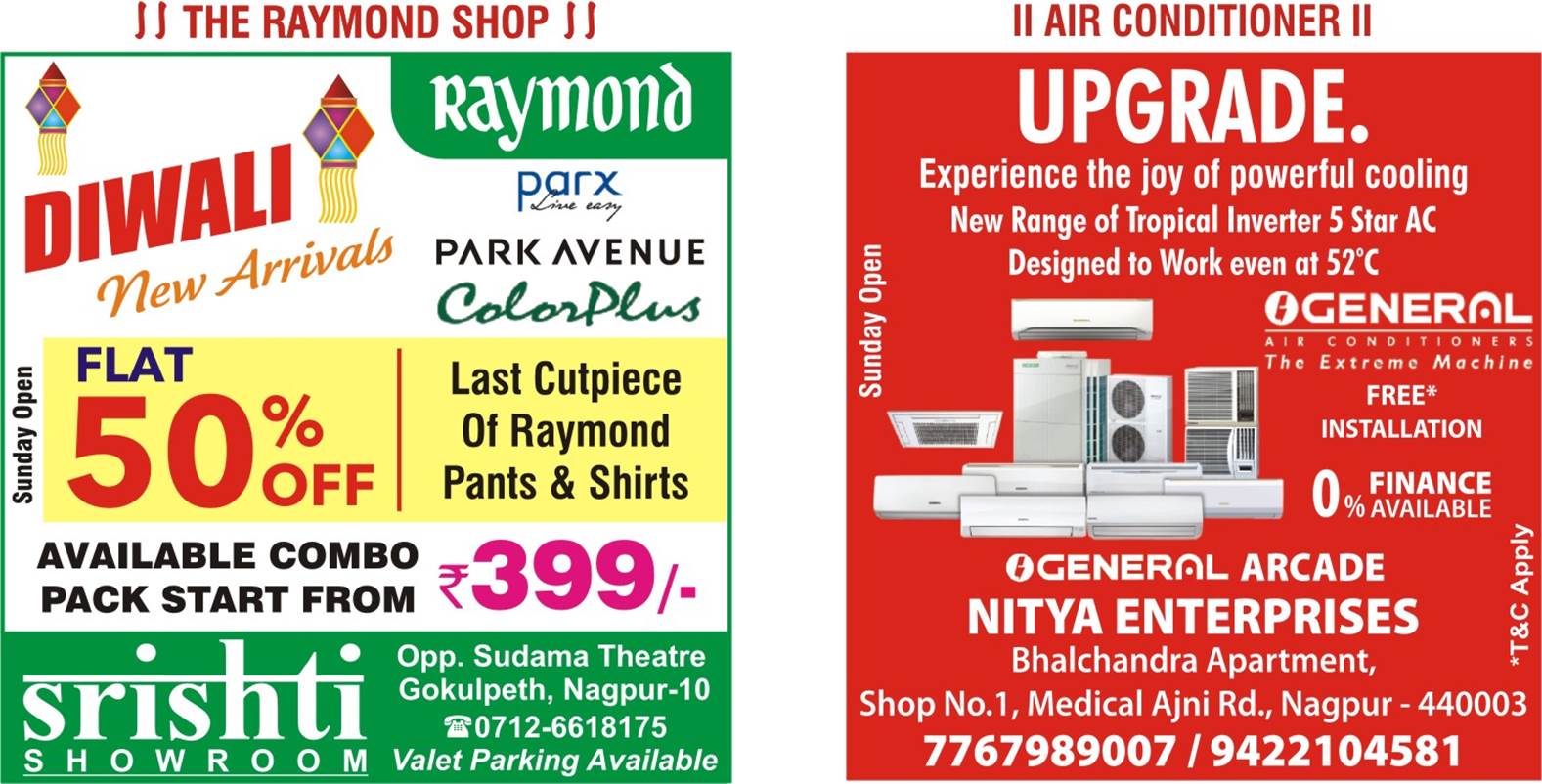 Under 19 :
Cdt Chandrahasya Datarkar (100 mtr run, Long Jump, 4 x 100 mtr relay); Cdt Ahart Nagrale (Shot Put, Discus Throw)
The school management, Commandant, Head Master and staff congratulated the Coach Mr. Dinkar Vasawe and the cadets for their sterling performance.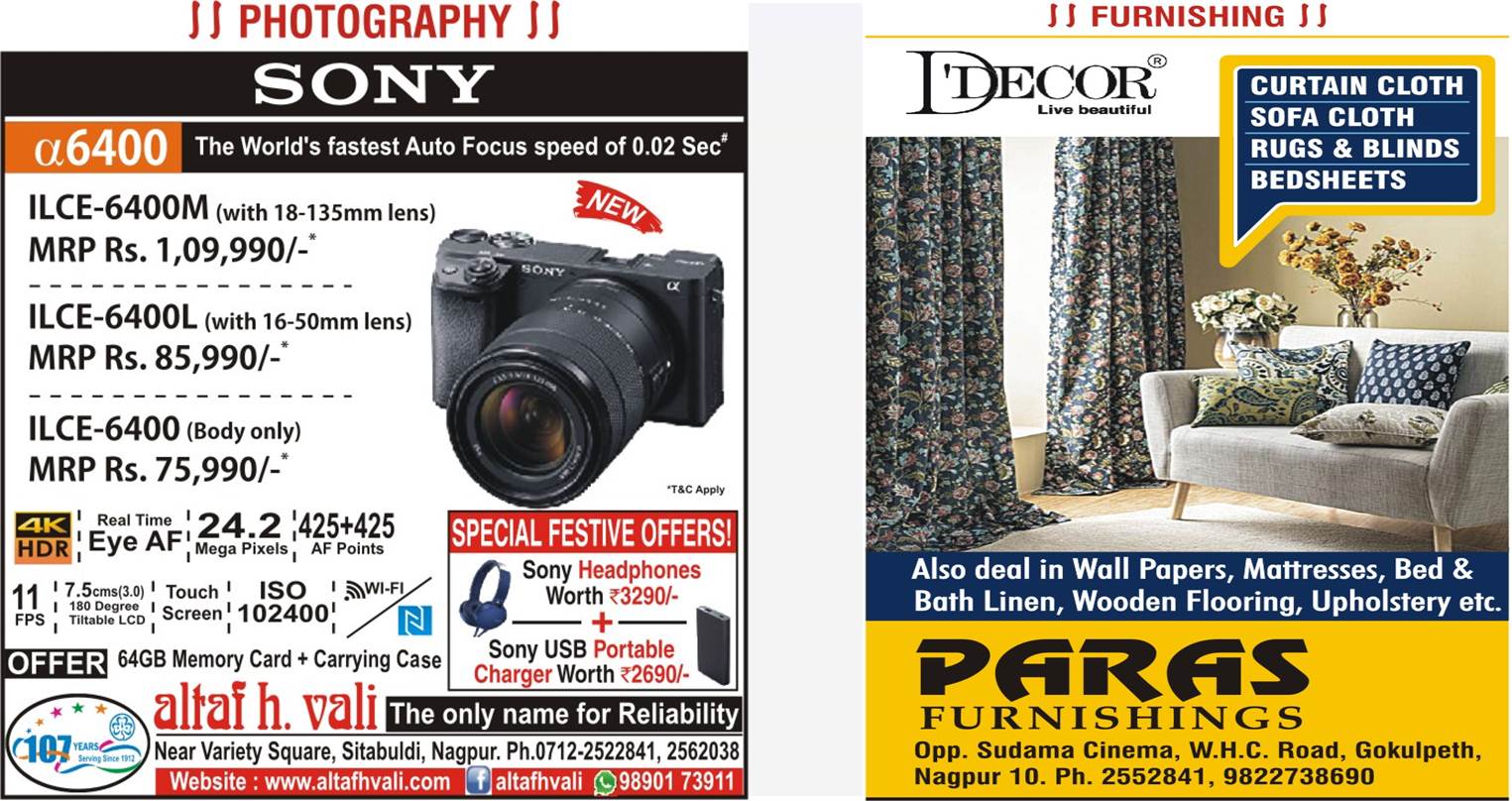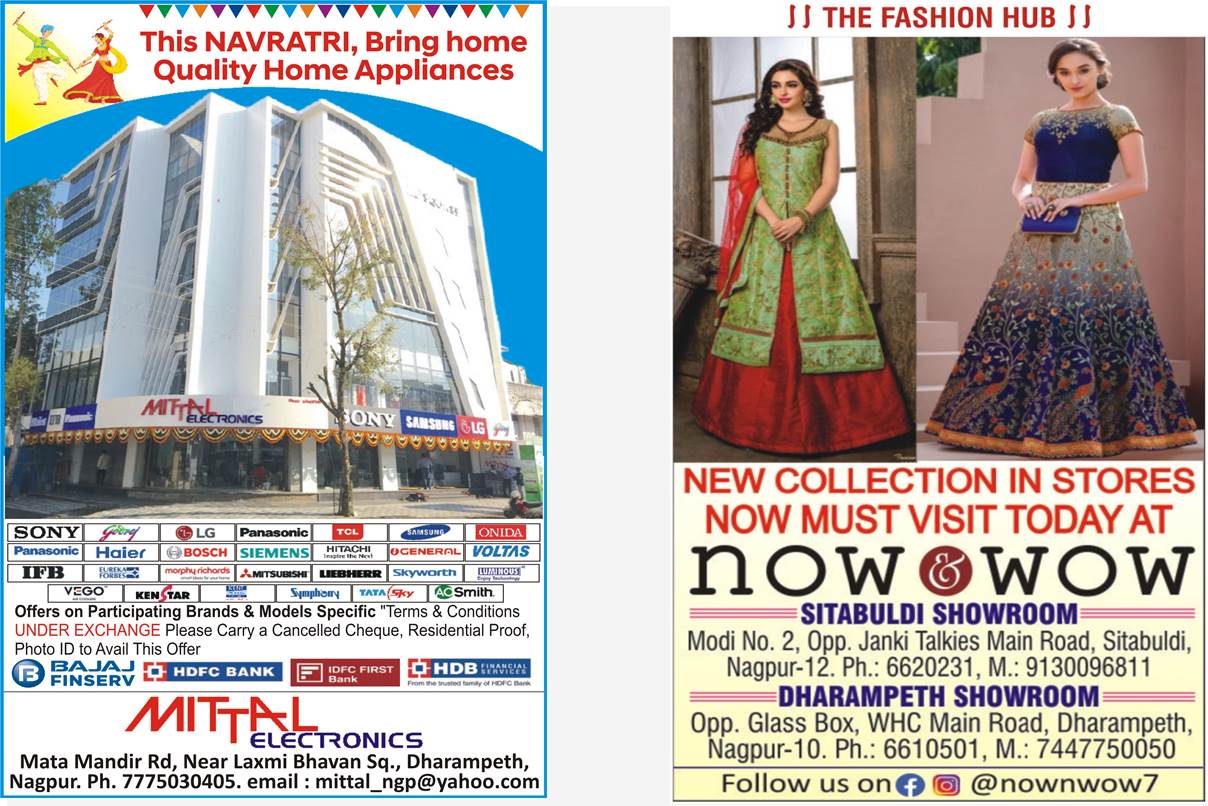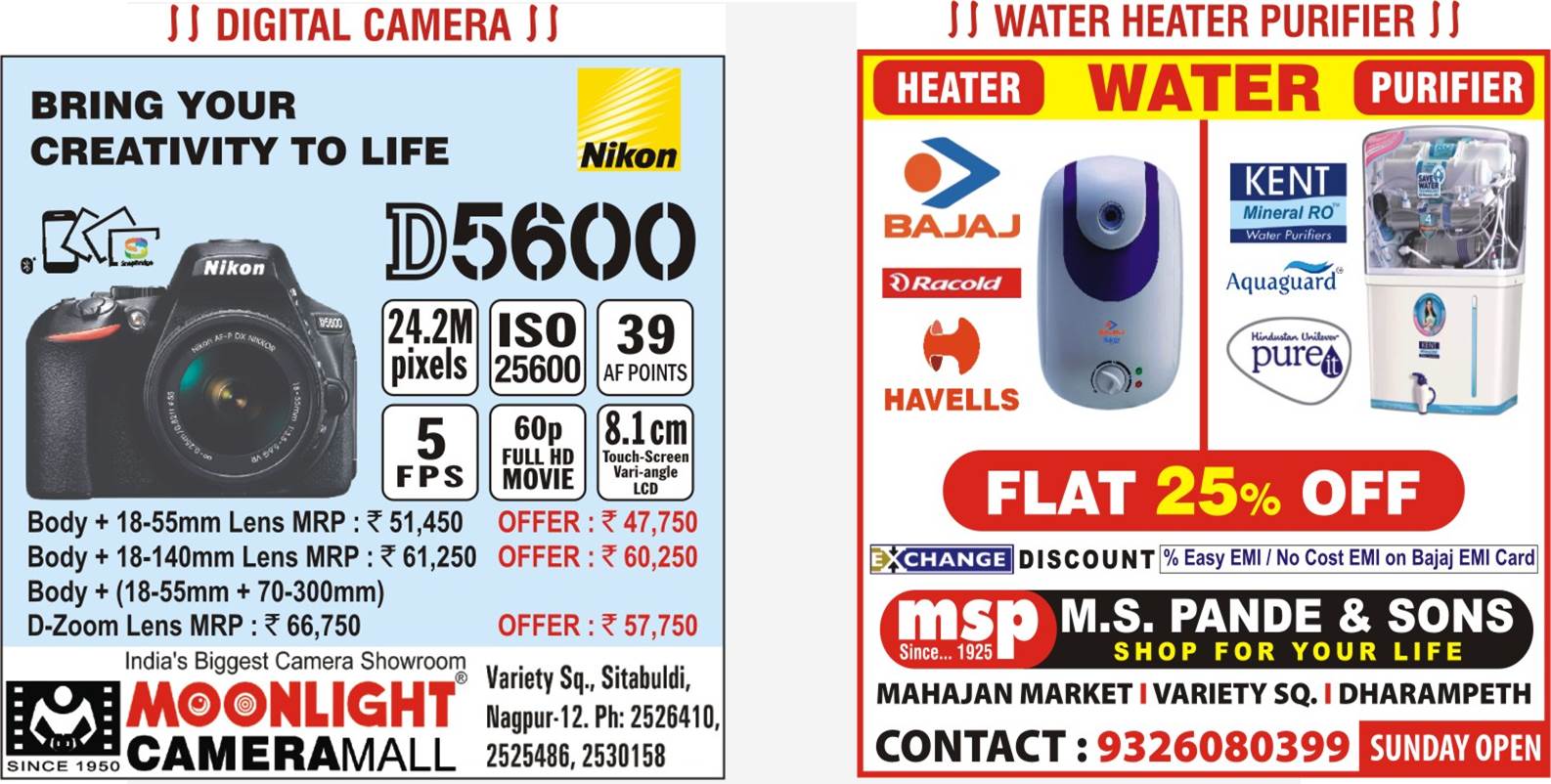 Get the latest updates & information on current education news. For exclusive & live updates from the educational background, stay connected with THE LIVE NAGPUR.