Competition organised by Vidyabharti and Mahashal Chunnilal Saraswati Bal Mandir, New Delhi at New Delhi between 20 Sept to 23 Sept 2019. Total 500 students from all 10 zones participated at the event.
In the event school cadet, Sumit Kawade bagged gold medal and qualified for School Games Federation of India (SGFI) to be held at Vidisha in the first week of November.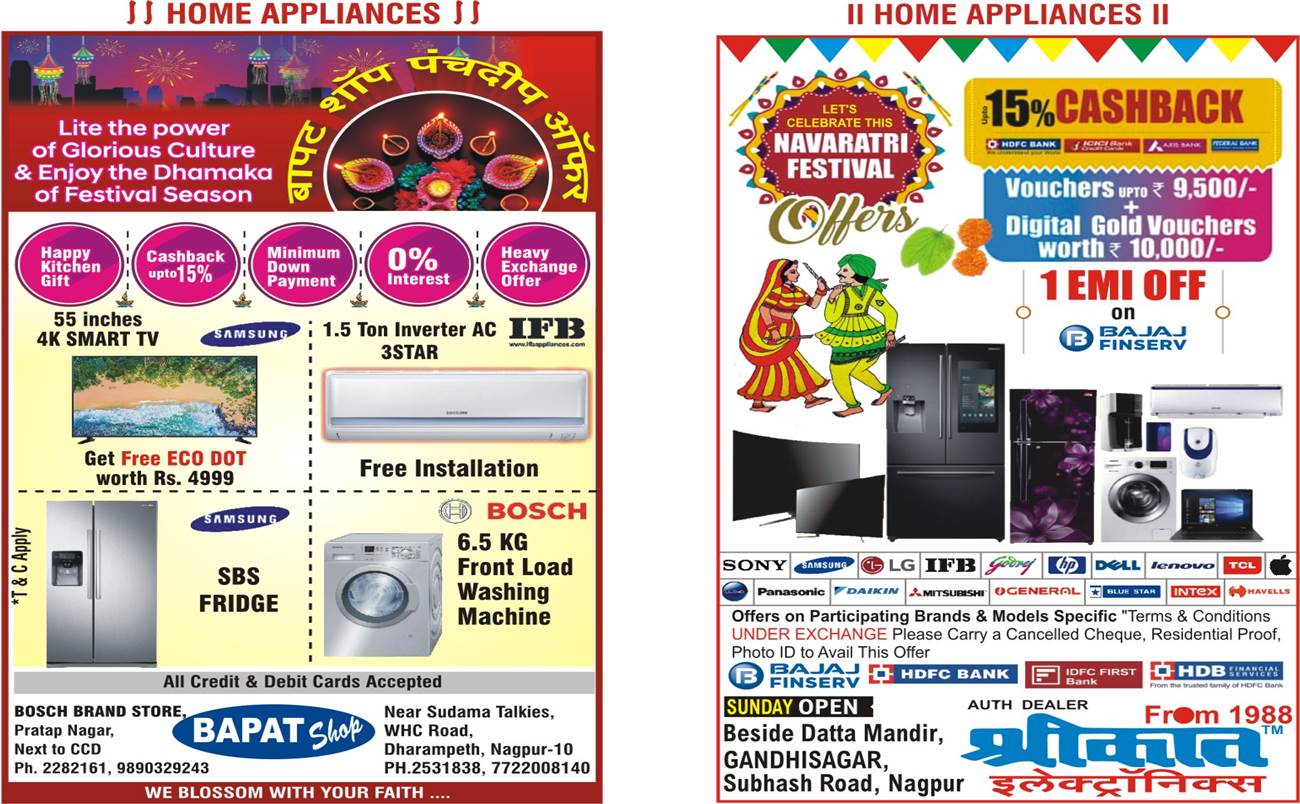 The names of the other medal winners are:-
Under 14 :
Cdt Viraj Harne (Silver Medal), Cdt Prathamesh Moraskar (Silver Medal),
Cdt Harshal Kawade (Silver Medal)
Under 17 :
Cdt Monish Kokate (Silver Medal), Cdt Prajwal Sayam (Bronze Medal), Cdt Aditya Tekam (Bronze Medal)
The school management, Commandant, Head Master and staff congratulated the Coach Mr Akshay Ingle and the cadets for their sterling performance.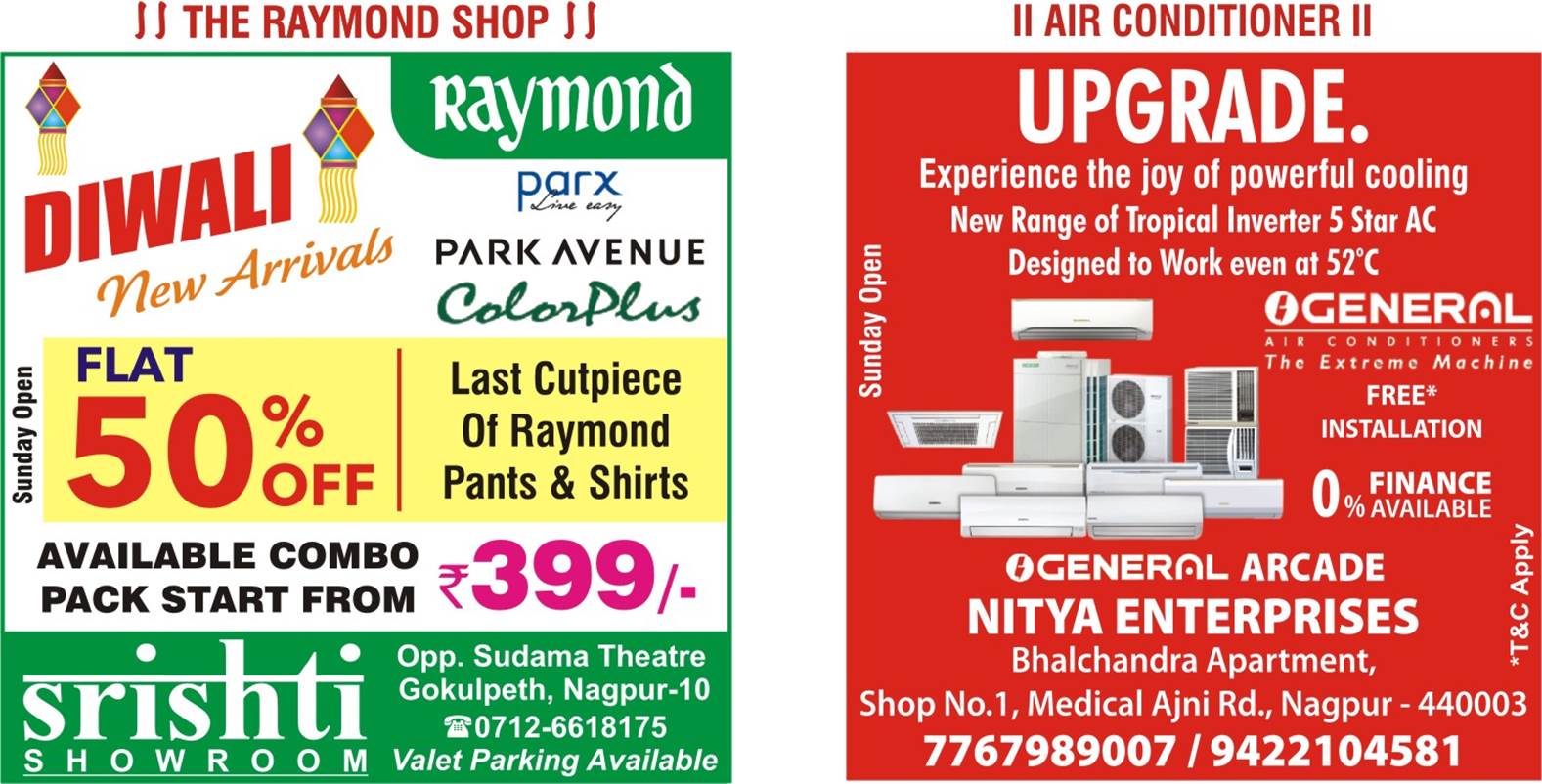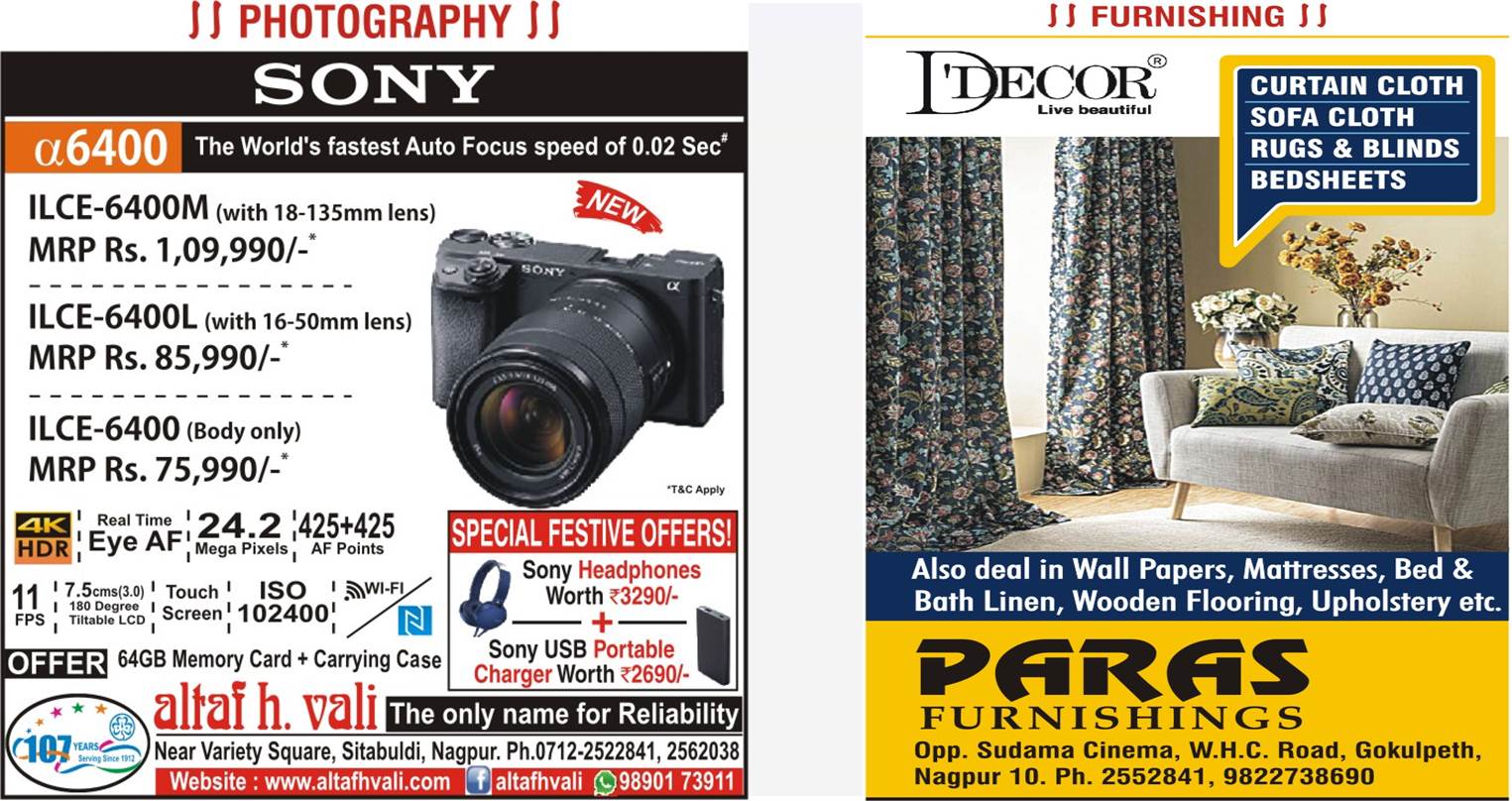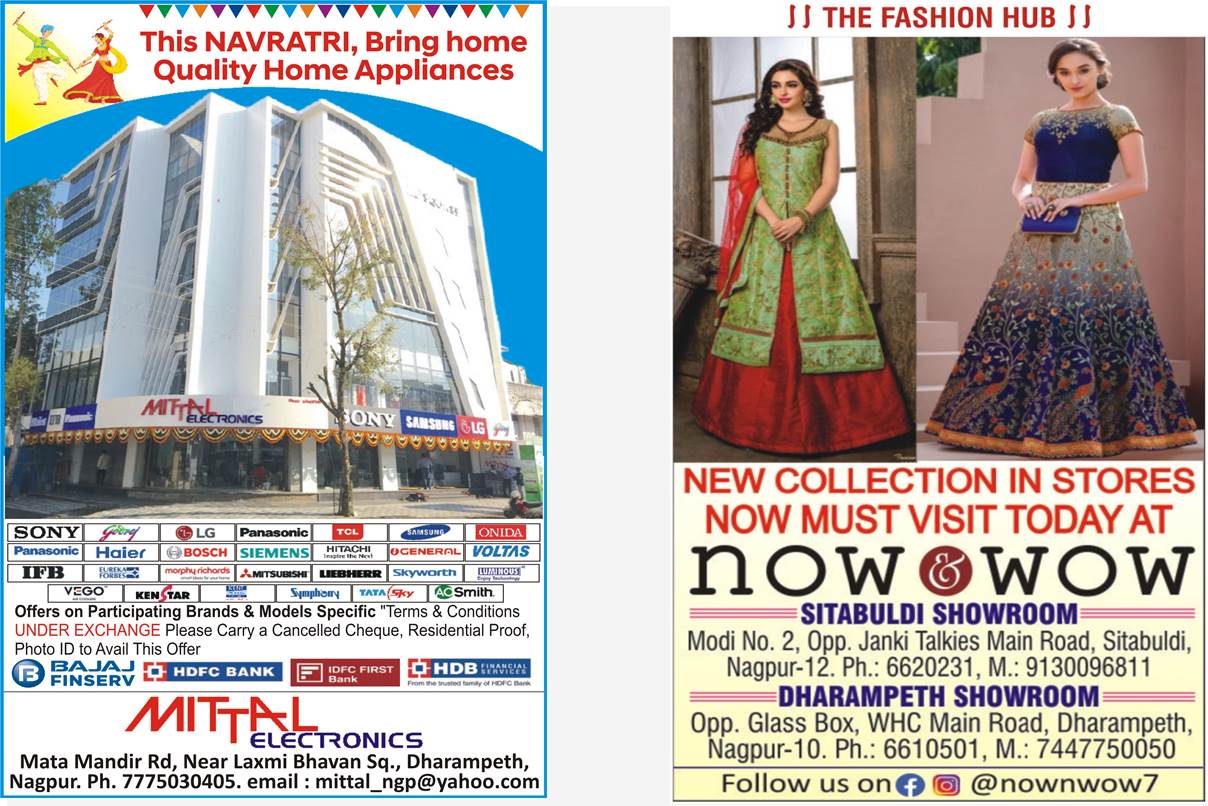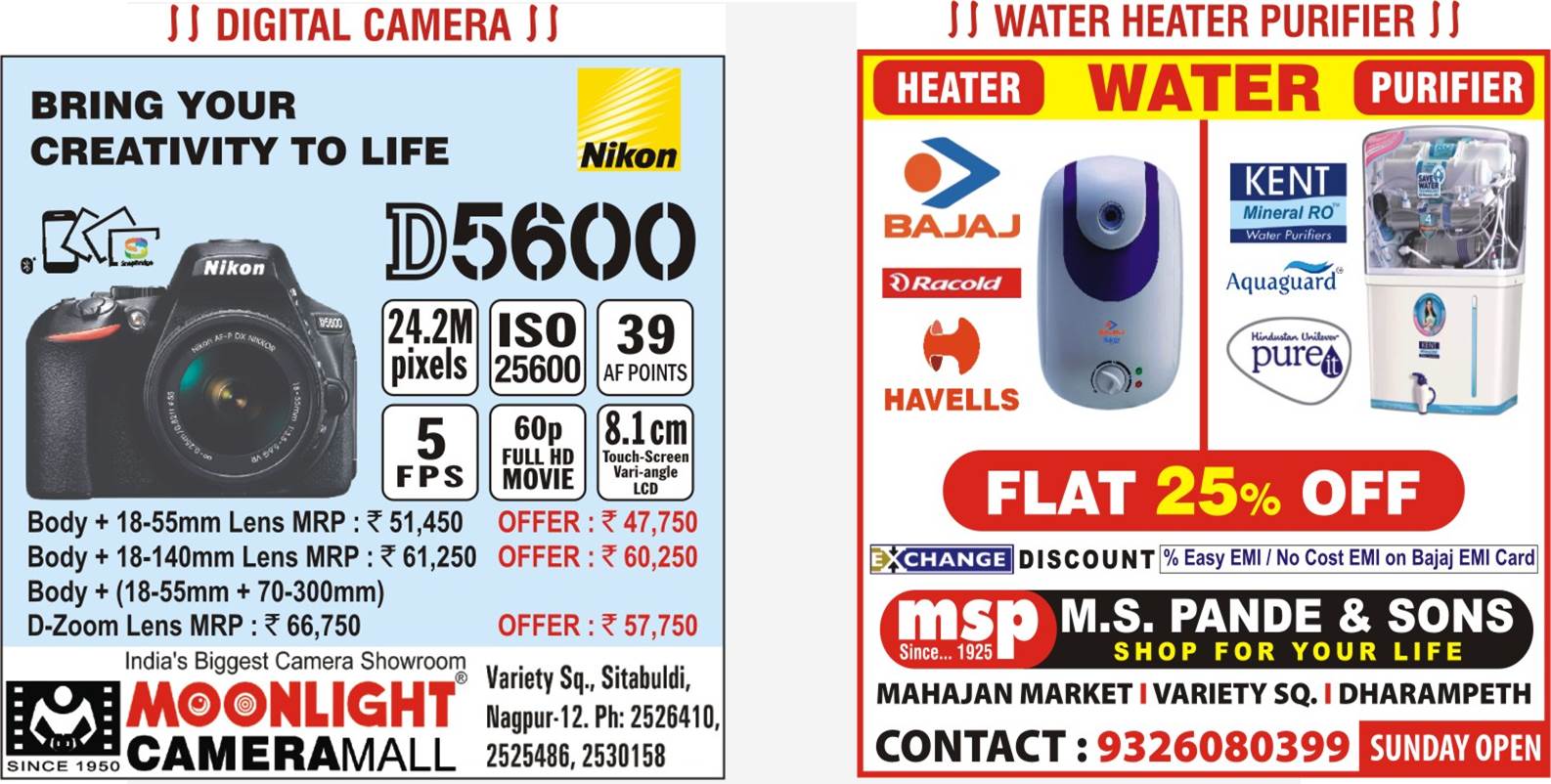 Get the latest updates & information on current education news. For exclusive & live updates from the educational background, stay connected with THE LIVE NAGPUR.