As a powerful genre that witnessed a remarkable journey from underground to mainstream and continues to become a rage- Rap has come a long way. From being an upbeat mix to be a voice of change, it won't be wrong to say that the rise of hip-hop is no less than a revolution. Bringing to light some strong unheard voices, MTV Hustle, India's biggest rap revolution is calling for change- a platform that is witnessing some of the most serious social issues being brought to light by the contestants on the show. Here's a list of some the most evocative performances MTV Hustle has witnessed so far-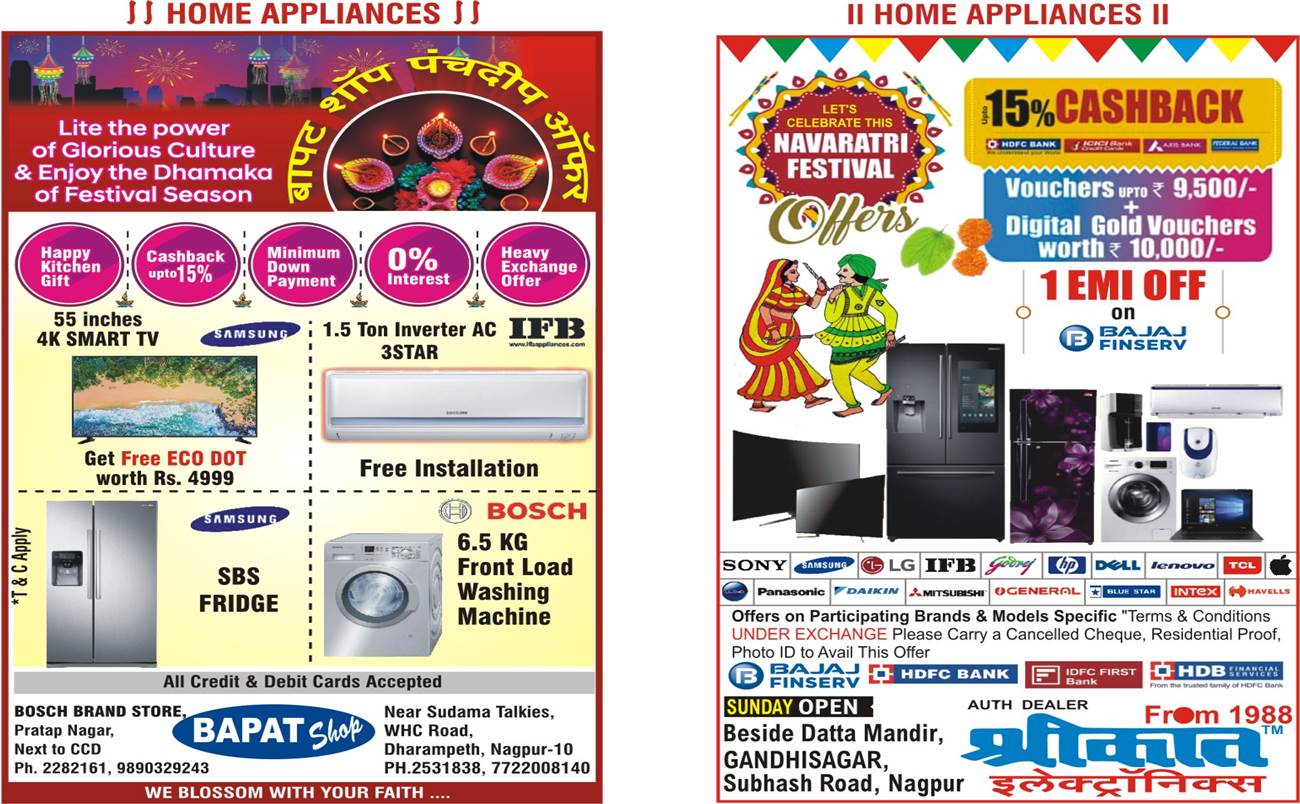 1. Calling out to Pseudo Feminism- Nikita Sharma aka Star Nick Nikita Sharma aka Star Nick, from Bhopal, had taken over the internet by storm with one of her most powerful performances, which focused on two important aspects- Equality and Feminism. In her performance, she hinted about how these two words are misused in the country and taken an undue advantage of. While this had divided the netizens in two opinions, Nikita's boldness of taking up an issue like this won her accolades.
"Naari hai na, chalta hai.
Equality k naam k nare lagadiye
Feminism k bhi jhande lehradiye
Humko karna sab allowed hai
Qki hum hain chori.
Chore karde kuch to denge unko
Lambi chodhi theory."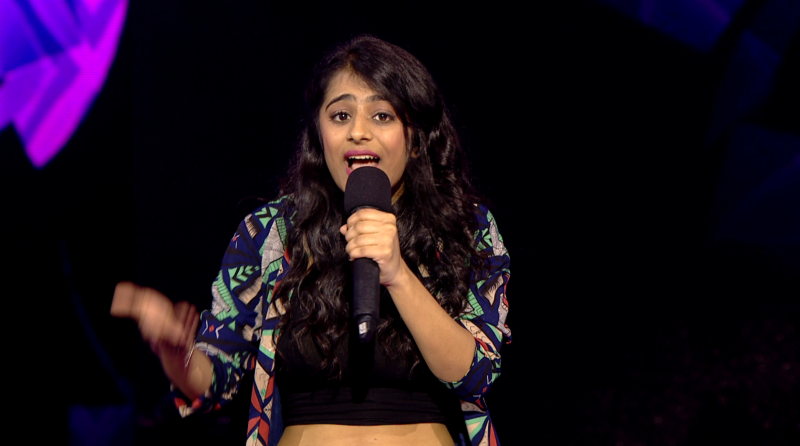 2. A hard-hitting rap on child abuse- Agrita Dhawan aka Agsy Faridabad girl Agrita Dhawan aka Agsy took a strong stand against the heinous crime of child abuse through her rap. Agsy highlighted how a grave crime is not only committed outside of home but also within the four walls of the house.
"Jaanti Hu Tu Na Jaanti Thi Us Waqt
Ki Bholi Zindagi Me Ho Raha Tha Kuch Galat Toh
Jaanti Hu Maaf Kar Rakha Hai Us Shaks Ko
Jisne Chheena Bachpan, Chhua Us Badan Ko
Par Kaise Bhoolein Haivaniyat Ki Us Shakal Ko
Jo Aaj Bhi Darraati Karne Jao Namaste Sabko
Ab Sabse Door, Saj Sawarna Gayi Tu Kabse Bhool"
3. Slamming all the body shammers- Riya Panchal aka Raeza as a strong give back to all the body shammers, Raeza highlighted how the rise of body shaming leaves a scarring impact on the victims. Through her rap, Raeza communicated that what is seen as a joke becomes a nightmare for others. She gives out a loud and a clear message: celebrate imperfections.
"Depression! Anxiety! Eating disorder!
Kyu hua yeh mental health slaughter
Unbothered! Stay unbothered!
Bahut hua inki baaton ka torture
Unbothered! Stay unbothered!
You can call me shorter but i can only conquer"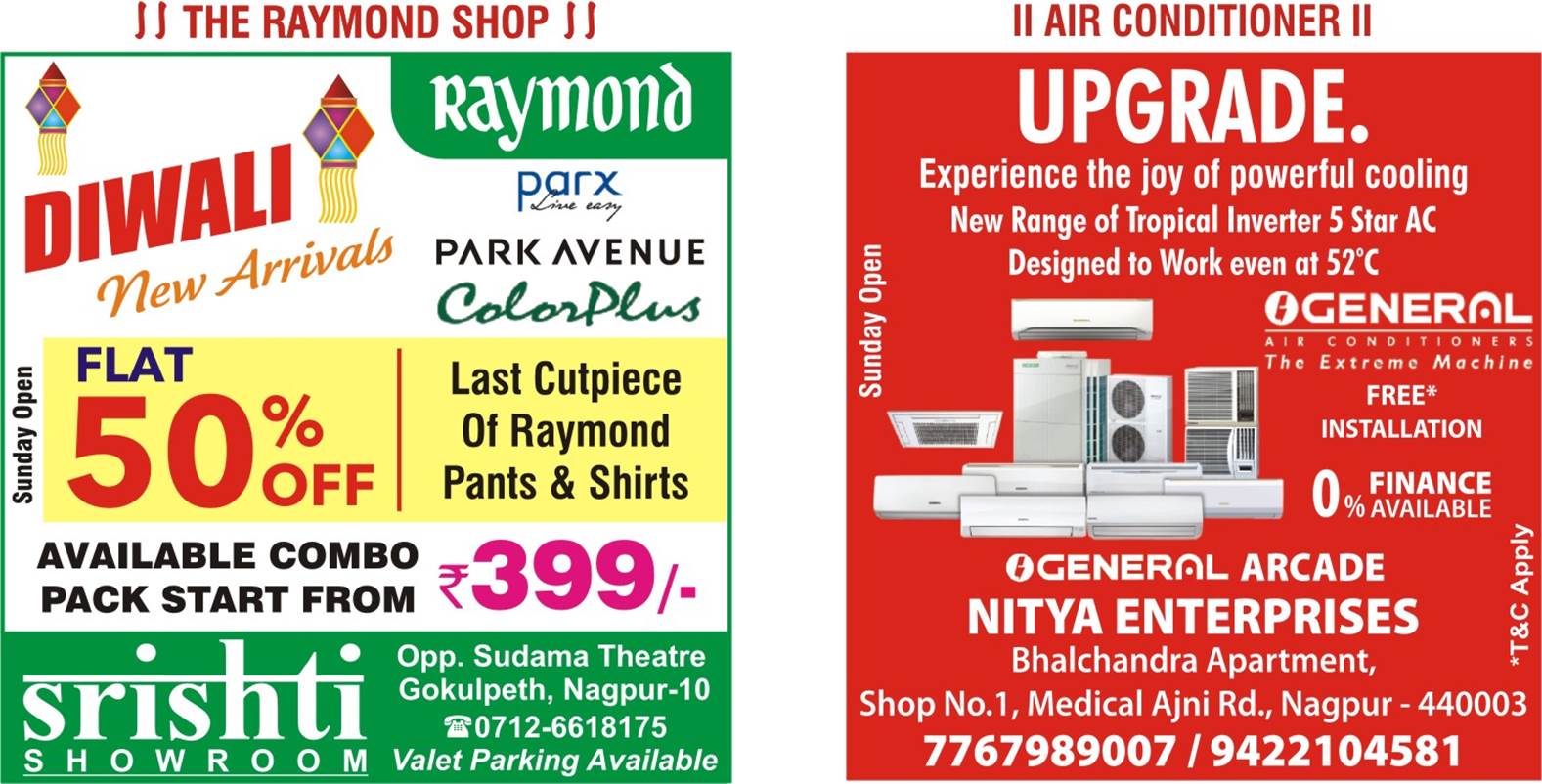 4. Drug abuse- Agrita Dhawan aka AGSY Known to take up bold issues for her rap, Agsy's rap on the rapid increase of drug intake, especially among the kids, who ultimately lose their lives, touched a million hearts. As one of the most grave concerns, the rap brought out the pain and suffering of the affected family that loses everything in the face of drug abuse.
"Kaise tu jee raha
Kaise dheere mar raha
Hai Khokhla Insaan Kyun? *
Kaise tu jee raha
Kaise dheere mar raha
Ek din ki latt pe dega jaan tu?"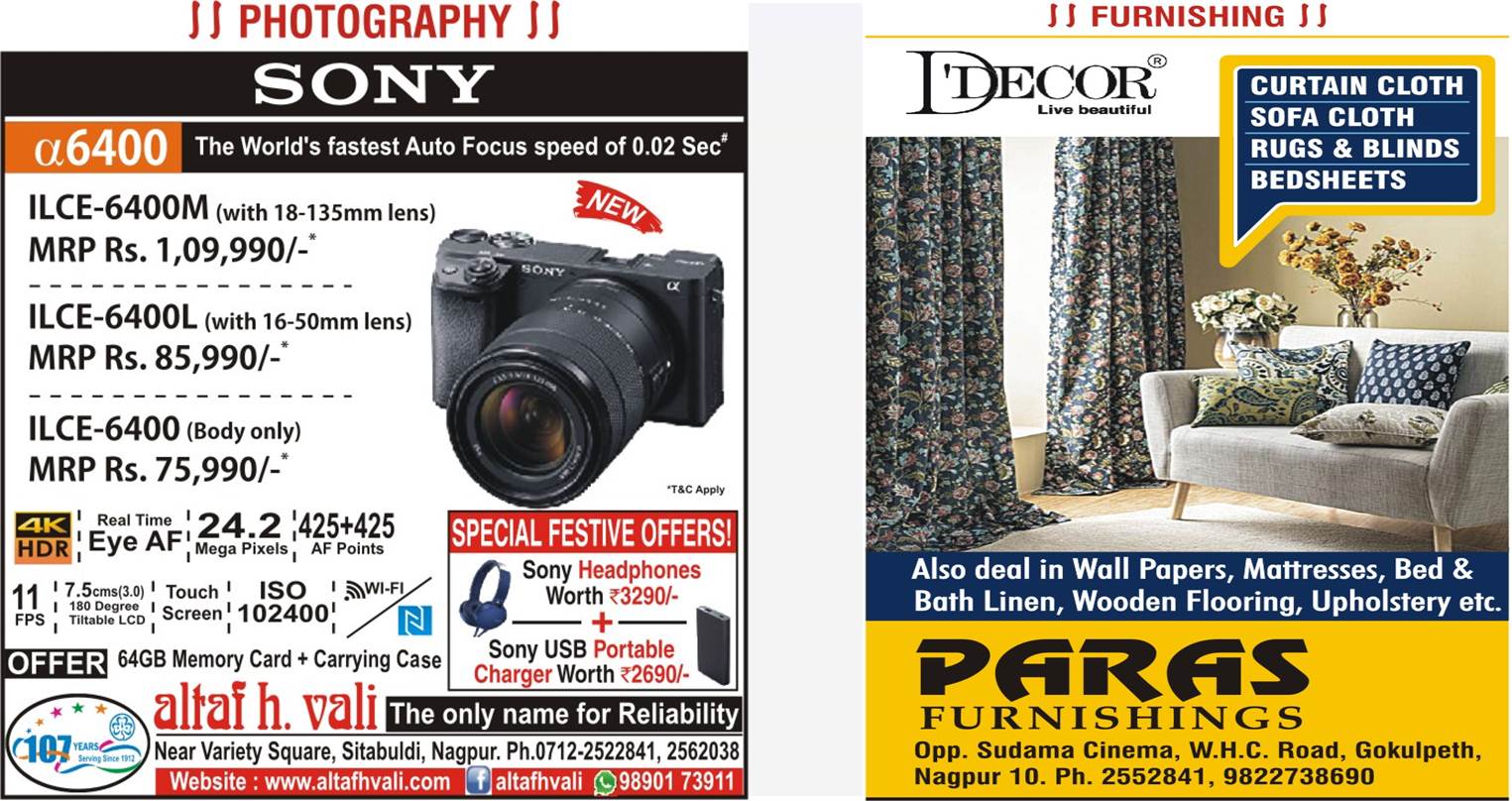 5. Never Quit- Gaurav aka VOID on Suicide prevention
Amidst innumerable challenges in life, it moves on and the real winners are those who are determined to fight through the difficulties and celebrate every moment. Gaurav aka VOID from Almora, Uttarakhand says it loud and clear! On World Suicide Prevention Day, VOID gave this heart-wrenching performance on the current scenario of suicides and asks to cherish each second of life and never give up.
"Do pal,  koi Yahan jeena chahta
Do pal, koi saansein khona chahta
Do pal, ki hai teri zindagi"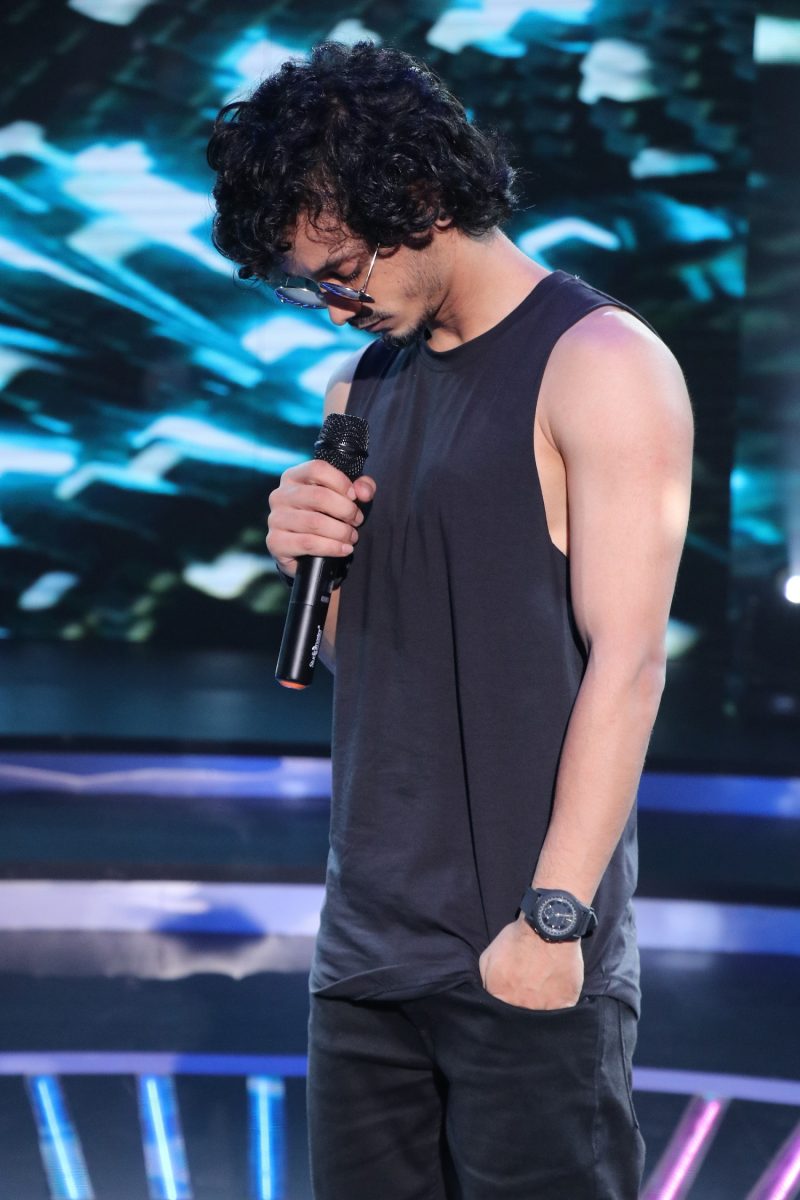 The show has also seen some of the most soul-stirring tributes in the garb of rap. One of the top contenders of the show, Kolkata-based rapper, Santhanam Srinivasan aka EPR dedicated a beautiful performance to the acid-attack survivor, Laxmi Agarwal. As a heartwarming tribute to the undying spirit of Laxmi, EPR's performance conveyed the courage it takes to stand strong against all odds. The judges, Raftaar, Nucleya and Raja Kumari could not help but applaud this performance with a standing ovation.
Laxmi Agarwal also reacted to the performance, expressing her happiness with a post on Instagram. Different issues, different voices, 1 medium- Rap. Its time for the voices to be heard and bring a change!