Cadets of Bhonsala Military School, Nagpur shined in District Level Taekwondo Competition organised by District Sports Office at North Nagpur Krida Sankul Ahuja Nagar Nagpur recently.
In the event school cadets bagged 2 gold, 2 silver and 4 bronze medals in Under 17 age group. The Gold medal winner has qualified for Zone Level Competition which was held at New Delhi from September 20 to 23.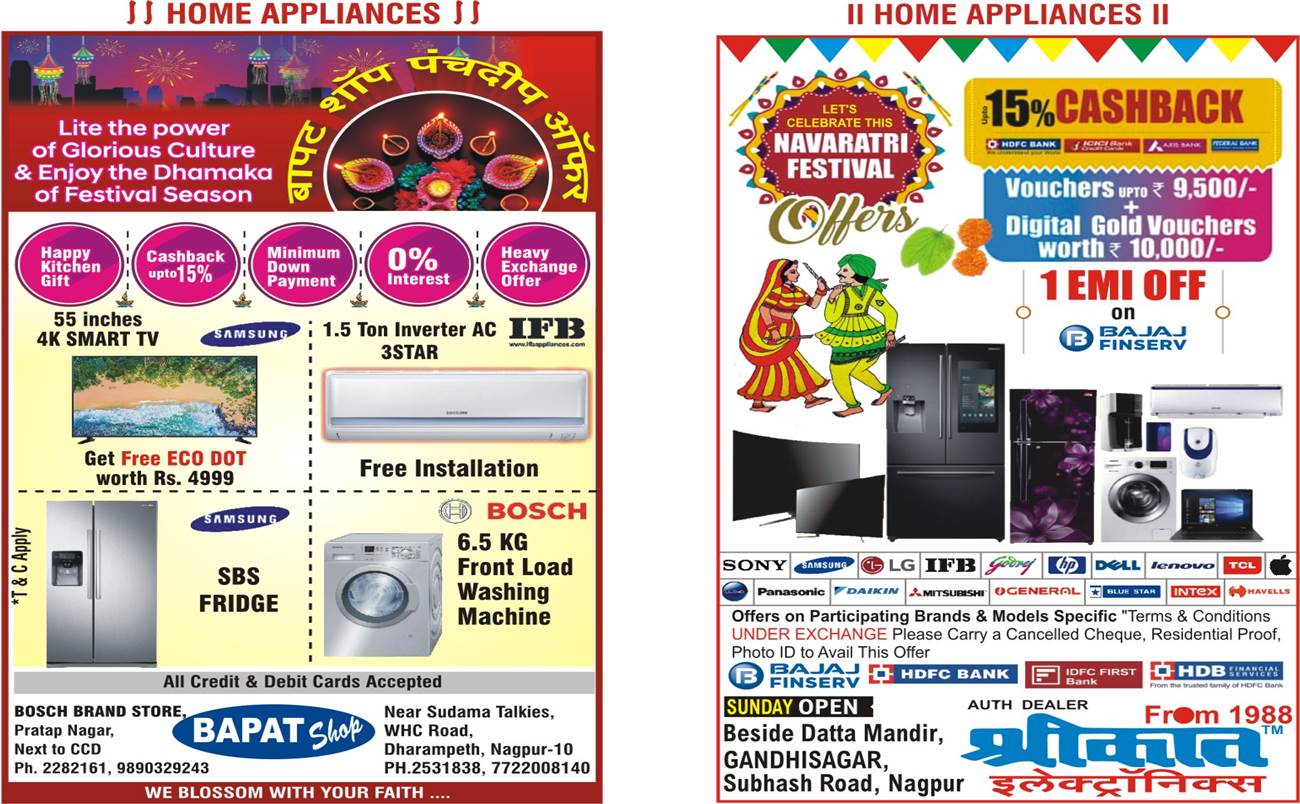 The names of the Medal winners are:-
Cdt Aditya Tekam (Gold)
Cdt Manish Kokate (Gold)
Cdt Tejomay Khorgade (Silver)
Cdt Chaitanya Sidam (Silver)
Cdt Bhola Mohite (Bronze)
Cdt Prajwal Sayam (Bronze)
Cdt Priyanshu Kumre (Bronze)
Cdt Sumit Kawade (Bronze)
The school management, Commandant, Head Master and staff congratulated the Coach Akshay Ingle and the cadets for their sterling performance.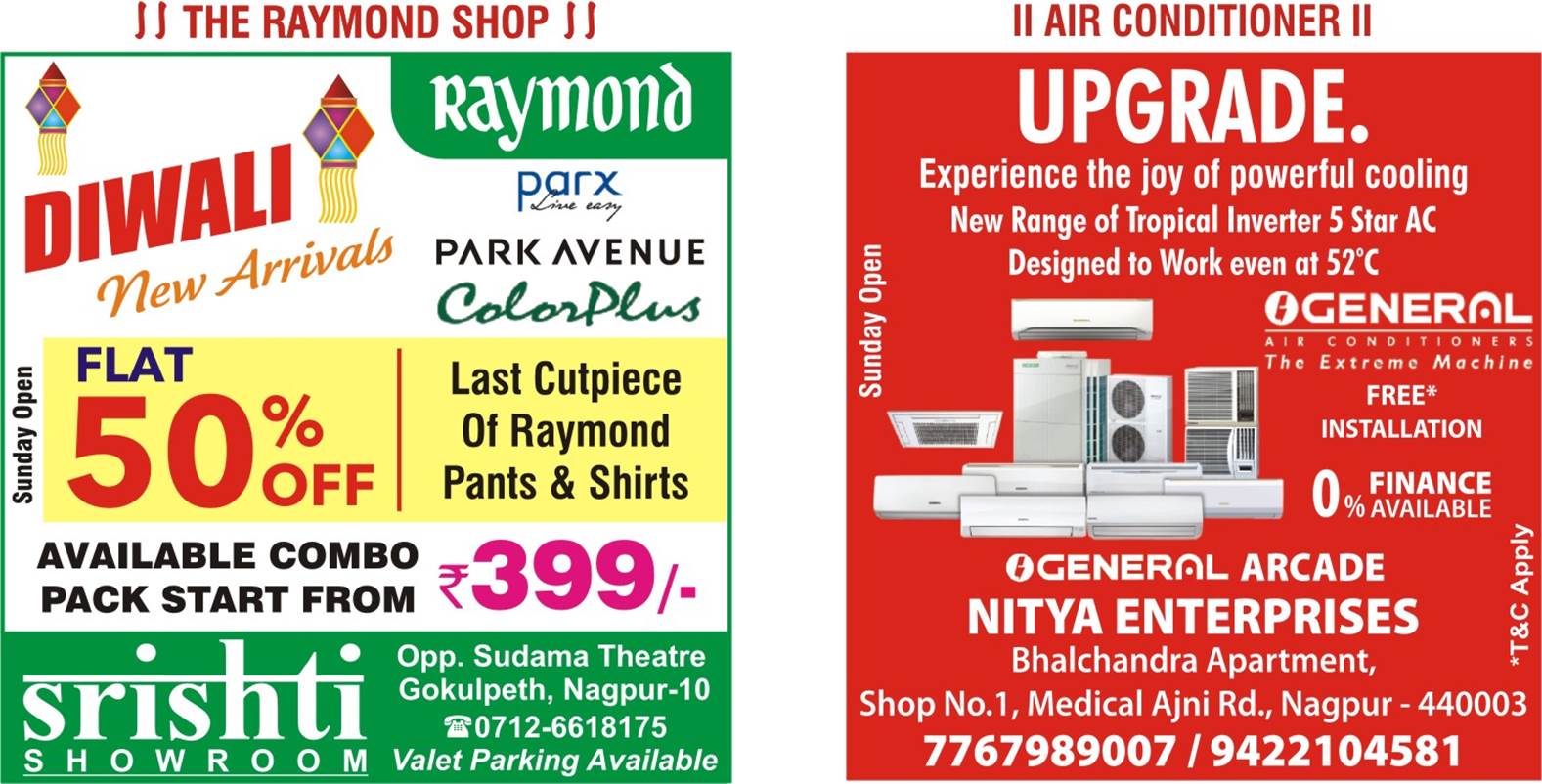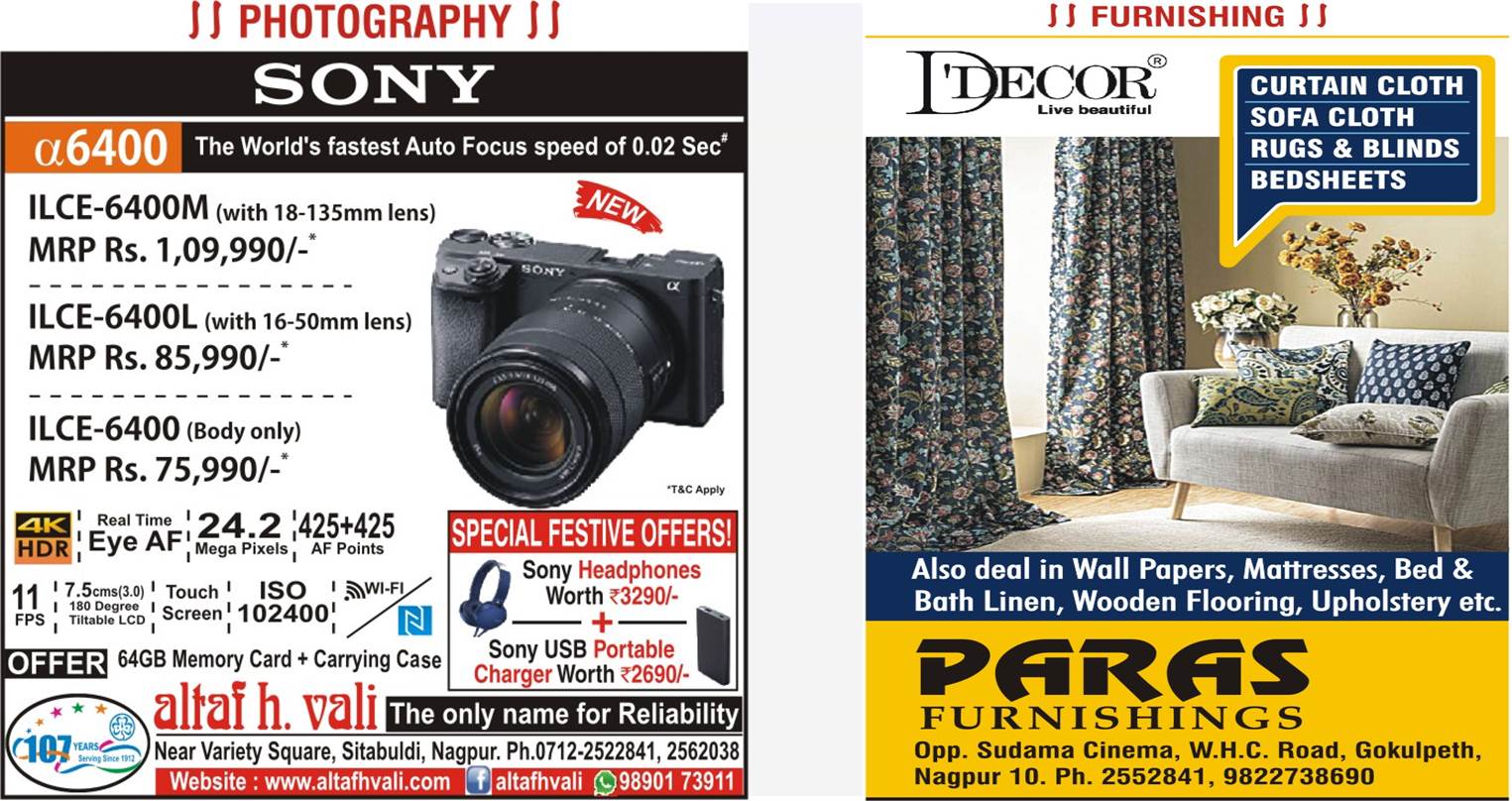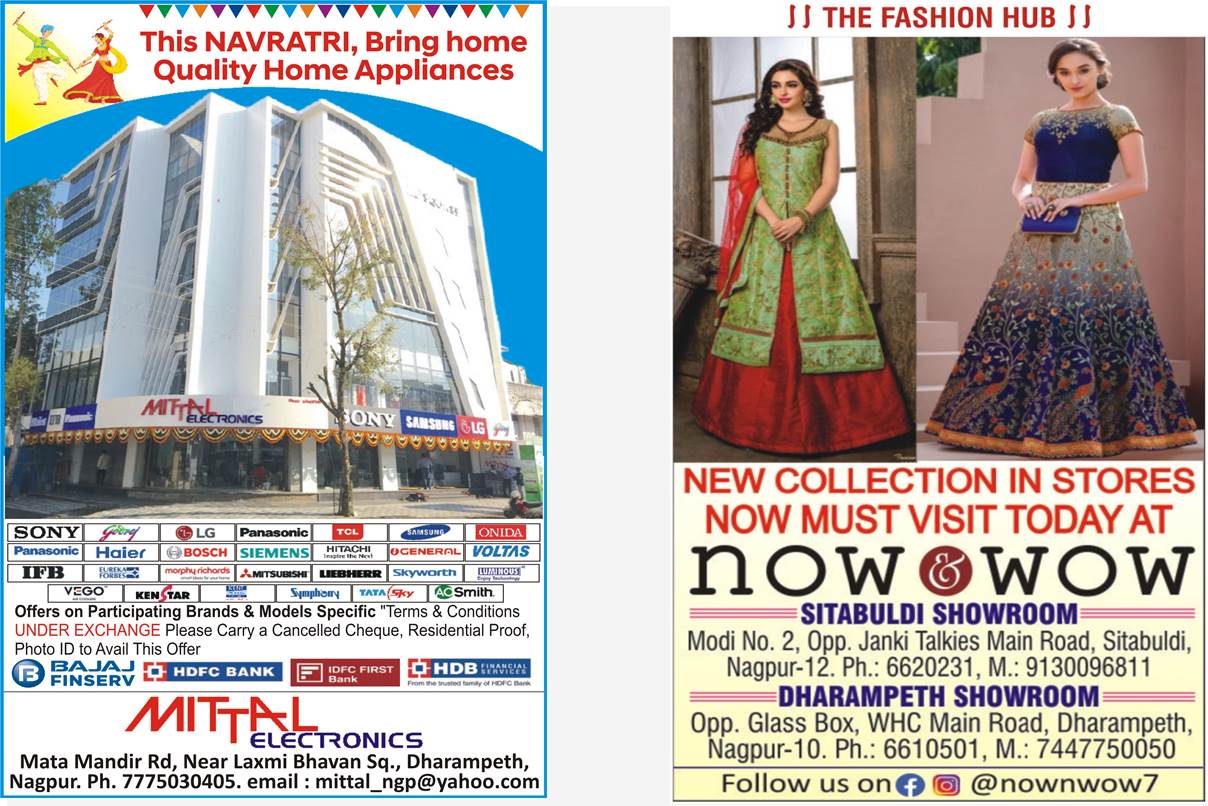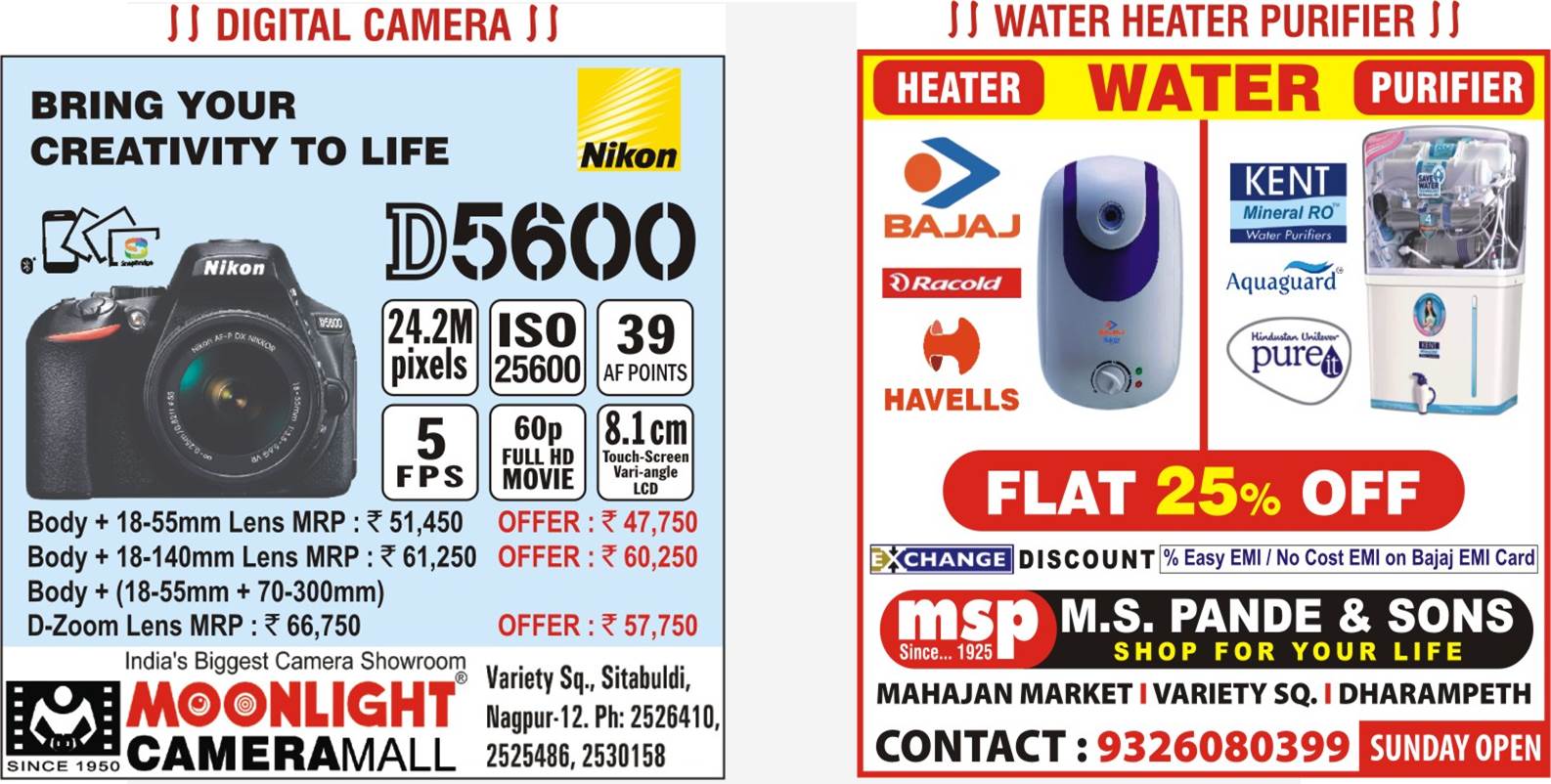 Get the latest updates & information on current education news. For exclusive & live updates from the educational background, stay connected with THE LIVE NAGPUR.